Agency Hosting
The Power To Run Your Agency
Effortlessly manage all your customer accounts and provide the best tools to your development and content teams.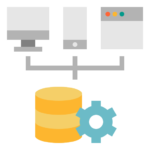 REQUIRED
Staff will contact agent to submit the following after purchase for: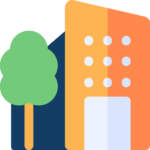 Company / Orginization
License – Official Identity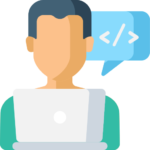 Personal / Freelancer
Identity – Passport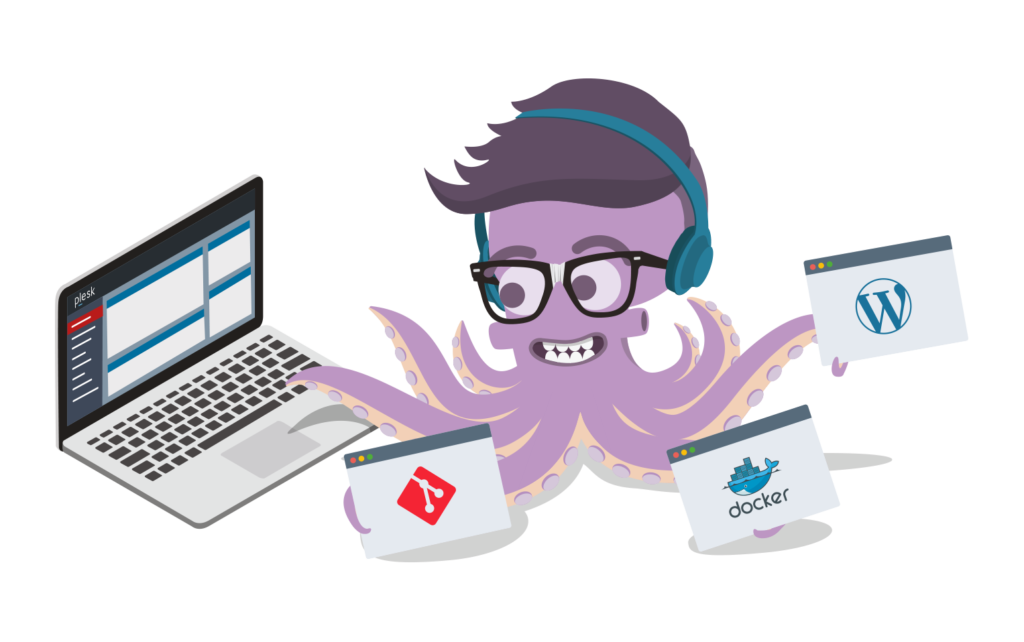 Plesk Engine
The Next Generation Platform
Hosting Performance with Unmatched speed

Uptime
Great Uptime Performance
Fast Servers
99.9% Network Uptime

Library
MySql
phpMyAdmin
FTP Access

Safe & Secure
Password Protected Folders
Hotlink Protection
Leech Protection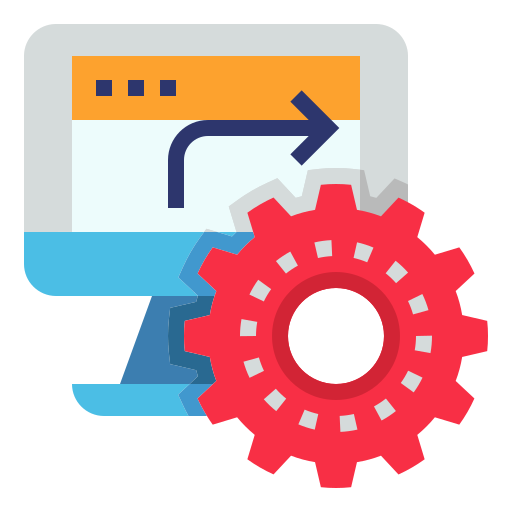 Control Panel
Build and manage multiple sites from a single dashboard. You can also run updates, monitor performance and onboard new prospects all from the same place.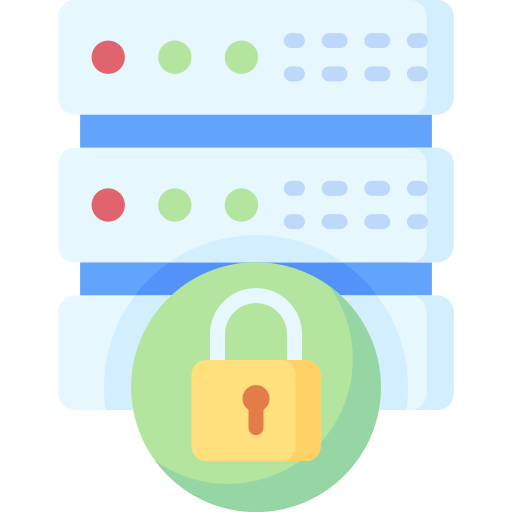 Server Security
Broad security levels across OS, network and apps. Built into the Plesk hosting control panel core and enhanced through our class-leading security partners.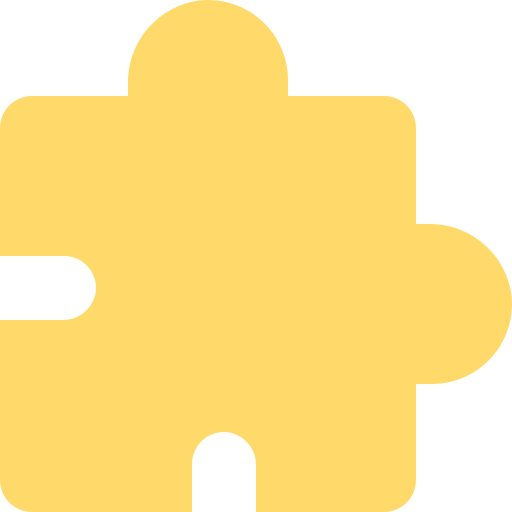 Extensions
Integrate tools like DigiCert SSL, CloudLinux, Cloudflare, Atomicorp, NodeJs, PHP, NGINX, IIS, Let's Encrypt, Git, ImunifyAV, Backup to Cloud Pro and more.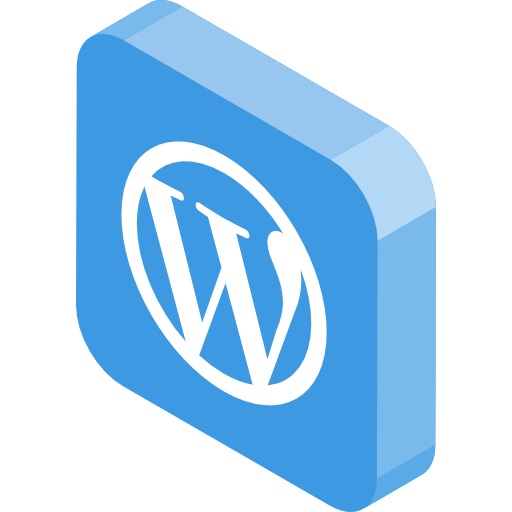 Wordpress Toolkit
Save hours with One power tool to install, manage, update and secure all sites. Includes: automated AI-powered regression testing, cloning, staging environment, backup and restore features.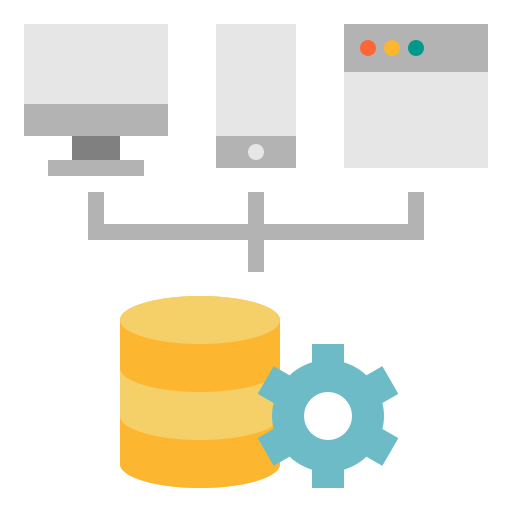 Platform Compatibility
The only WebOps / hosting platform that runs on all virtualization and container platforms. Plus huge cloud providers like AWS, Google, Alibaba, Azure & DigitalOcean.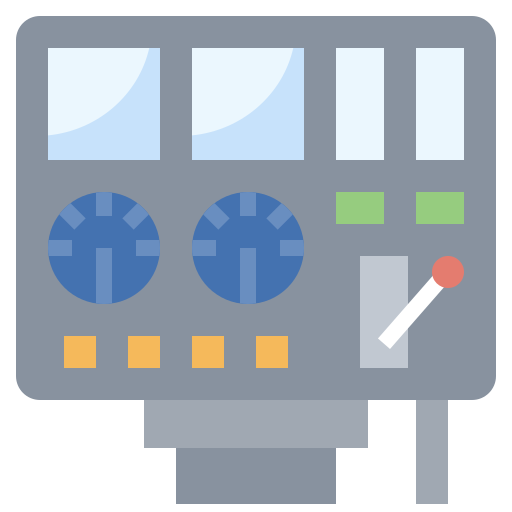 Customizations
You get full root access via SSH on every Plesk-powered VPS and dedicated server so you can install any third-party, open source, or customized application you need.
Built For Agencies
Complete Solution
One view, one dashboard
One place to manage multiple servers, subscriptions and services.
Exceptional CMS platforms
Dashboard for a master view of all your Joomla!, Drupal and WordPress projects. Online store out of the box.
Customizable service offerings
Integrates with WHMCS and other white-label services to expand your service offering and stand out from the crowd.
Supported Web Server Engine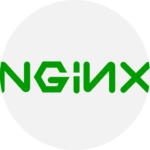 Pricing
Agency Hosting Plans
Standard
10 Websites

20 Subdomains

120 GB Diskspace

60 Mailboxs

5 GB Max Mailbox Size

20 FTP Accounts

30 MySQL Databases

3 Backups Per Website
Pro
30 Websites

60 Subdomains

320 GB Diskspace

120 Mailboxs

5 GB Max Mailbox Size

60 FTP Accounts

90 MySQL Databases

3 Backups Per Website
Host
60 Websites

120 Subdomains

620 GB Diskspace

190 Mailboxs

5 GB Max Mailbox Size

120 FTP Accounts

180 MySQL Databases

3 Backups Per Website
Custom
Websites – Upon Selection

Subdomains – Upon Selection

Diskspace – Upon Selection

Mailbox (5 GB Each) – Upon Selection

FTP Accounts –  Upon Selection

MySQL Databases – Upon Selection

Backups – Upon Selection
Shared IP
DNS Zone Managment
SSL Managment
PHP Version Handler
Lets Encrypt Certification
Web Statistics Managment
Ability to Use Remote API
Git Managment
WordPress Toolkit
Logs Managment
Speedkit Managment
Node.js Managment
Subscription Managment
Account Managment
Unlimited Traffic
Automate Your CMS
Build
Choose your CMS flavor
WordPress, Joomla! or Drupal, all with online code editors, support for dynamic sites, easy collaboration with Designers, and full app isolation.
The Ultimate WordPress Toolkit
The only WordPress management and security tool you'll need to mass-manage and secure your WordPress instances, plugins and themes.
WordPress staging made easy
Never make changes to a live site again. Clone your WordPress site and create a staging environment to experiment on new plugins, tweak your themes, or create custom code without risking the production site.
Achieve complex movements in simple steps
Migrate from one host to another, or synchronize changed data between multiple WordPress installations with ease.
Keep your developers happy
Supports and integrates with all the tools, services and platforms your developer would want.
Secure
1-Click is all it takes
Harden your WordPress site using the WordPress Toolkit security scanner. Check the items you wish to harden, click "Secure", and you're done.
No security expertise needed
WordPress Toolkit security scanner goes beyond the basics and implements the latest security recommendations and best practices from WP Codex and WP security experts.
Run
Manage all WordPress instances owned by your customers from a single point of entry.
Search engines welcome
Enable or disable search engine indexing at will.
Line of command
Easy access WordPress Command line interface for all your WordPress instances. Import a database, create a new user, update themes and plugins in a flash using WP-CLI.
Run your business
Multiple marketing, SEO, analytics and e-commerce tools on the Plesk Extensions Catalog.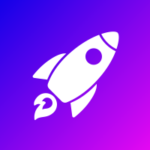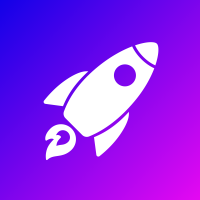 Speed Kit Integration

Speed Kit is a one-click solution to accelerate your website.
By rerouting your web traffic through Speed Kit's caching infrastructure, it achieves a typical performance boost of 50-300%!.
Accelerate your WordPress by 50-300 %
Automatically enable an offline mode
Browser support of over 80%
Automatically optimizes your images
Works for any website, whether for publishers, landing pages, e-commerce, brands, or agencies
Speedkit
Not Just Another CDN!
Built on top of Fastly, Speed Kit combines the advantages of the world's fastest content delivery network (CDN) with cutting-edge technology (Service Workers) to provide superior convenience and an unparalleled performance uplift.
Technical Features
Optimize your website in the following ways – All fully automatic:
Dynamic Content Cahing
In contrast to all other acceleration plugins, it caches even frequently changing data such as your website's HTML or user comments.
Image Optimization
By resizing and transcoding images according to the user's device dimensions, it saves bandwidth and accelerates page loads.
3rd-Party Caching
Caches and accelerates third-party assets (e.g. Google fonts) which are uncacheable for CDNs.
Edge & Client Caching
Serves your data not only from CDN edge caches, but also from caches within the user device (browser cache, Service Worker cache) for instant load times.
HTTP/2 & Network Optimization
uses an encrypted HTTP/2 connection and automatically optimizes the entire network protocol stack to give your users the ideal surfing experience.
Performance Monitoring
Speed Kit measures and optimizes the Speed Index and the First Meaningful Paint of your website, i.e. your website feels faster for users.