REQUIRED
Staff will contact agent to submit the following after purchase for: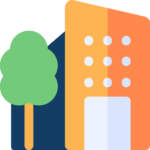 Company
License – Official Identity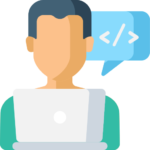 Become Powerful, Optimized and Secured Game Service Provider

No Additional License
Once the service is enabled, your Game Service Provider will be ready to start selling game servers and generate your own income.


Advanced Control Panel
Our agency game service panel support everything you need to manage your users servers.


Full Game Support
Our team will take care of all the support you need on your behalf to keep your users play time up and running.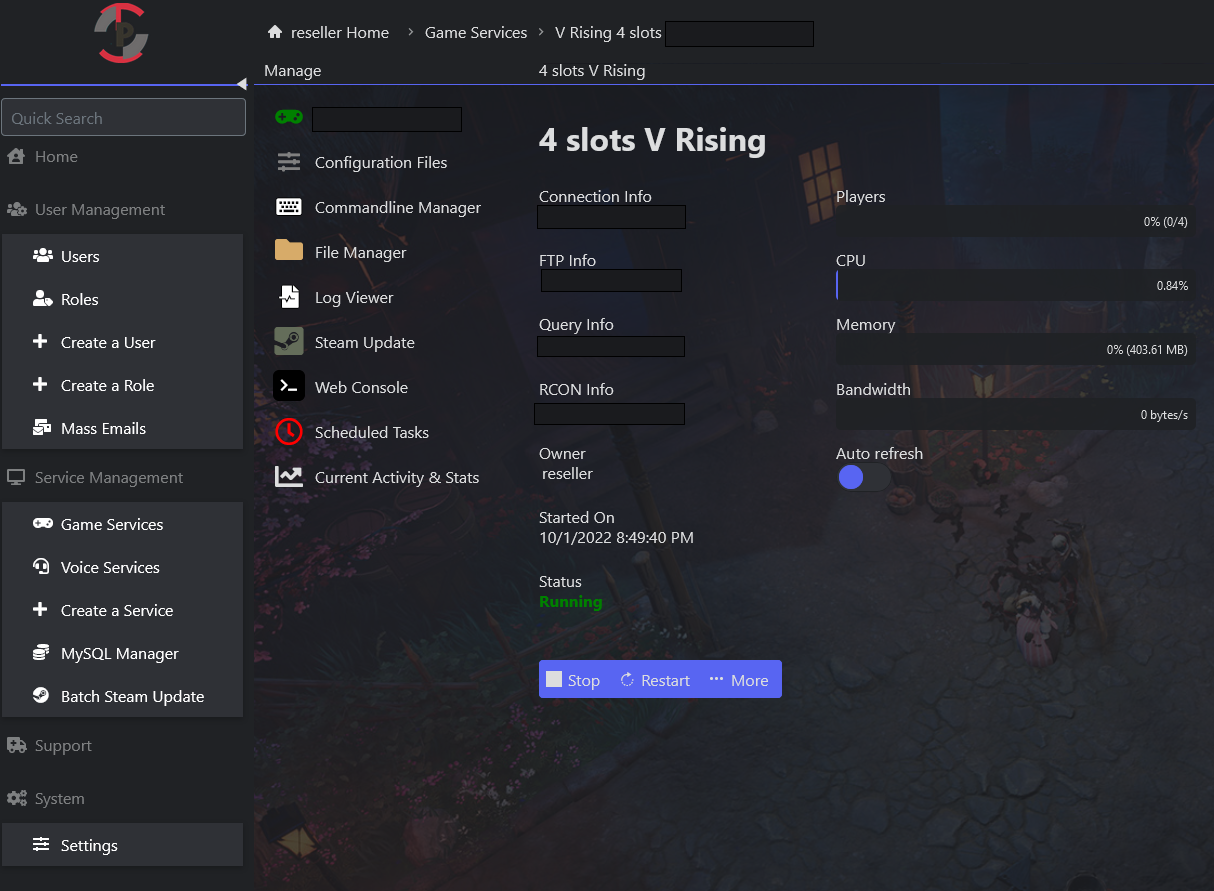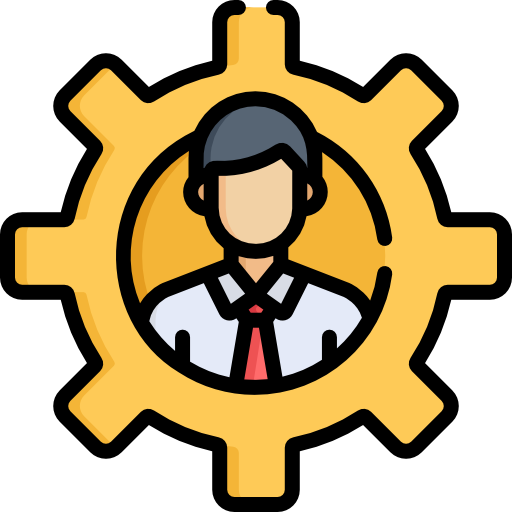 User Management
Create Users
Create / Manage Users Roles
Track Users Activities
Update Users Profiles
Delete Users Profiles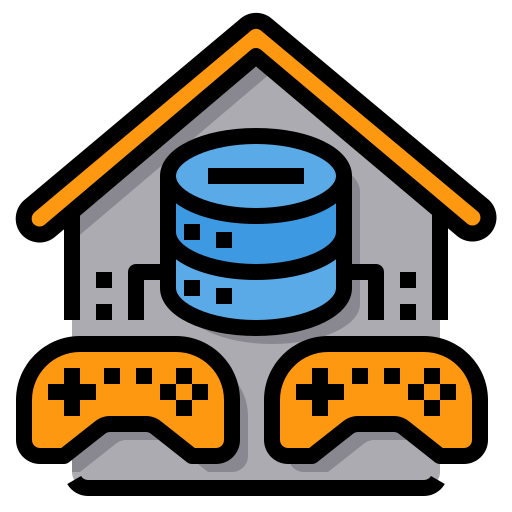 Game Server Management
Create Game Servers
Manage Game Servers
Steam Workshop Access
Web Console
File Manager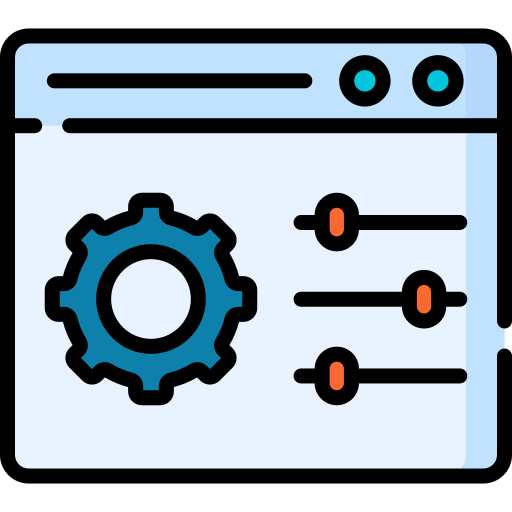 Service Settings
Suspend, Unsuspend or Delete
Change Slots
Change Owner
Reinstall Service
Repair Service
LIMITED DOWNLOAD SPEED

Our Gaming Servers infrastructure is designed for low ping and high frame/tick rate and Its not designed for cloud storage or downloading purposes, in return we applied limited download speed rate policy to all our game servers in order to maintain latency/ping to the lowest as possible since high download rate effects latency immediatly which you will not be happy with so be patient once you apply server updates, plugins, mods or other downloads. Refer to Section D in our terms of service policy.
DOS / DDOS / IP STRESSER AND  OTHERS
Game server users is the owner responsibility. POT reserve the right to suspend/terminate the service without further notice (None Refundable). Refer to section D. Game Server Rules in our Terms of Service Policy for more info.
Dell Power Edge Servers
Game Agency Plans
With Advanced Gaming Tweaks in Both Hardware and Software Level
Specification
Dell Power Edge

SSD Samsung Pro

x2 Intel Xeon – 3.5 GHz

Up to 128 GB Memory
Starter
30 Slots

Shared IPs

All Supported Games

Dedicated Support

Premium Middle East / Europe Latency Route
Value
60 Slots

Shared IPs

All Supported Games

Dedicated Support

Premium Middle East / Europe Latency Route
Power
120 Slots

Shared IPs

All Supported Games

Dedicated Support

Premium Middle East / Europe Latency Route
Enterprise
250 Slots

Shared IPs

All Supported Games

Dedicated Support

Premium Middle East / Europe Latency Route
Gigabyte Technology Servers
Game Agency Plans
With Advanced Gaming Tweaks in Both Hardware and Software Level
Specification
Gigabyte Technology

Samsung NVMe M.2

Intel Core i9 – 5.0 GHz

Up to 64 GB Memory
Starter
30 Slots

Shared IPs

All Supported Games

Dedicated Support

Premium Middle East / Europe Latency Route
Value
60 Slots

Shared IPs

All Supported Games

Dedicated Support

Premium Middle East / Europe Latency Route
Power
120 Slots

Shared IPs

All Supported Games

Dedicated Support

Premium Middle East / Europe Latency Route
Data Center Connectivity
Every Milliseconds Counts

Test it your Self

Our gaming servers is highly optimized and configured for GCC and Middle East in term of ping/latency. Try the following Ping Test Tool and see it your self: