Reseller Hosting
Make Money with your own Web Hosting Business
SERVICES
Why choose Linux Reseller Hosting
Free Reseller Account
Resell Domains, Hosting, Email & more
On-call Support
24×7 Expert Support for Resellers
Performance Optimized
Powerful Hardware & Meticulous Design
Free Hosting Migration
Transfer Websites from your current provider to us
SPECS
Reseller Hosting Technical Specifications
Software
CentOS 7.x
Python 2.6.6
Latest cPanel
PHP 7.2/7.3/7.4
Database
MySQL 5.1.68
phpMyAdmin 4.6.6
FTPES Supported
MSSQL Stored Procedures

Security
Password protected folders
Hotlink Protection
Leech Protection
Approach
Easy setup for your  Reseller Hosting
Building your own web hosting business is now simple with  Reseller Hosting. Our flexible Reseller Hosting plans allow you to create customized hosting plans with unmetered disk space and ample bandwidth. WHM/CPanel is bundled with every plan and provides an intuitive GUI to assist you in the process of hosting websites, 1-click-install scripts and supporting clients.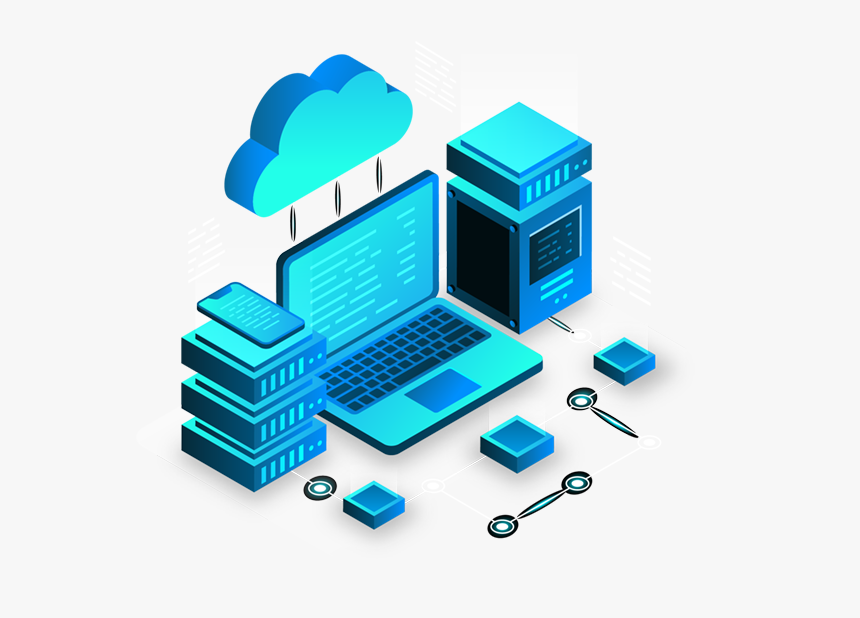 Effortless Management
Reseller Hosting comes with WHMCS (on select plans) and cPanel which simplifies your Hosting Business. For customer management and billing, we offer you multiple options to suit your comfort. Assistance
Migration Assistance with your Reseller Hosting
We realise that changing your hosting provider is an uphill task, we make it cost-effective when you are in the business of reselling hosting space. Our Hosting Migration experts are on stand-by and will ensure a smooth transition from your existing provider. You don't even need to wait until tenure completion, chat with us now, to discuss your web hosting migration requirements with our in-house experts.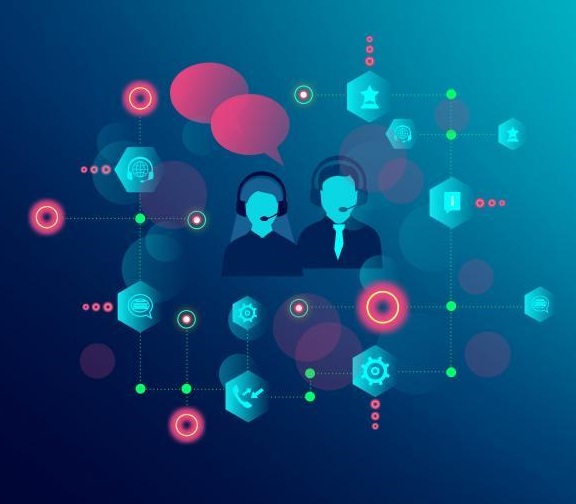 Reseller Hosting with Unmatched Speed
Improve your website speed by upto 1000x with Varnish Caching & CloudFlare CDN. The chances of your websites moving up in ranking on search engines are now higher. In addition, we use cutting-edge hardware and low-density servers for your websites to get the SERP boost they deserve!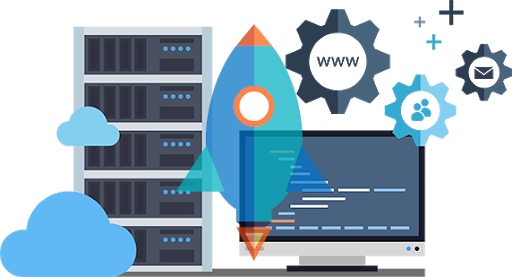 Reseller Hosting Features
Enjoy the Reseller Hosting Features and Benefits to start a Web Hosting Company.
What exactly is Reseller Hosting?
Reseller Hosting allows you to host multiple clients and allow them to manage their own orders independently. With Reseller Hosting you can become a web hosting provider without having to manage your own web server or datacenter. You can create your own custom hosting plans on our hosting infrastructure, use your brand name and sell it to your customers!
Does Linux Reseller Hosting come with any client billing solution?
Our Reseller Hosting plans come with WHMCS, an all-in-one client management, support and billing solution for online web hosting businesses. You can manage your clients successfully with the robust automation and support that WHMCS offers.
What is WHM?
WHM, also known as 'Web Host Manager' is an amazing tool that allows administrative access to the back end of cPanel. Our Linux Reseller Hosting plans are managed through WHMCS or cPanel and you can create custom hosting packages with WHM.
How is technical support handled for my clients when I use Reseller Hosting for my Web Hosting business?
If you are selling this product to your clients directly, you as the Reseller will be the first point of contact for all client support queries. You can then contact our support team for any further assistance which may be required when your clients face issues.
Office
Tunis St., Saleh Al Mutawa Complex, GrandHyper Bldg., Floor13, Hawalli, Kuwait.