Virtual Private Network
VPN Tunnel to secure and optimize your network traffic with static routing for ultra low latency and connection stability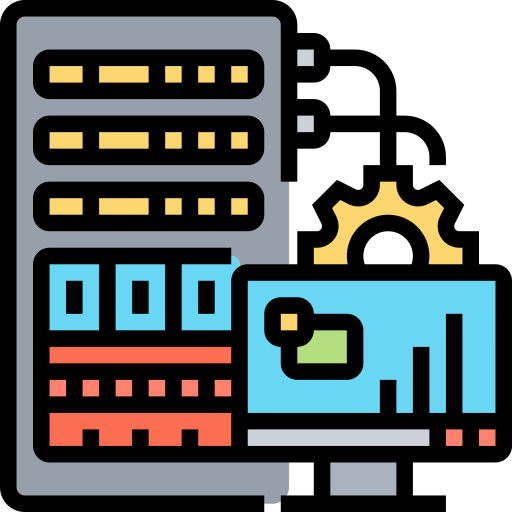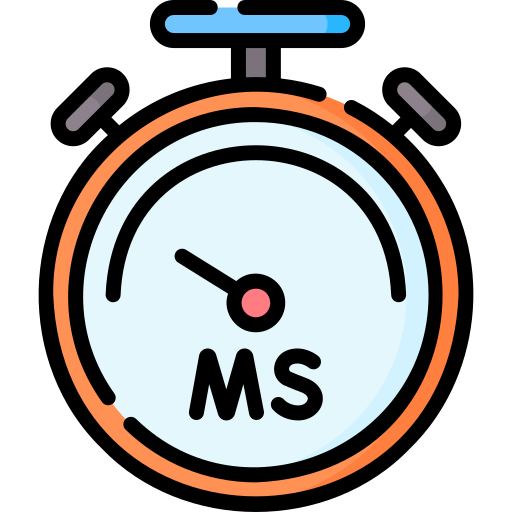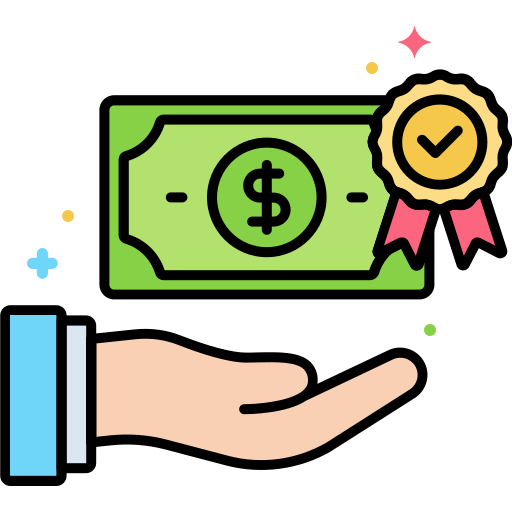 Important Note:
We strongly recommend to test your ping using the following ping tool before you decide to buy the service.
Another good Approach is to use the 3-Days Trial Available on checkout to test the service ping /latency and its stability in real time before you purchase the service.
Testing  your connection to our network is mandatory to ensure that you get low latency (Ping). As if your latency to our network is High, our VPN will be no longer benefit your usage in term of low latency.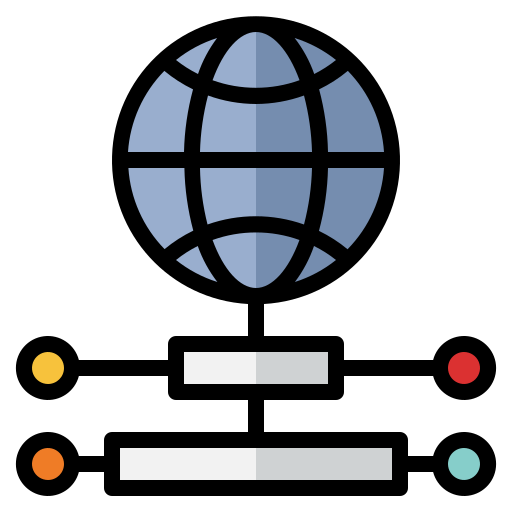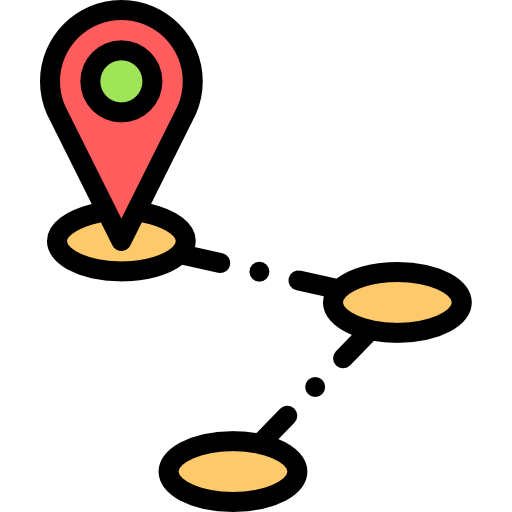 Optimized Routing
Low latency routes and one entry for each destination.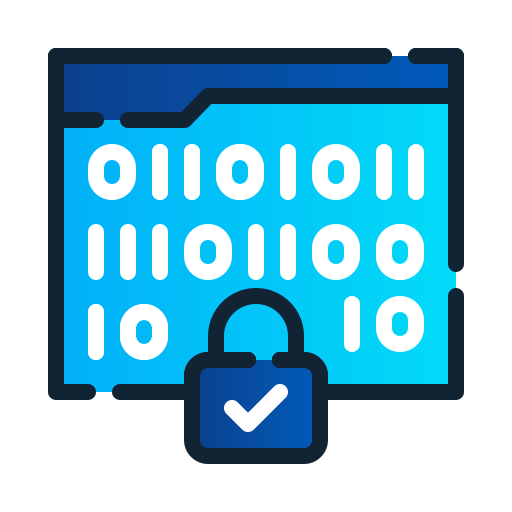 Encryption
Encrypted data sent between two endpoints.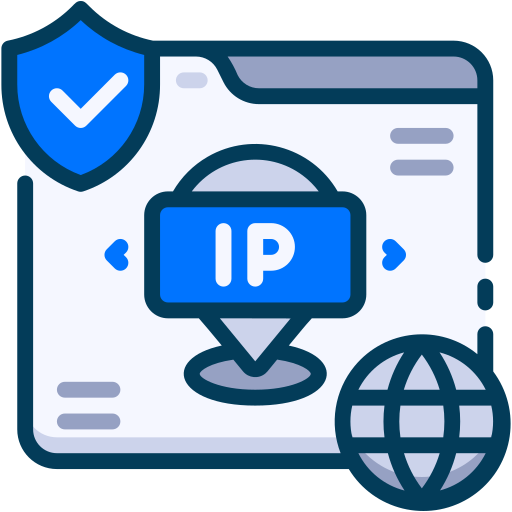 Dedicated IP
Fixed IP to each account to ensure that your service remains the same.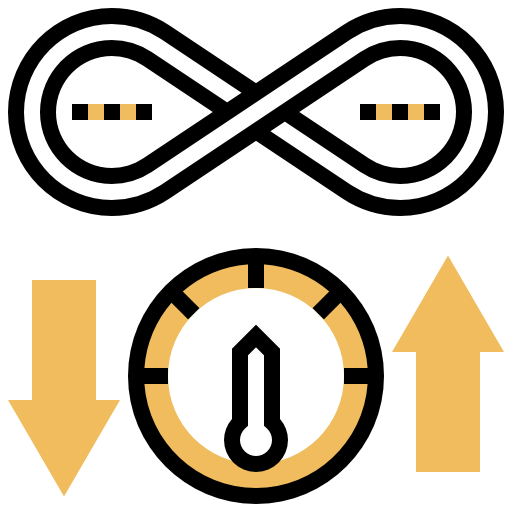 Synchronized Bandwidth
Additional stability by synchronizing bandwidth Upload / Download Rates.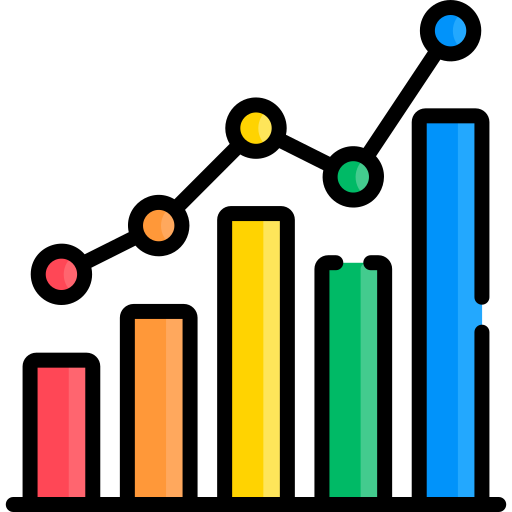 Traffic Statistics
Monitoring traffic usage tool in the control panel for Download GB vs Upload GB.
VPN
Plans
Free 2 days trial available for Gaming VPN plan on checkout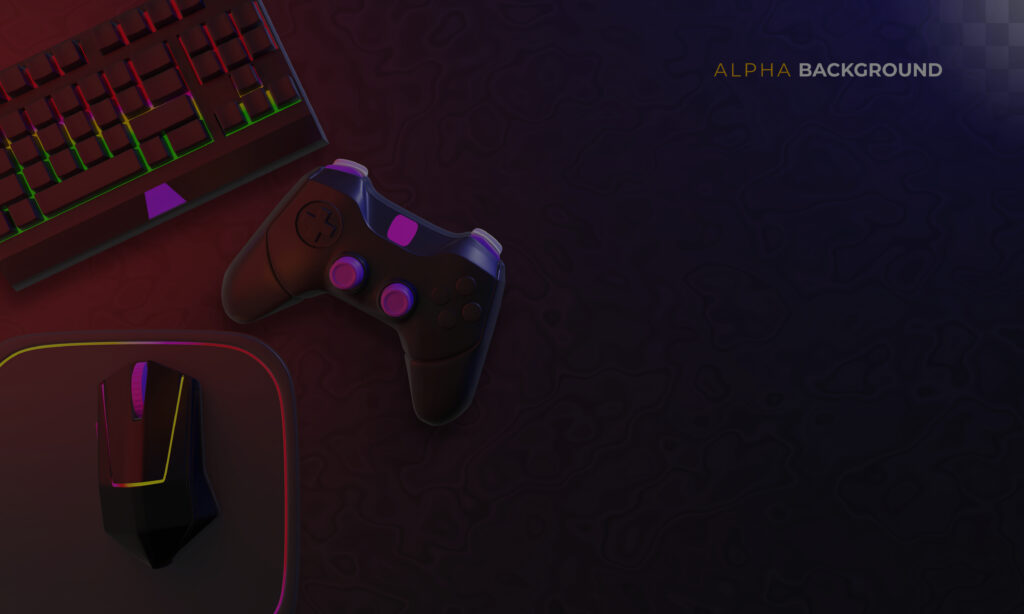 Gaming
VPN
$17.00
(Free 2 Days Trial Available)
4 Mb/s Speed Rate
55 GB/Month Traffic
Optimized for:
Online Game
Voice Chat App (Ex. Discord)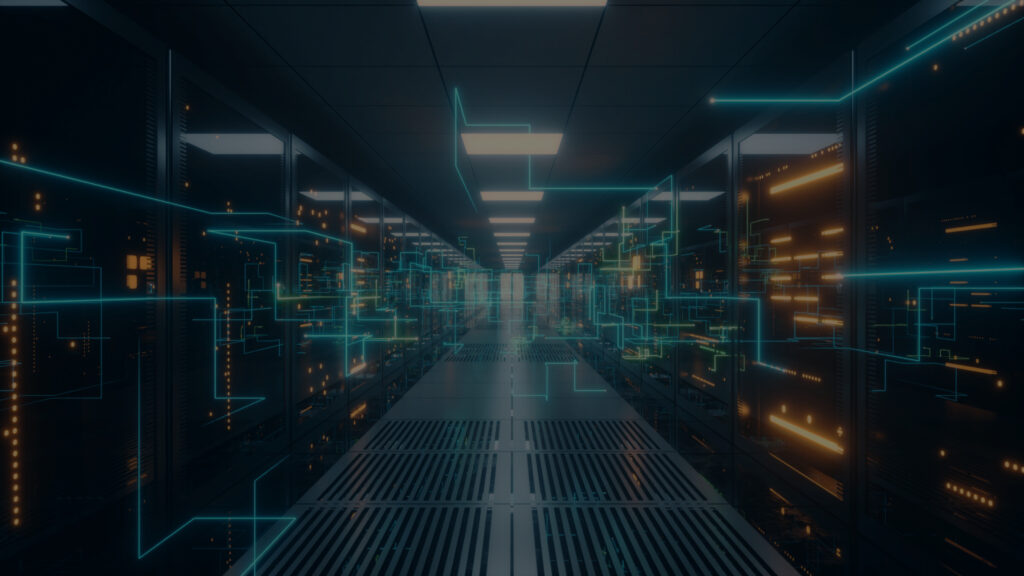 Pro
VPN
$34.00
6 Mb/s Speed Rate
225 GB/Month Traffic
Optimized for:
General Usage

Full HD 1920X1080

Videos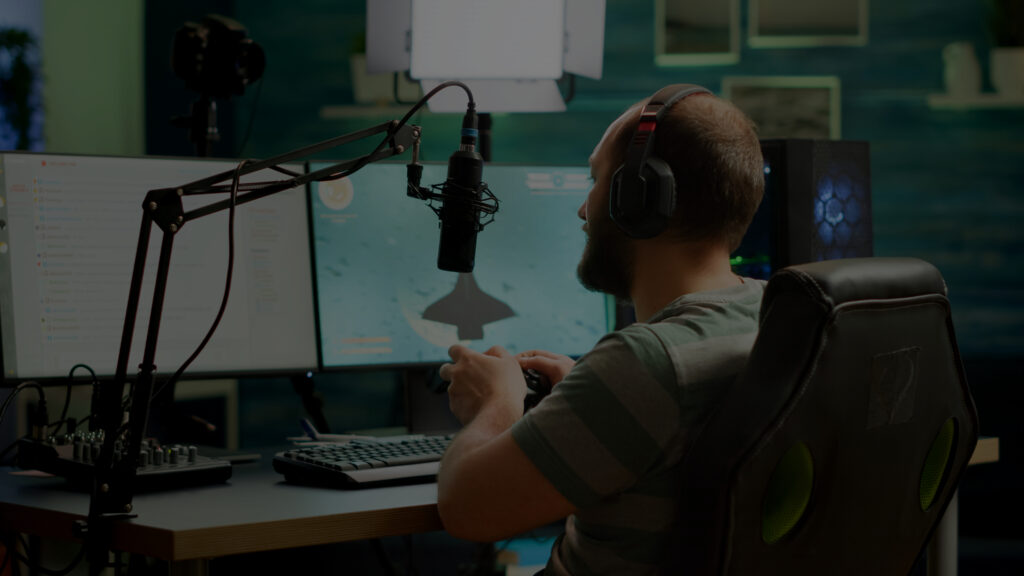 Host
VPN
$51.00
8 Mb/s Speed Rate
450 GB/Month Traffic
Optimized for:
Server Hosting
Streaming 1080p 30fps (Ex. Twitch)
Available options in the panel:
Change the VPN password
VPN connection status
Traffic balance
Traffic statistics
Traffic added history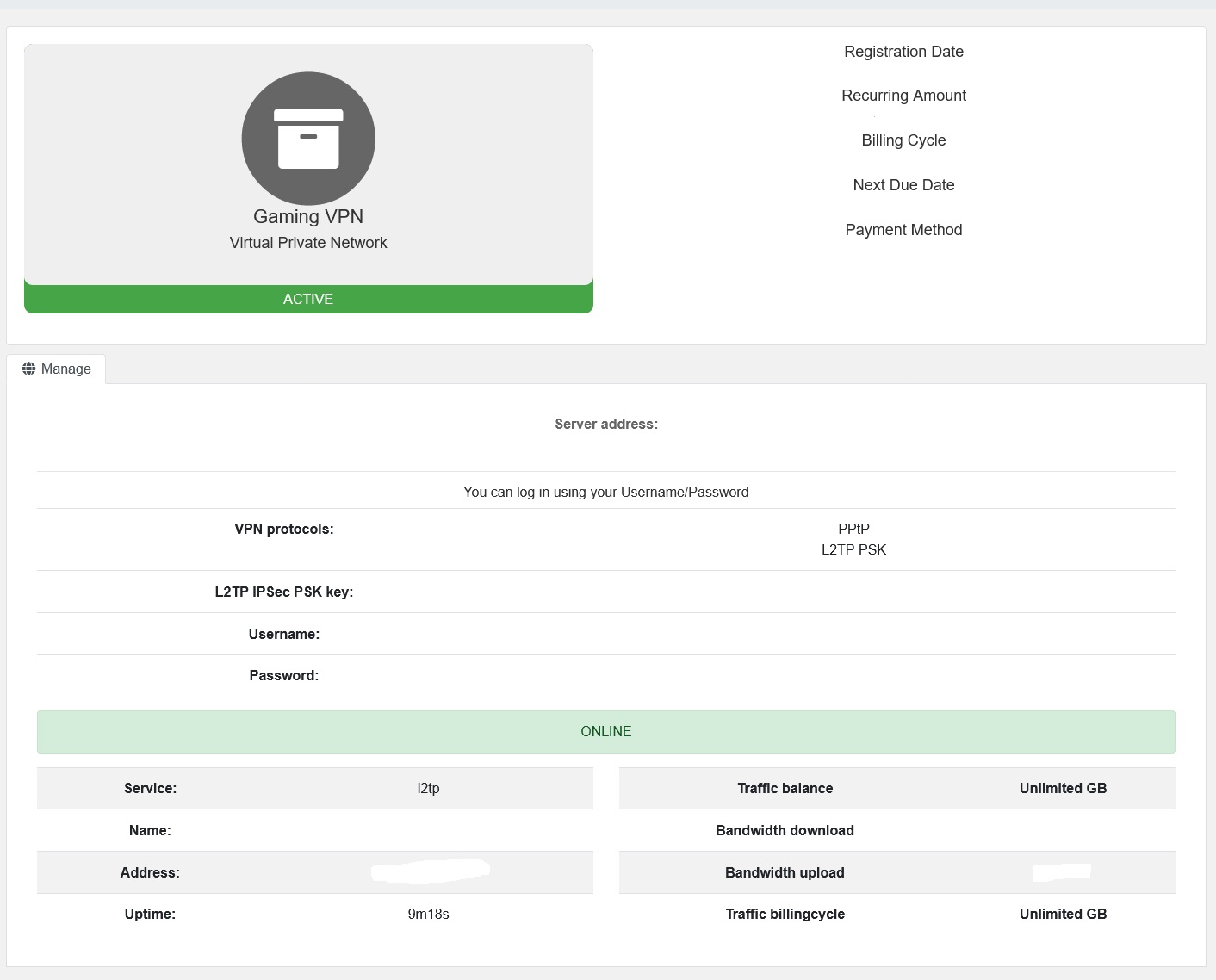 No app needed to use our vpn. Our supported vpn protocols is compatible with mostley all modern devices as each PC , Tabs and Mobiles today has its own built in VPN configuration system which is reliable and stable. Our vpn setup guidance explains how to use it for the following devices:
Microsoft Windows
Mac OS
Android Devices
IOS Devices
Setup Instructions in our Knowledgebase