Virtual Private ServerS
High Performance VPS connected to responsive network which feels as your hosting with your local connection.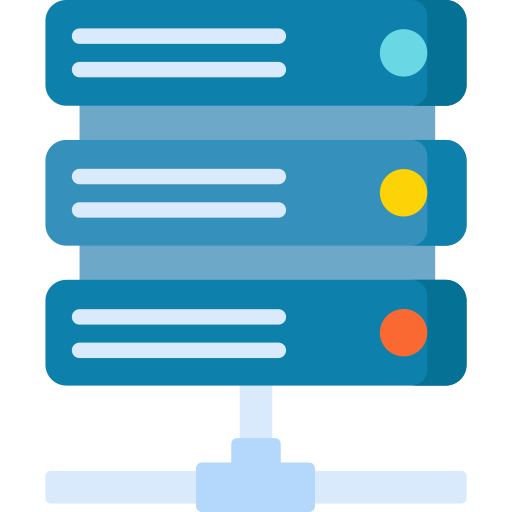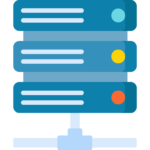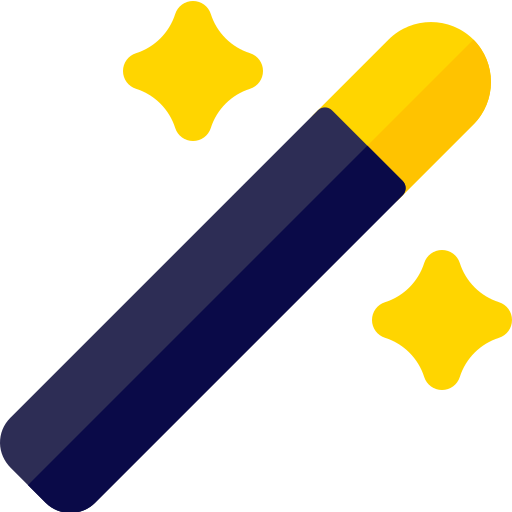 Instant automated setup. Your VPS will be up within seconds. Your VPS is waiting for you.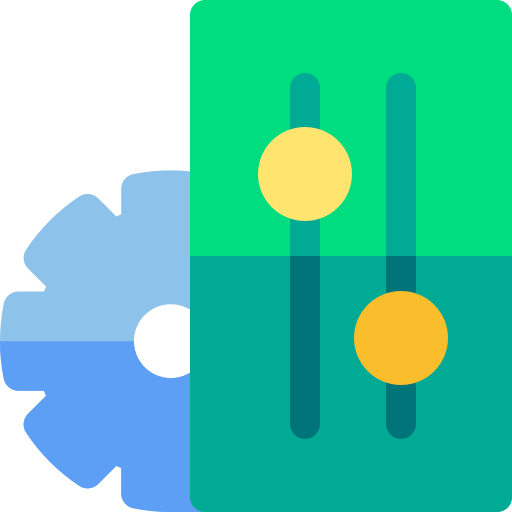 Stop, start, reinstall, monitor your VPS. Remote Desktop or console. All from our portal.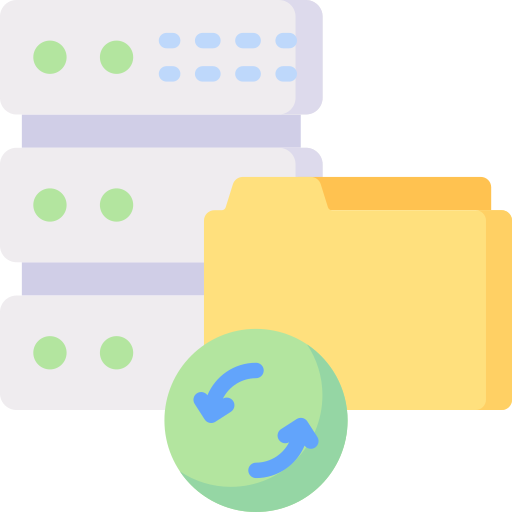 Host game, a seedbox, web, Teamspeak3 server, or all in the same machine.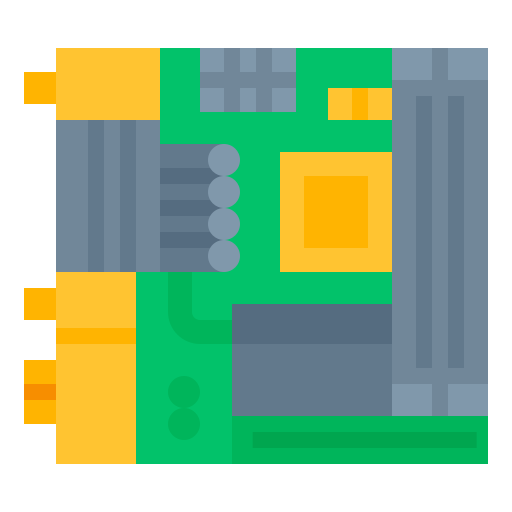 Latest generation of CPU, RAMS and SSD`s so the VPS runs as smoothly as possible.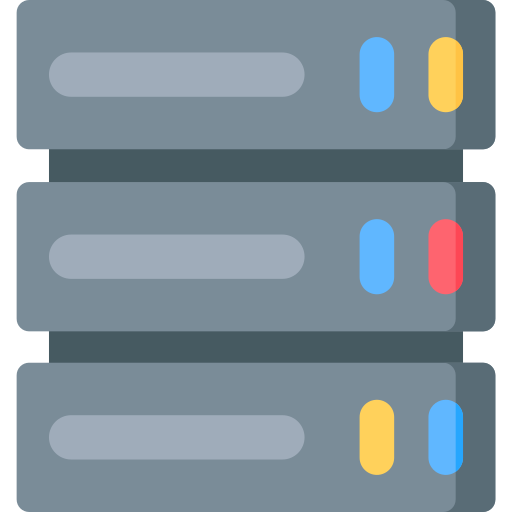 Every VPS server comes with dedicated cores, memory, IP and Storage space.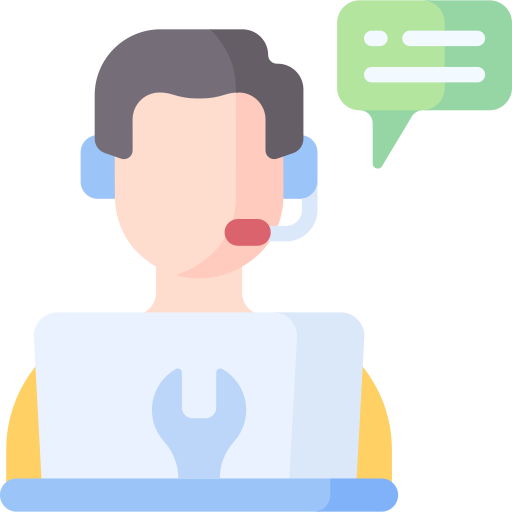 We support you with whatever you need to make sure you will reach your goals.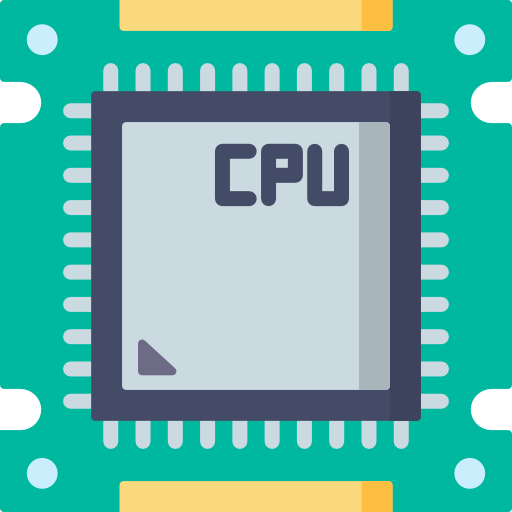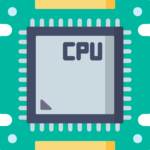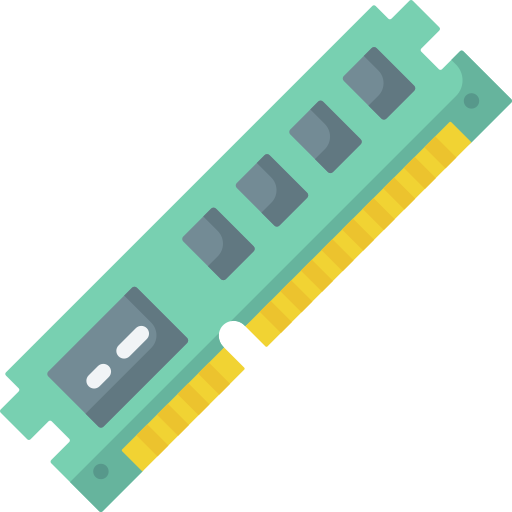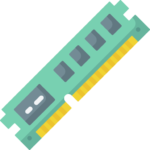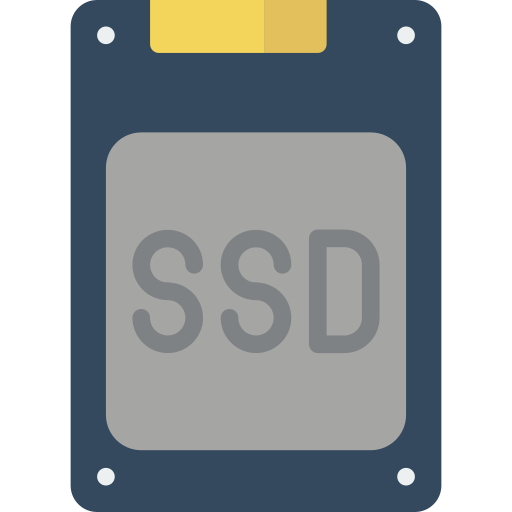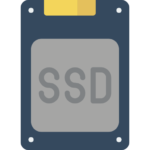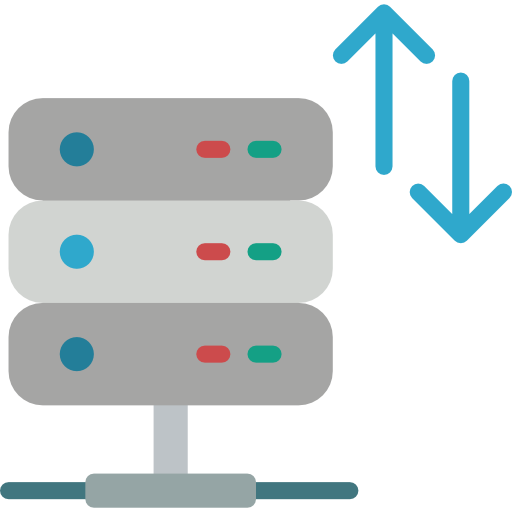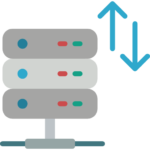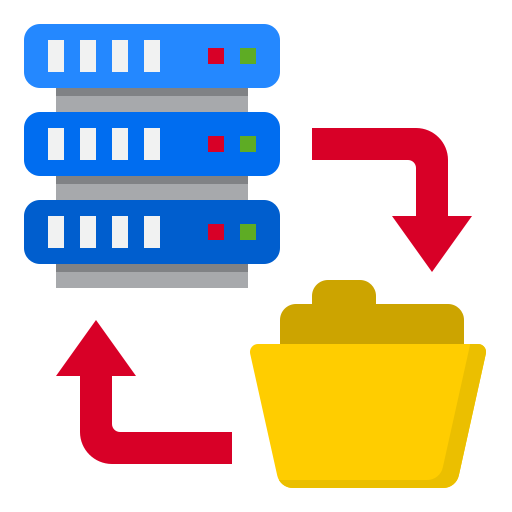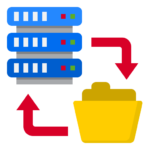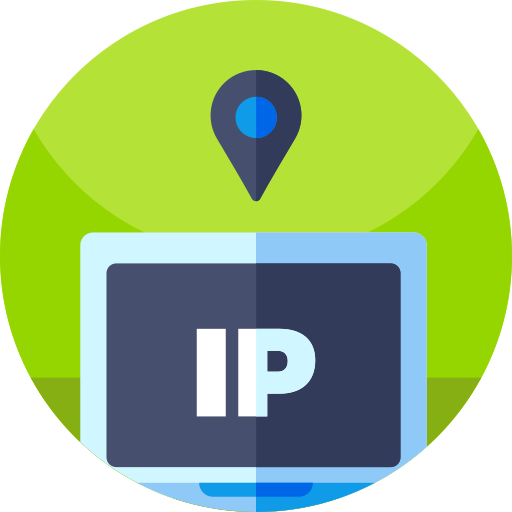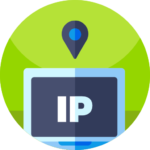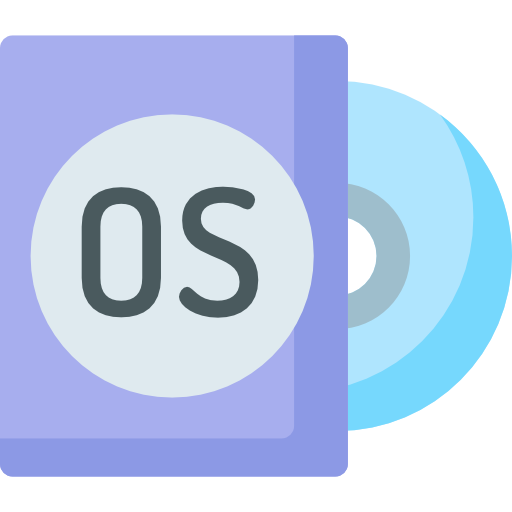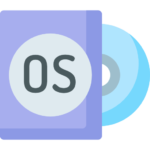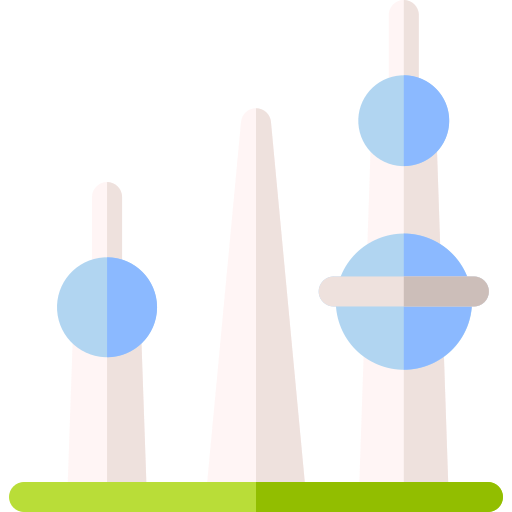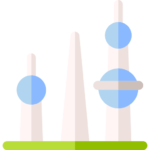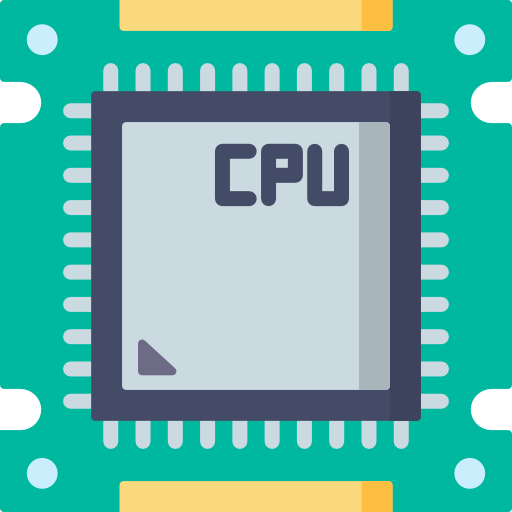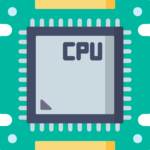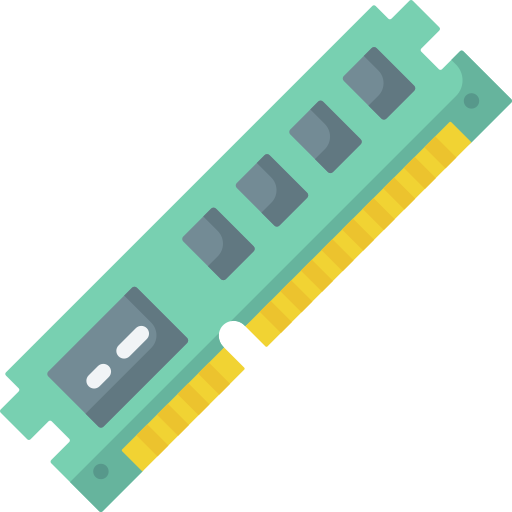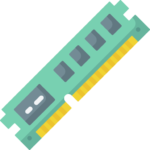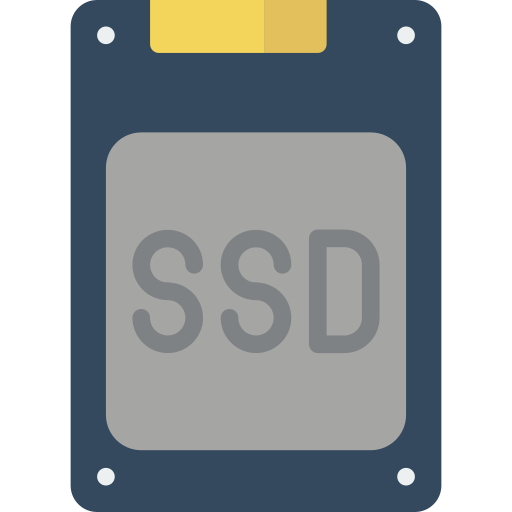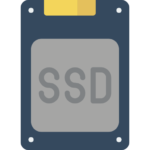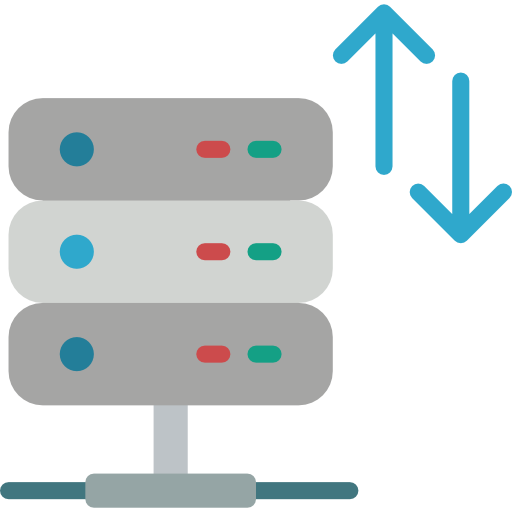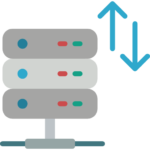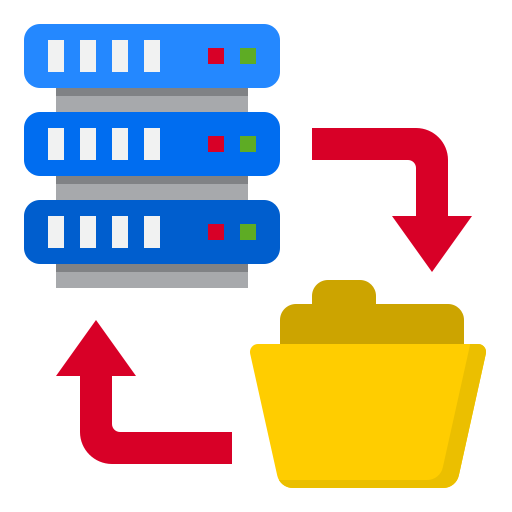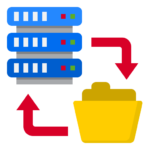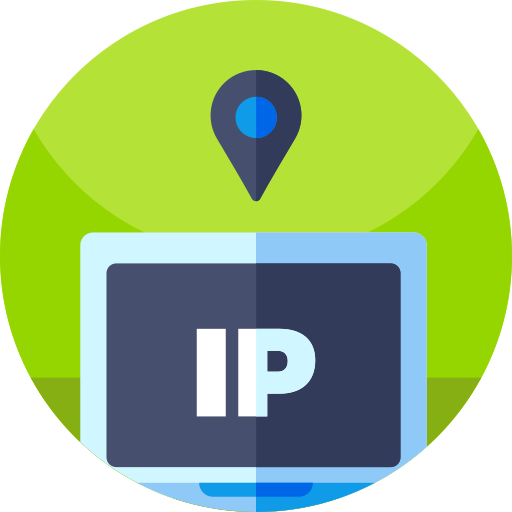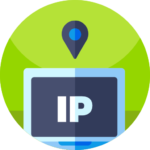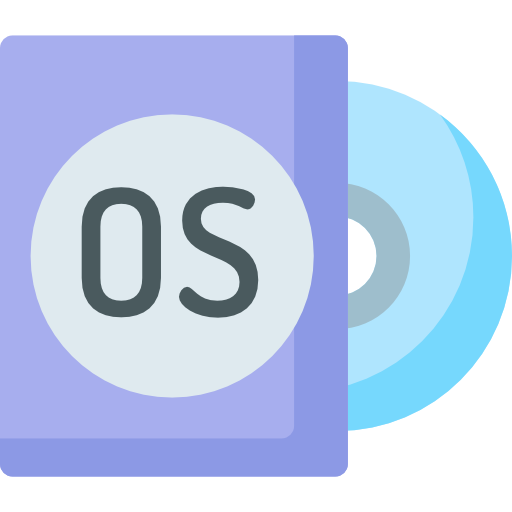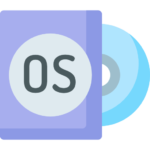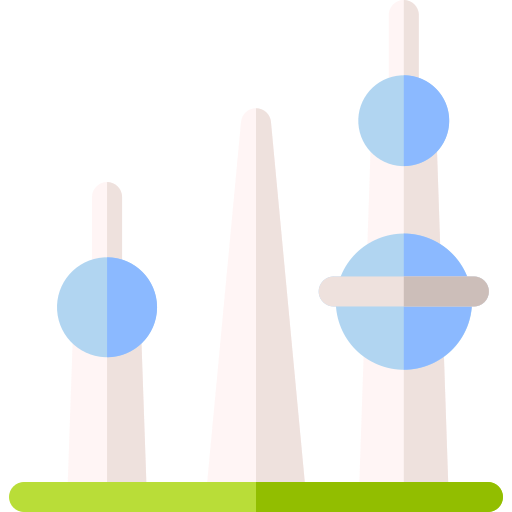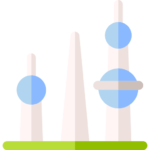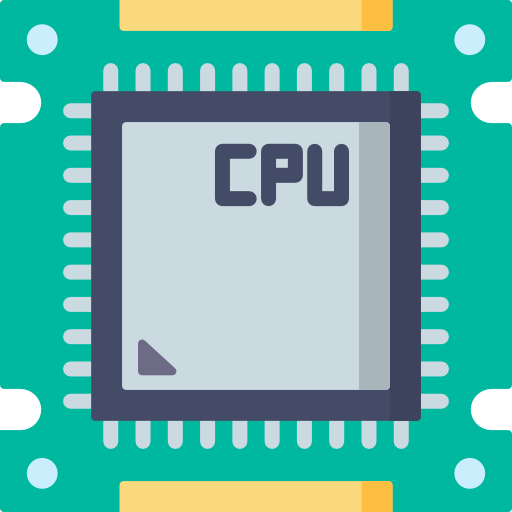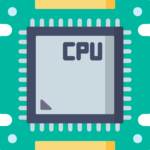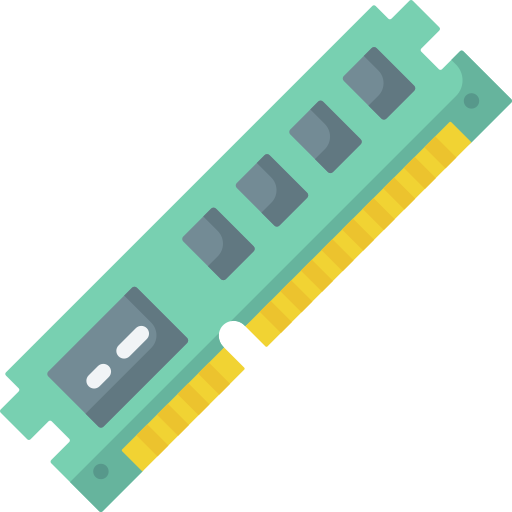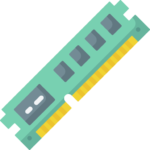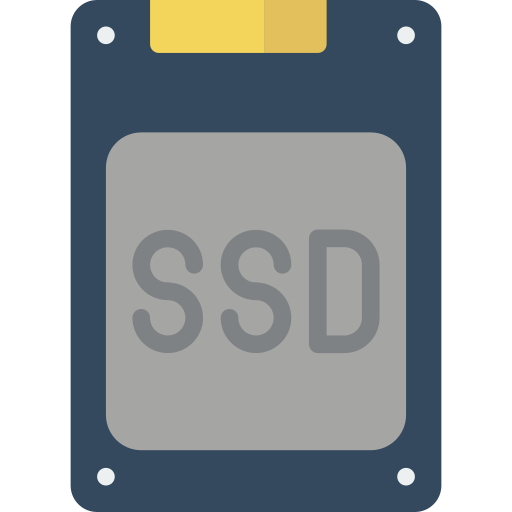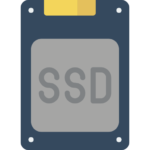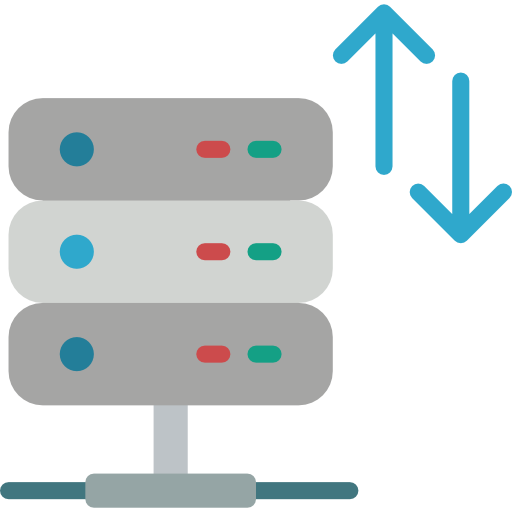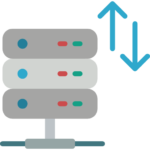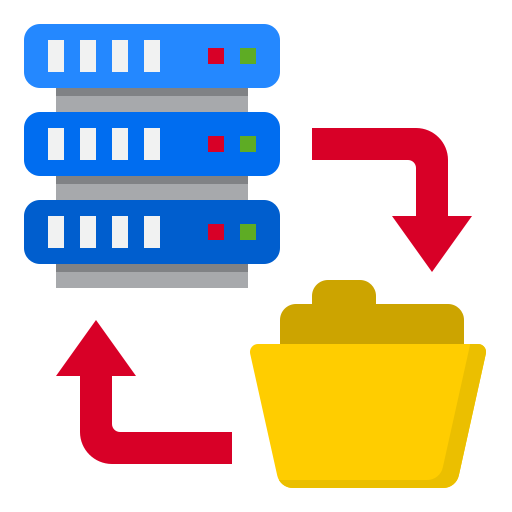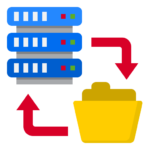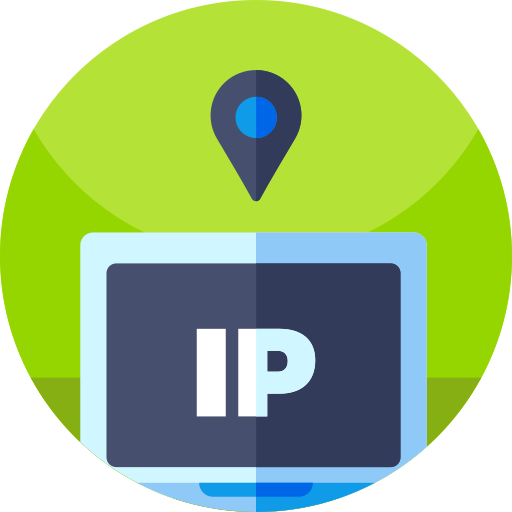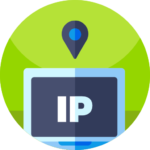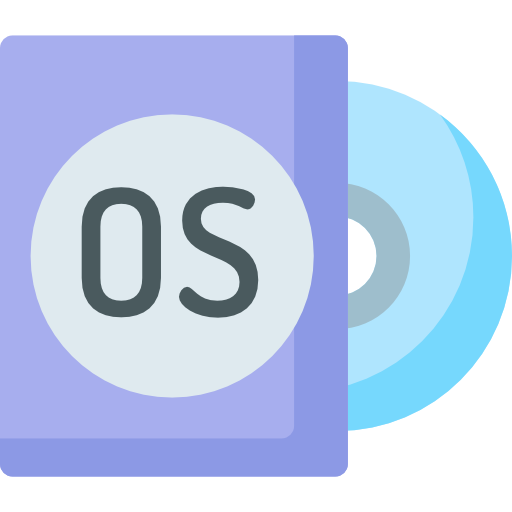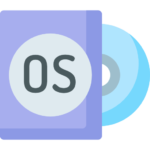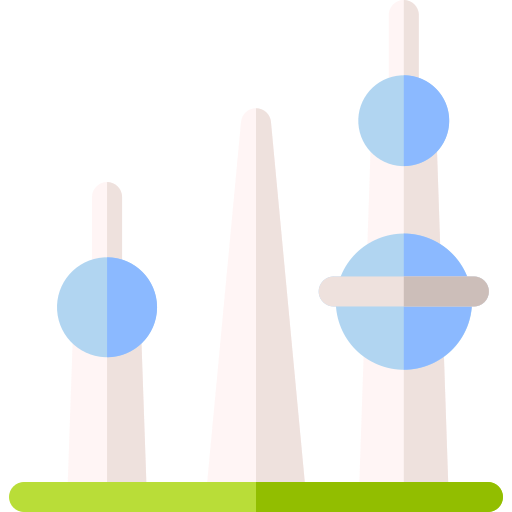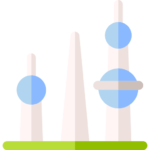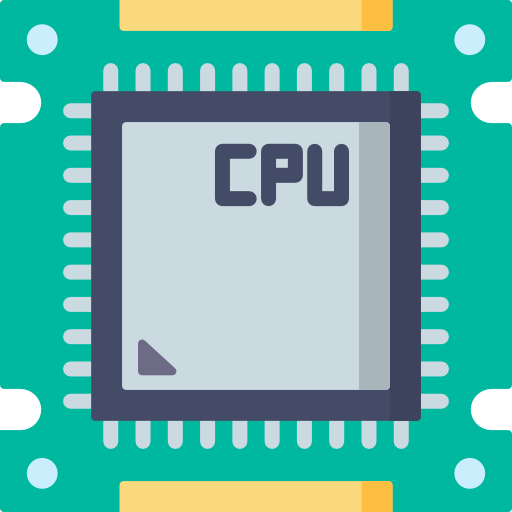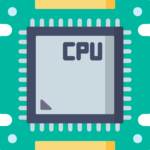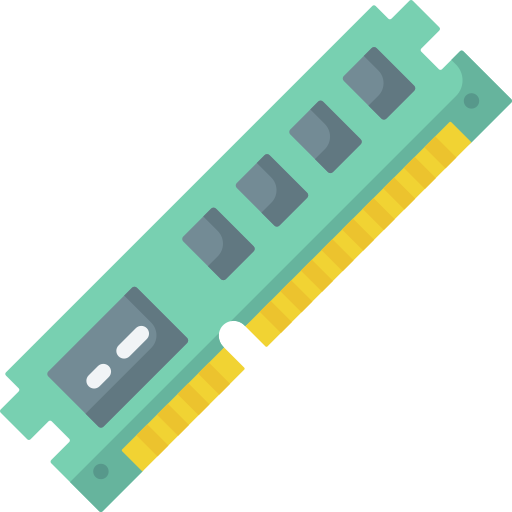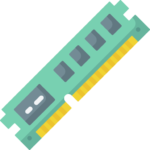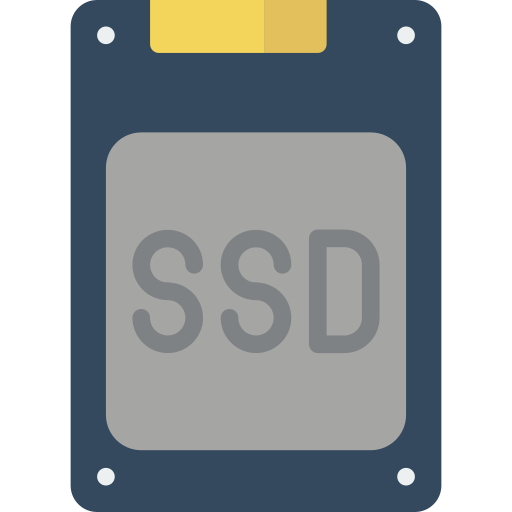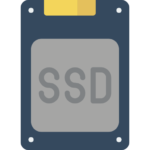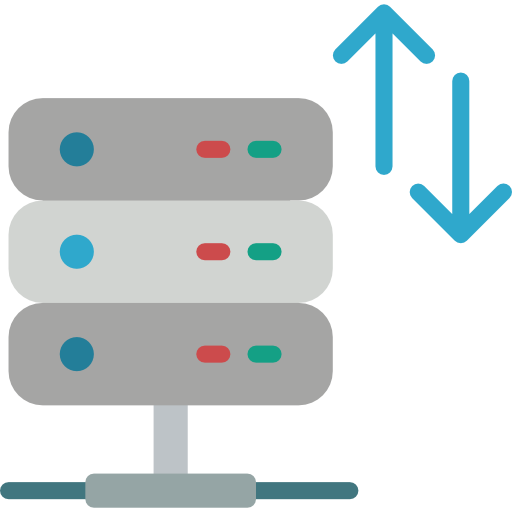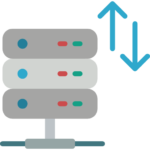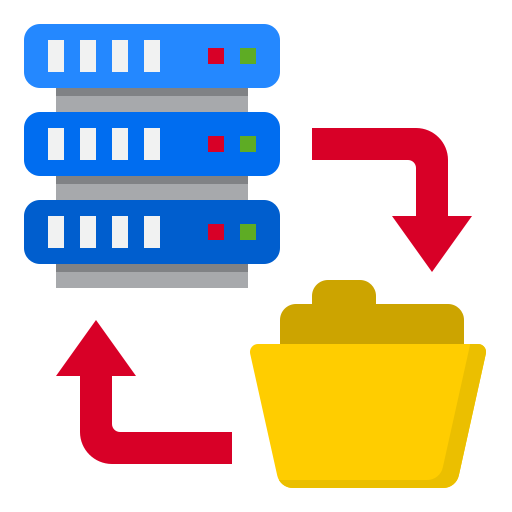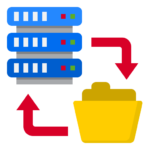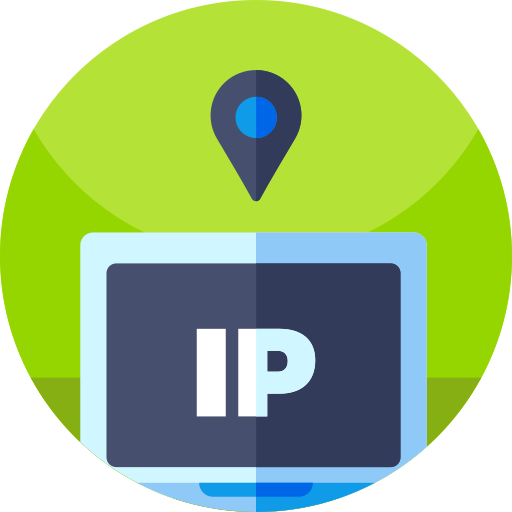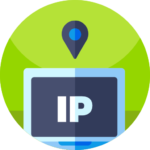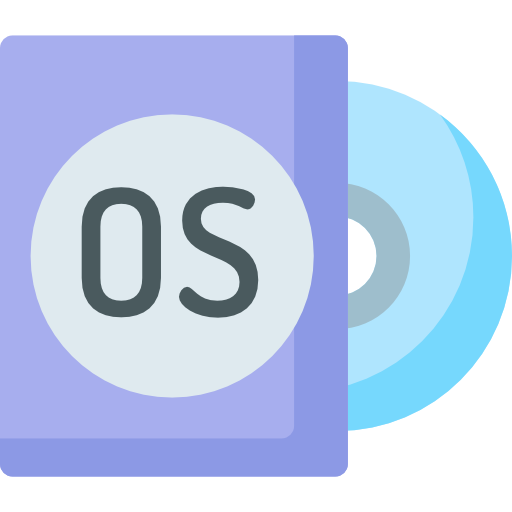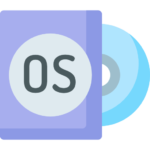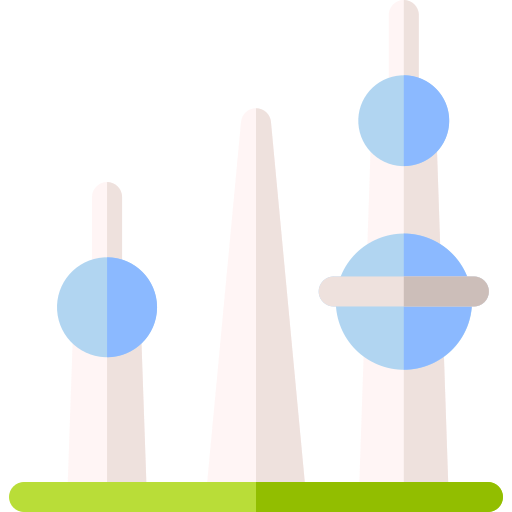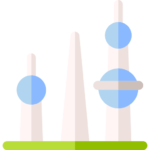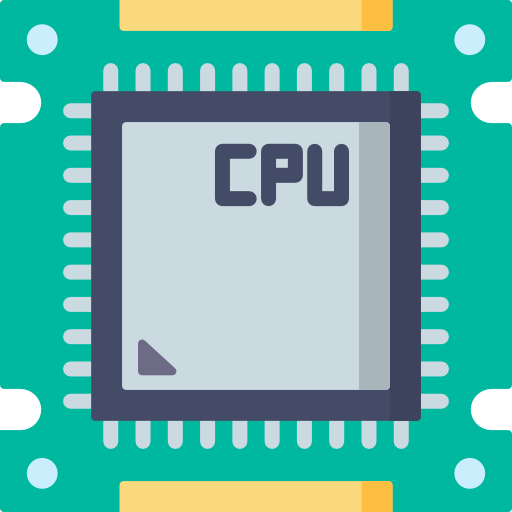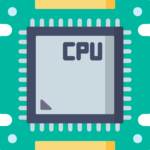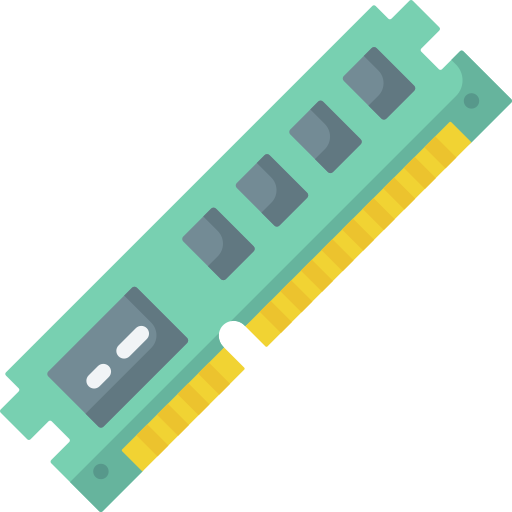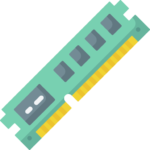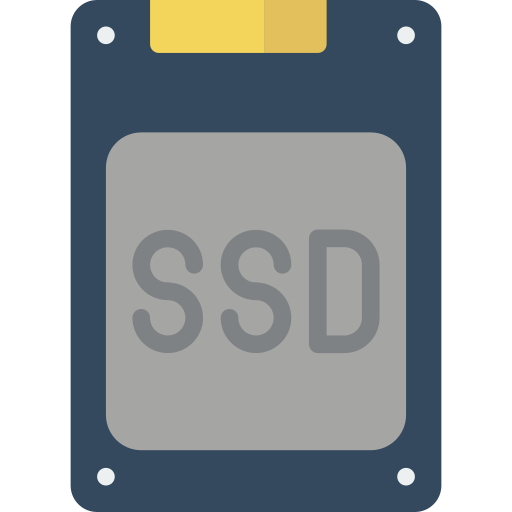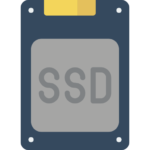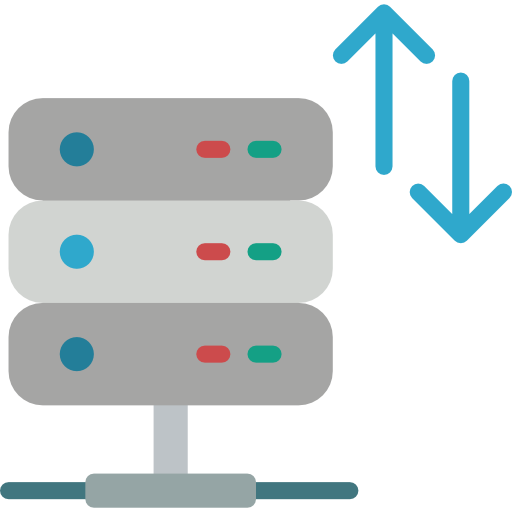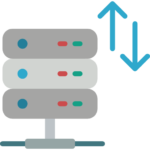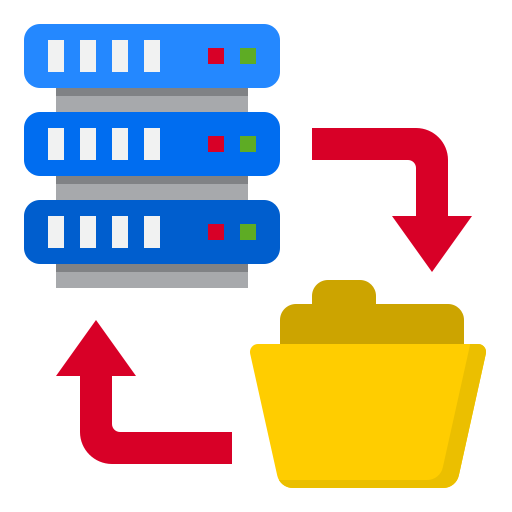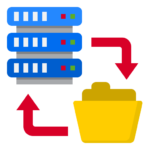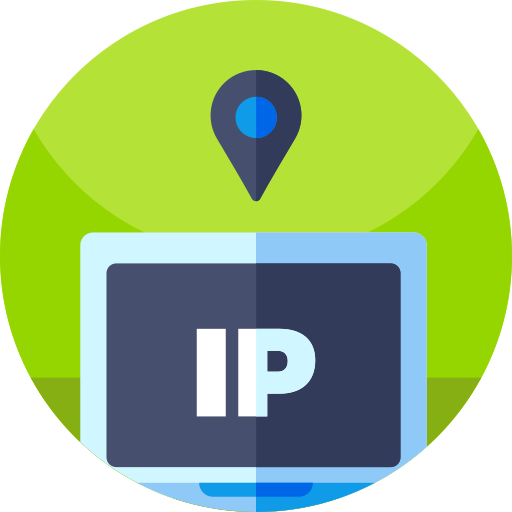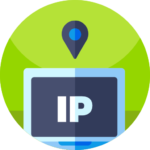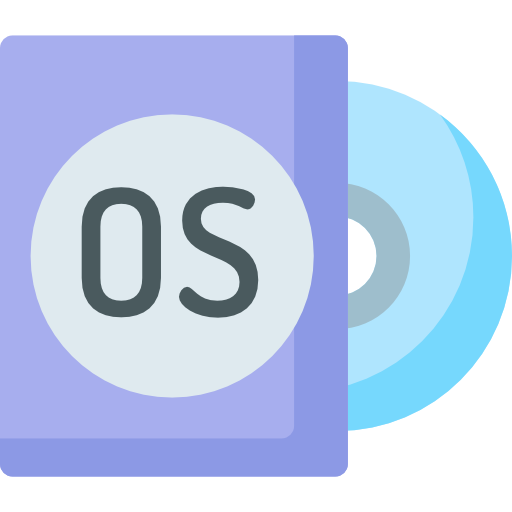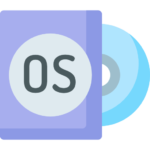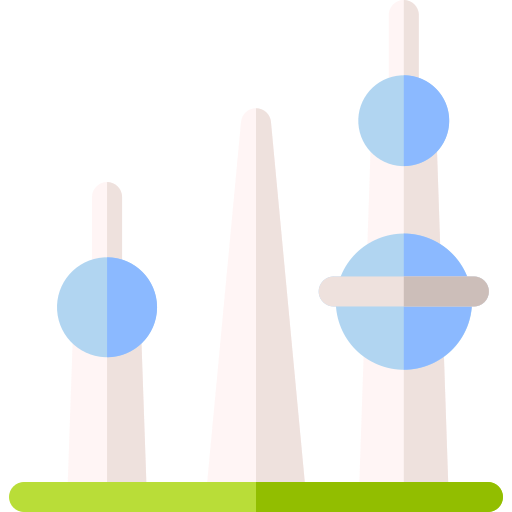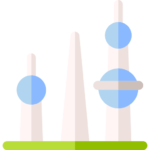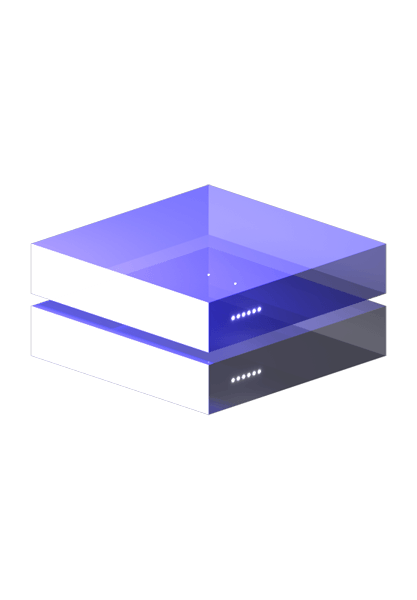 Get full control of your Virtual Server. See live how much resources your using. Reboot your vps with one click and even get an email when it's been completed. Change your password, Reinstall OS and access the html console and more.
Change your default Login
Always update your system
Monitor your VPS logs
Set up firewall
Use SSL vertificated for everything
Ensure your malware-protection
Protection against brute-force attacks
Control user access
Keep calm and performan backups
Use strong passwords