Virtual Private Servers
High Performance VPS connected to responsive network which would give you the feeling as your hosting with your local network.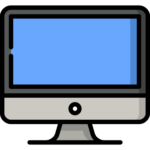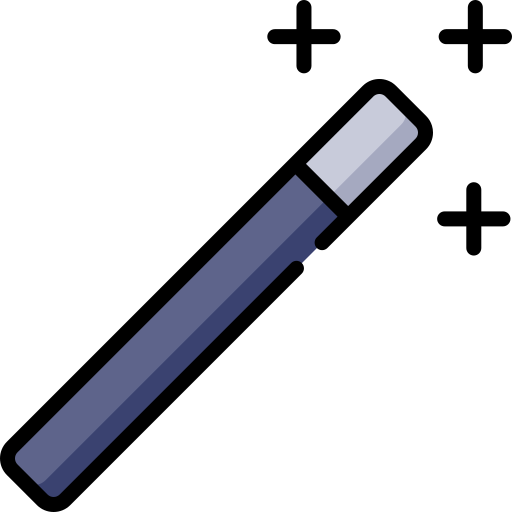 Instant automated setup within seconds and preconfigured ready internet access.
Stop, start, monitor your Virtual Private Server. Remote Desktop or Console Access. All from the portal.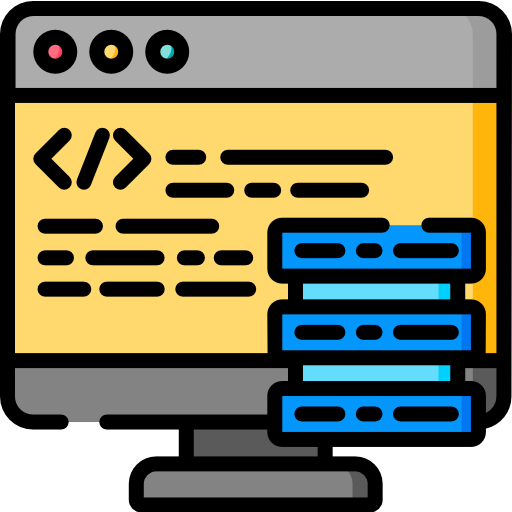 Host game, a seedbox, web, Teamspeak3 server, or all in the same time in the same machine.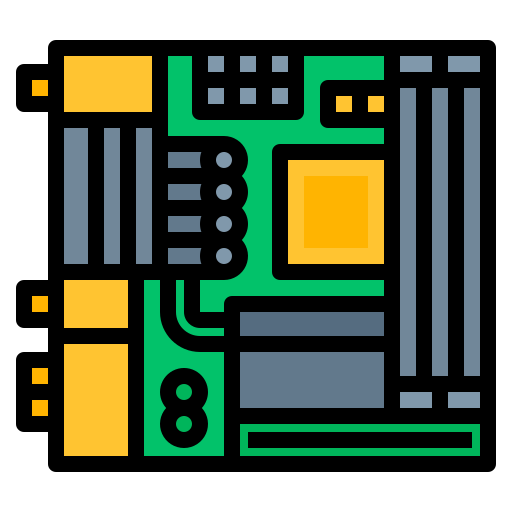 Dedicated Resources and high performance CPU, RAMS and SSD`s.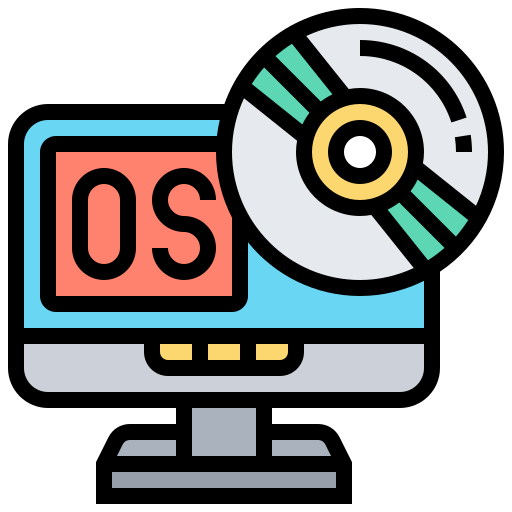 Switch the OS any time to any of our supported OS by submitting a ticket to our staff.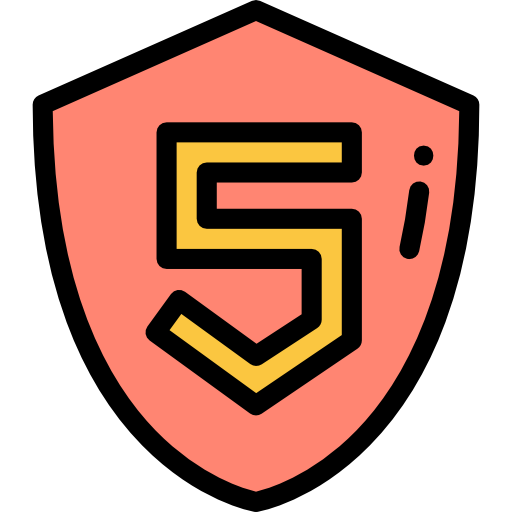 HTML5 console. You dont need Java or a software to connect, all from the browser.
Important Note
Dos / DDos / IP Stresser and Other
The VPS applications provided to the cloud is the owner responsibility.  POT reserve the right to suspend/terminate the service without further notice (None Refundable) if the VPS doesnt comply with Section F in our Terms of Service Policy Rules.

Read More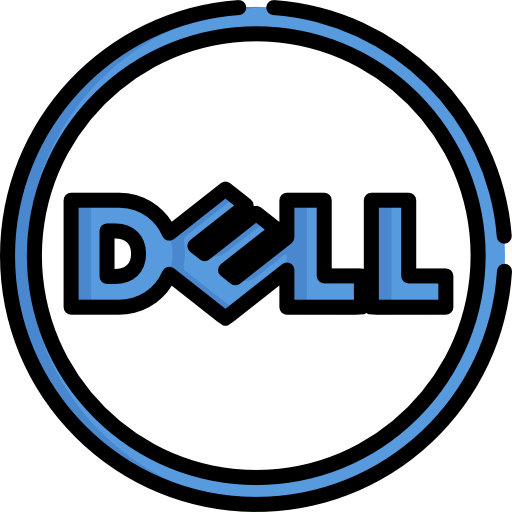 DELL
High Performance Power Edge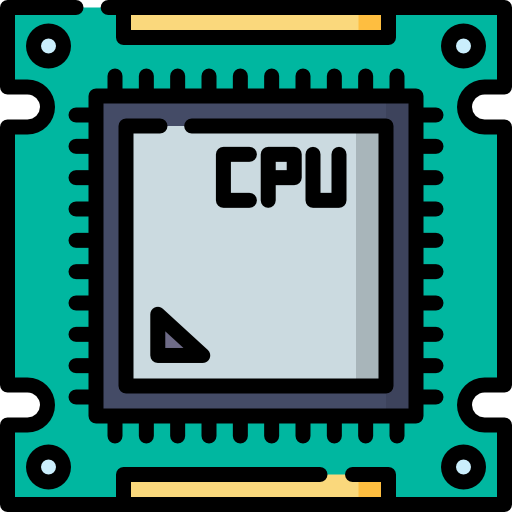 CPU
X2 Intel(R) Xeon(R) CPU E5-2697 v2 @ 2.70GHz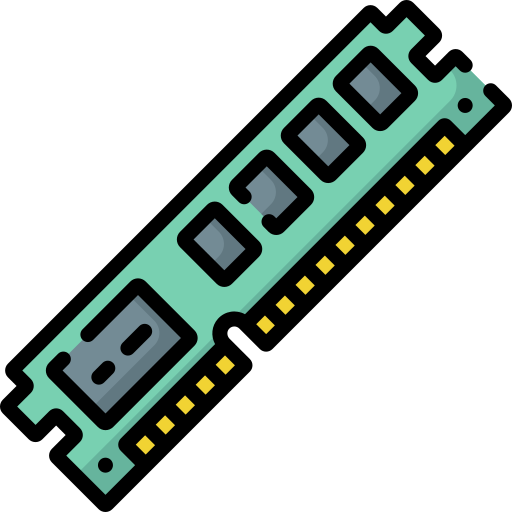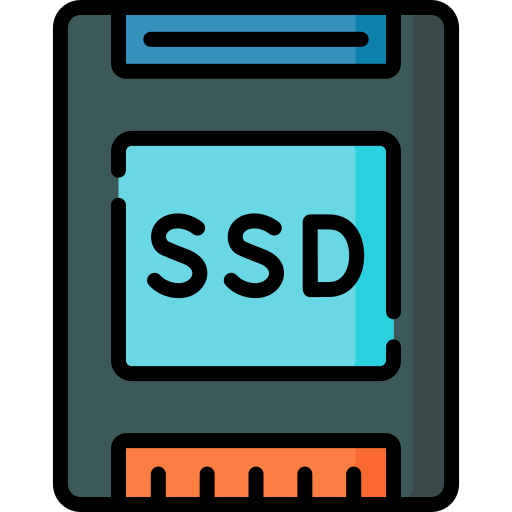 STORAGE
Samsung SSD Solid State Drives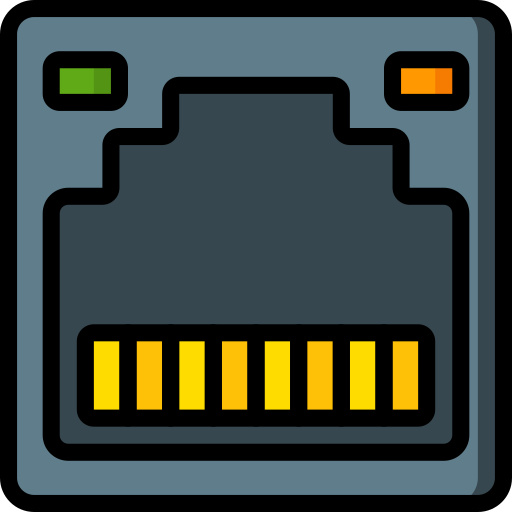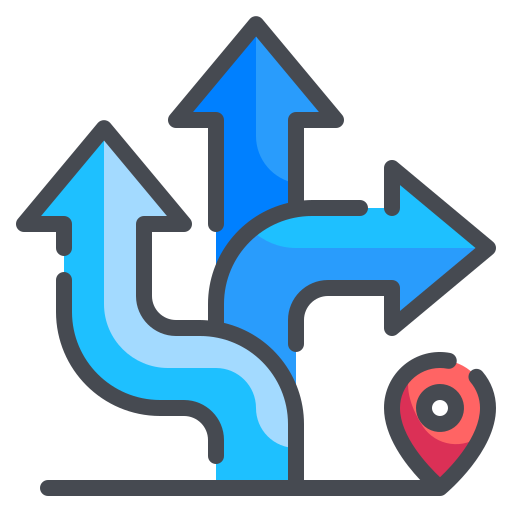 ROUTES
Optimized Low Latency Links
Supported Operating Systems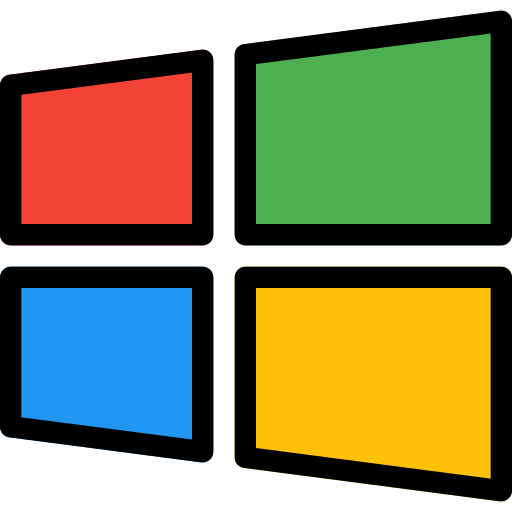 WINDOWS
Windows Server 2019 – Datacenter
Windows Server 2022 – Datacenter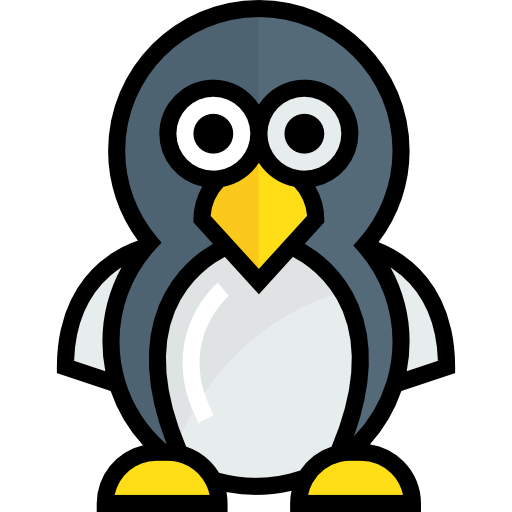 LINUX
CentOS 7.x Linux
CentOS 8.x Stream
Ubuntu Server 20.x
Our Virtual Private Servers (VPS) is designed for online projects, busniess, gaming and/or other offical online activities AND its NOT for the use of Cloud Storage so internet speed rate balancer applies in order to maintain your server and our infrastructure effectivly. If you intend to use our VPS Service for other purposes than what is mentioned previoulsy then this service is NOT meant to be for you as we have the right to terminate your VPS if it doesnt comply with our Terms of Use Policy Section F – VPS Rules.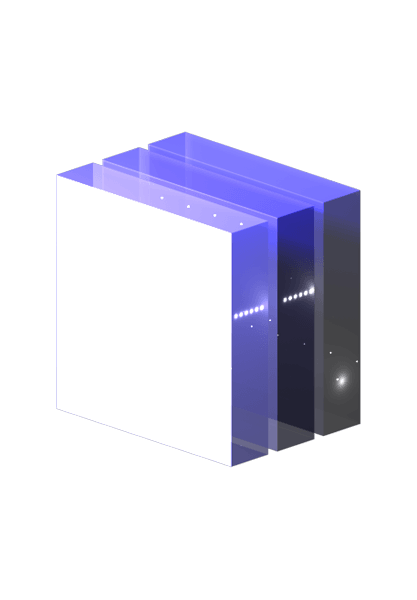 Standard
Not Recommended for Windows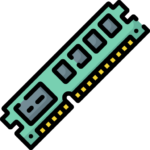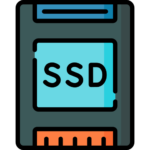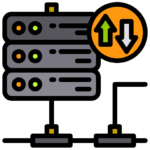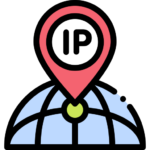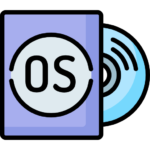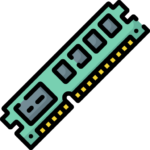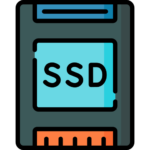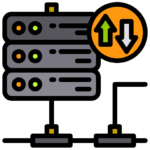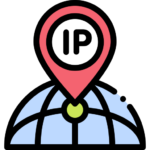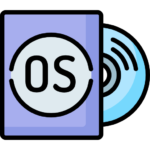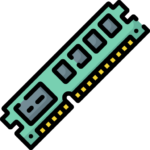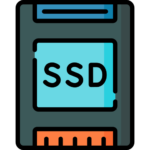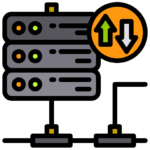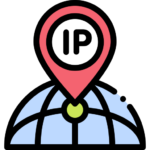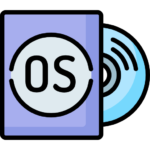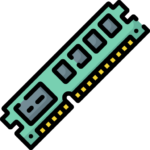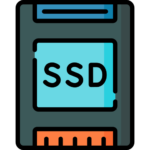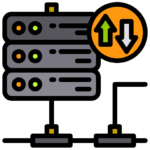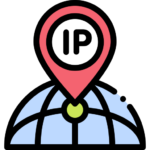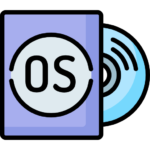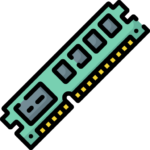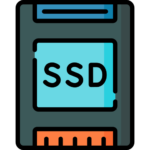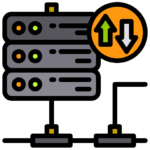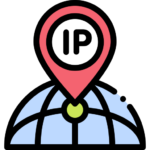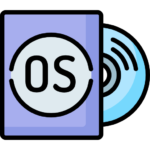 FULL CONTROL

Get full control of your Virtual Server. See live how much resources your using. Reboot your VPS with one click and even get an email when its been completed. Change your password, Reinstall OS, access the html console for remote view and much more.
Start / Stop / Soft Reboot / Hard Reboot
Access Console
Remote Desktop
Manage Snapshots
View Stats
Due to the RDP Criteria of hacks/attacks such as brutforce attacks, we have limited the RDP / SSH Access level to certain countries and / or ISPs. If you bought a VPS from us and you noticed that the RDP / SSH is not connecting then your country might be within our deny list in the firewall. Dont worry though, just submit a ticket (you must be logged in) to our networking department with the country your trying to access from and your Internet Service Provicer name and we will allow it for you within very short time.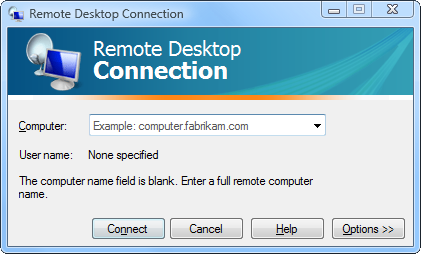 Use strong passwords
Always update your system
Monitor your VPS logs
Set up firewall
Use SSL vertificated for everything
Ensure your malware-protection
Protection against brute-force attacks
Control user access
Keep calm and perform backups
Restart your system to clear caches

Every Milliseconds Counts
Our VPS servers is highly optimized and configured for GCC and Middle East in term of ping/latency. Try the following Ping Test Tool and see it your self: