Web Hosting
Hosting service with blazing speed and caching which delivers a responsive platform that is perfect for all users.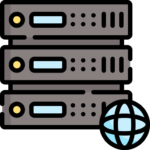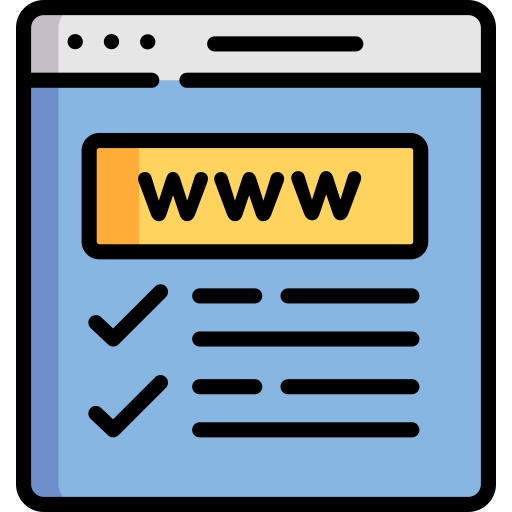 Domain
Add domains, subdomains and aliases to your server and configure DNS.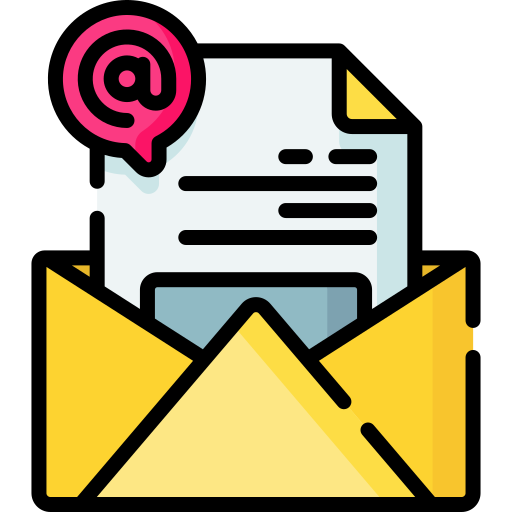 Email
Horde Webmail on Plesk for Linux – Centos.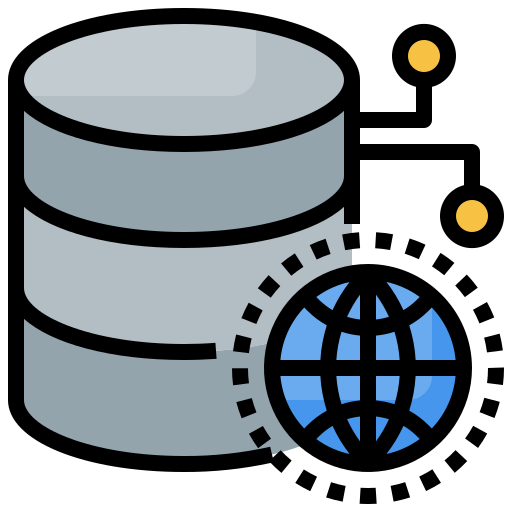 Database
Move databases between subscriptions and find out which database is linked to which website.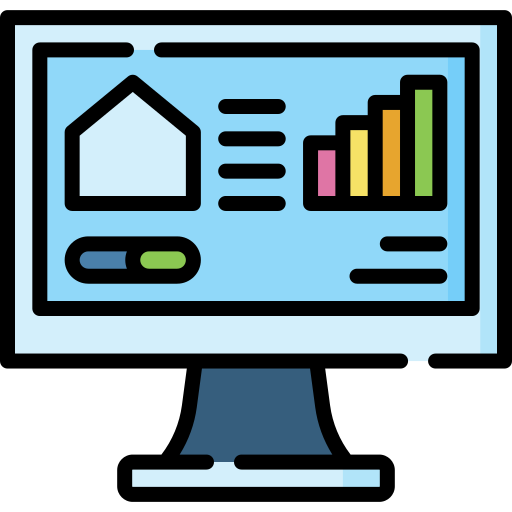 Dashboard
Edit and back up files and folders while monitoring your website's disk space usage.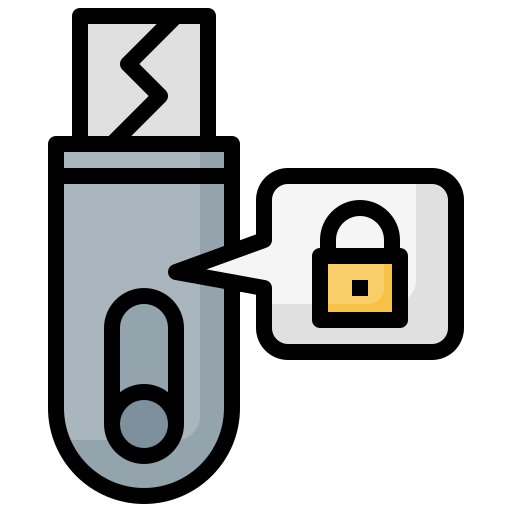 Backup
Create scheduled full and incremental backups and roll back changes to your website or database quickly and easily.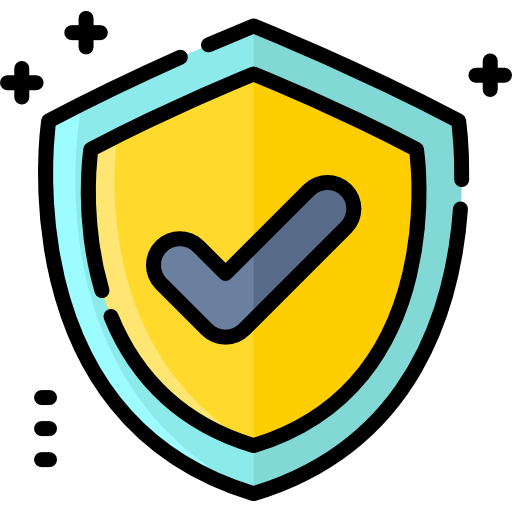 Security
Broadest levels of supported server security built in the core and through 3rd parties (OS, Network, Application, Website).
Plesk Control Panel
With Plesk Control Panel you can build and manage multiple sites from a single dashboard. You can also run updates, monitor performance and onboard new prospects, all from the same place.
Robust Site & Server Security
Expandable with Many Extensions
The Ultimate Tookit for WordPress Sites
Compatible Across All Platforms and Hyperscale Options
Complete Flexibility and Control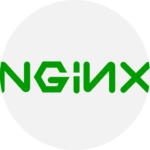 Standard
1 Website

10 GB Disk Space

3 Subdomains

5 Mailboxes

10 GB Max Mailbox Size

4 Databases

3 Backups Per Website

500 GB/Mo Traffic
Professional
1 Website

20 GB Disk Space

6 Subdomains

10 Mailboxes

10 GB Max Mailbox Size

7 Databases

3 Backups Per Website

Unlimited Traffic
Enhanced
3 Websites

30 GB Disk Space

18 Subdomains

25 Mailboxes

10 GB Max Mailbox Size

21 Databases

3 Backups Per Website

Unlimited Traffic
Growing
5 Websites

50 GB Disk Space

30 Subdomains

40 Mailboxes

10 GB Max Mailbox Size

35 Databases

3 Backups Per Website

Unlimited Traffic
Expanded
15 Websites

150 GB Disk Space

90 Subdomains

50 Mailboxes

10 GB Max Mailbox Size

105 Databases

3 Backups Per Website

Unlimited Traffic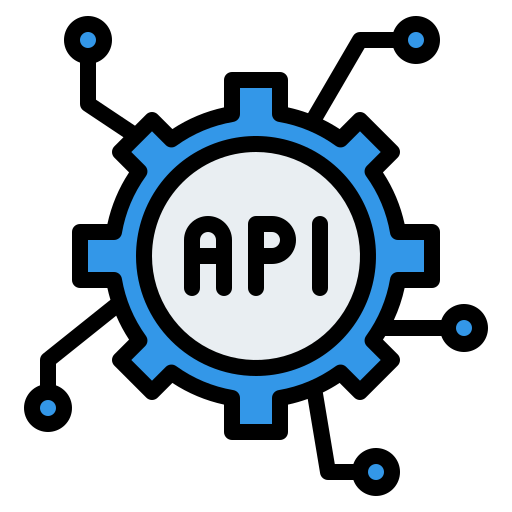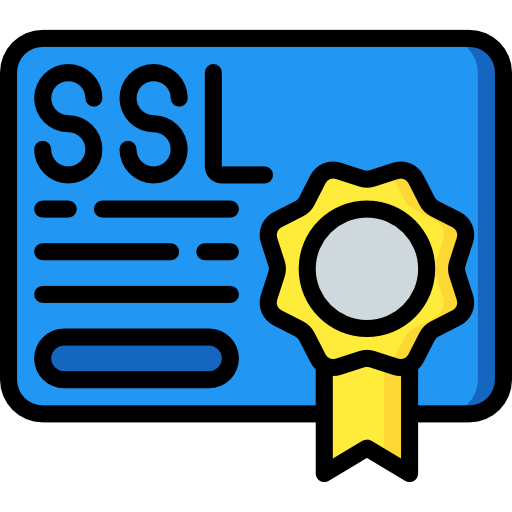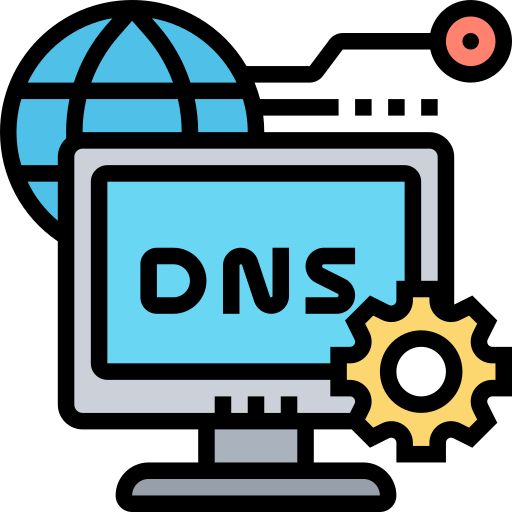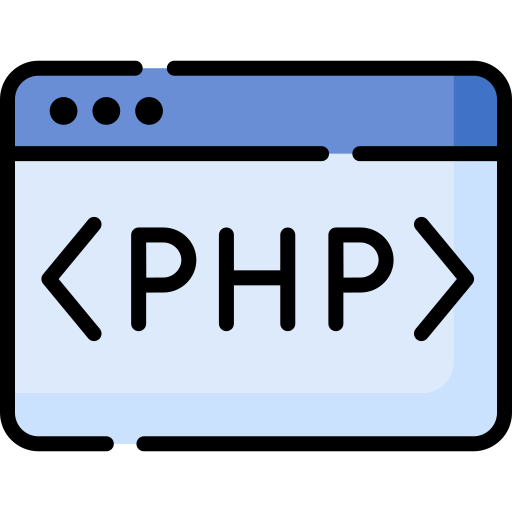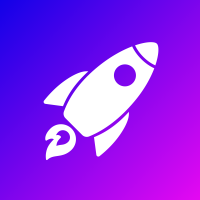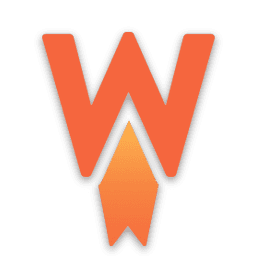 Caching Methods Used
Super Fast / Super Responsive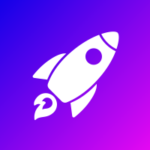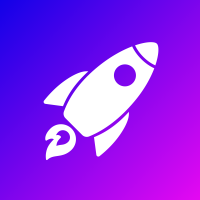 Speed Kit Integration

Speed Kit is a one-click solution to accelerate your website by rerouting your web traffic through Speed Kit's caching infrastructure, it achieves a typical performance boost of 50-300%!.
Accelerate your WordPress by 50-300 %
Automatically enable an offline mode
Browser support of over 80%
Automatically optimizes your images
Works for any website, whether for publishers, landing pages, e-commerce, brands, or agencies
NOT JUST ANOTHER CDN!
Built on top of Fastly, Speed Kit combines the advantages of the world's fastest content delivery network (CDN) with cutting-edge technology (Service Workers) to provide superior convenience and an unparalleled performance uplift.
Technical Features
Optimize your website in the following ways – All fully automatic: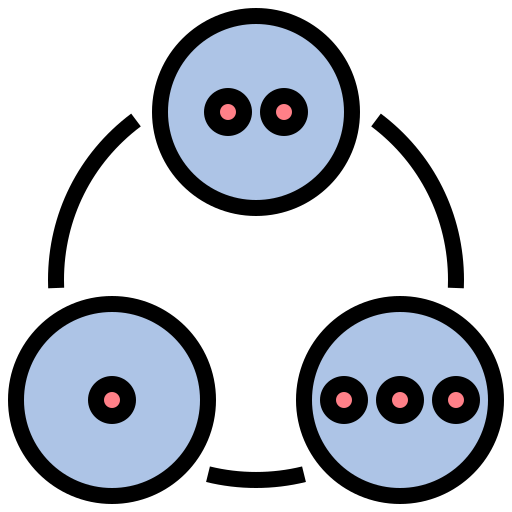 Dynamic Content Cahing
In contrast to all other acceleration plugins, it caches even frequently changing data such as your website's HTML or user comments.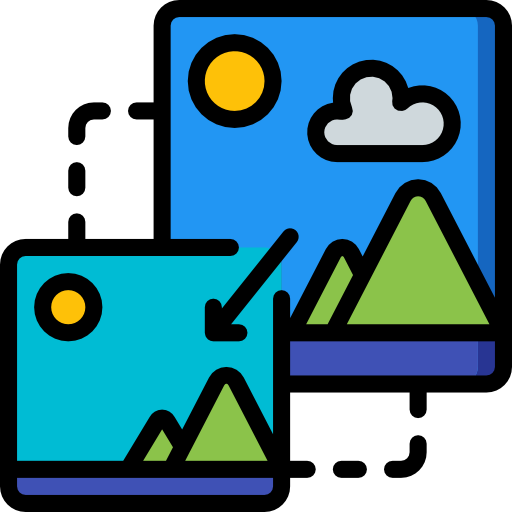 Image Optimization
By resizing and transcoding images according to the user's device dimensions, it saves bandwidth and accelerates page loads.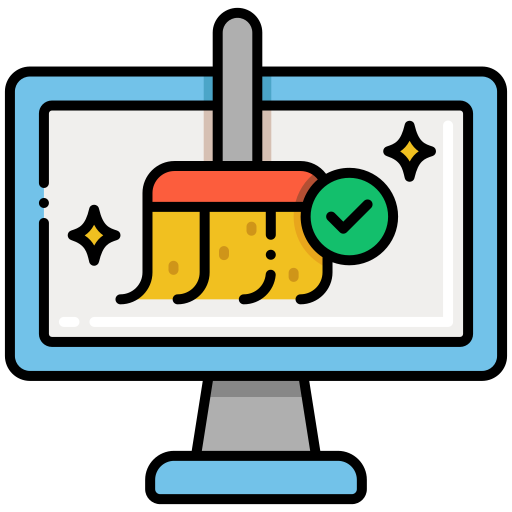 Edge & Client Caching
Serves your data not only from CDN edge caches, but also from caches within the user device (browser cache, Service Worker cache) for instant load times.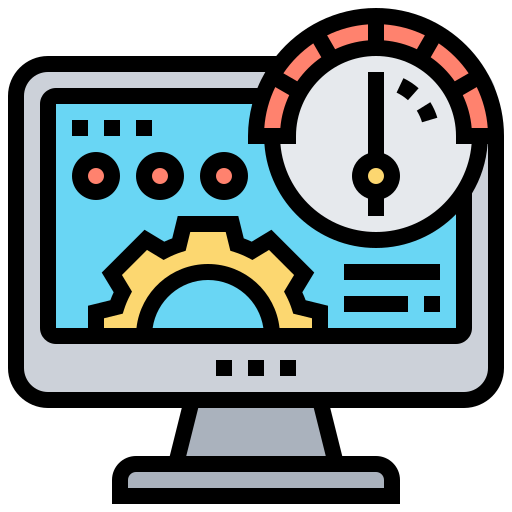 Performance Monitoring
Speed Kit measures and optimizes the Speed Index and the First Meaningful Paint of your website, i.e. your website feels faster for users.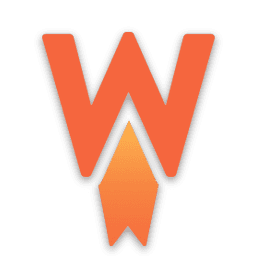 WP Rocket
Get a faster website in a few clicks. No coding required.
Minimal Configuration, Immediate Result!
Don't waste your time struggling with complex plugin settings. WP Rocket launches upon activation.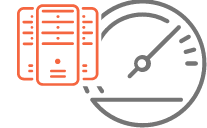 Page Caching
Caching creates an ultra-fast load time, essential for improving Search Engine Optimization and increasing conversions. When you turn on WP Rocket, page caching is immediately activated.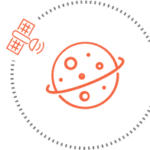 Cache Preloading
Because our crawler simulates a visit to preload the cache, the indexing of your website by search engines is instantly improved.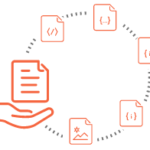 Static Files Compression
WP Rocket reduces the weight of your HTML, JavaScript and CSS files through minification. Lighter files means faster load time!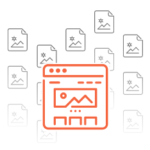 Compressed Images
Images are loaded only as your visitor scrolls down the page, improving the load time of the page. YouTube, Facebook, Yahoo and other major websites are using this technique. Now yours can too.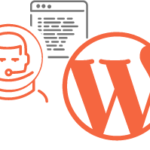 Developer Friendly
WP Rocket's code is developed according to WordPress best practices. It is clean, commented and has loads of hooks so developers can easily make advanced customizations.