Web Hosting
Hosting service with blazing speed and caching which delivers a responsive platform that is perfect for all users.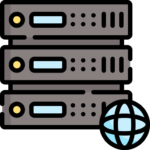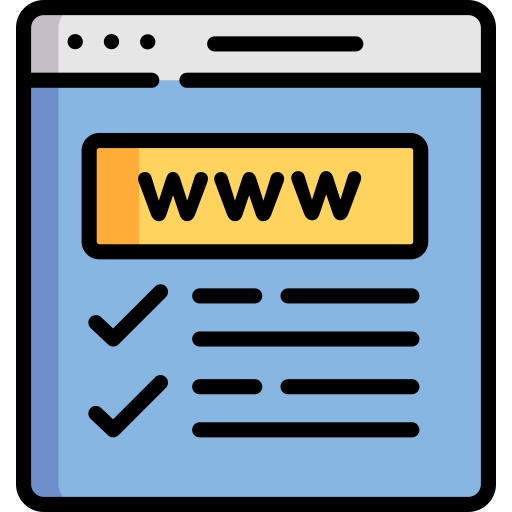 Domain
Add domains, subdomains and aliases to your server and configure DNS.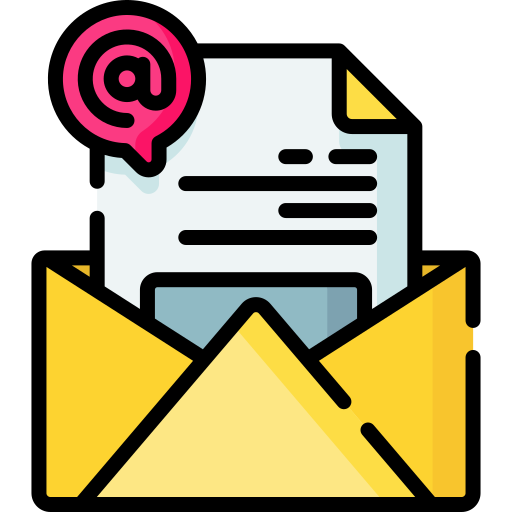 Email
Horde Webmail on Plesk for Linux – Centos.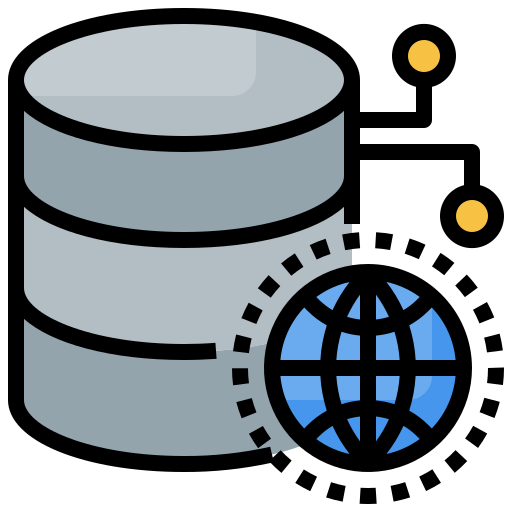 Database
Move databases between subscriptions and find out which database is linked to which website.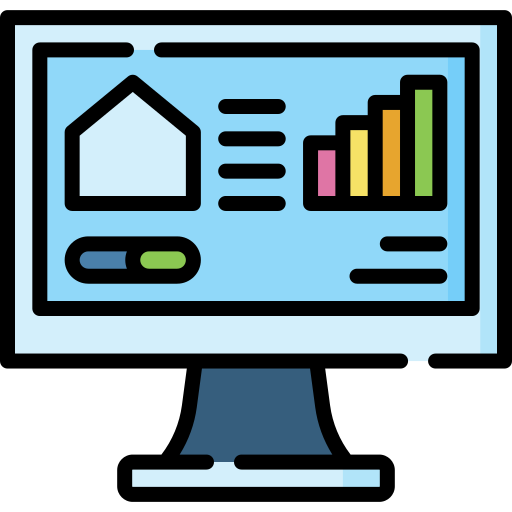 Dashboard
Edit and back up files and folders while monitoring your website's disk space usage.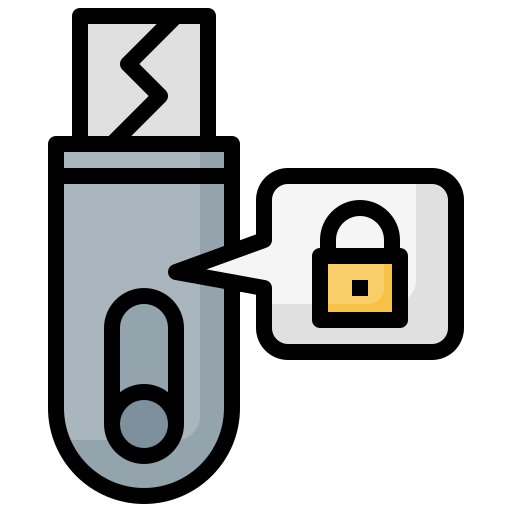 Backup
Create scheduled full and incremental backups and roll back changes to your website or database quickly and easily.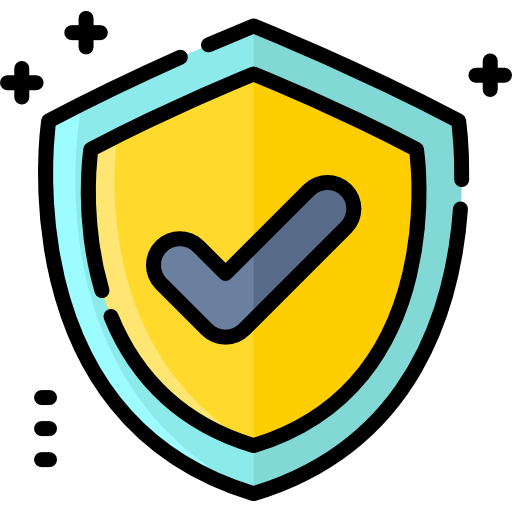 Security
Broadest levels of supported server security built in the core and through 3rd parties (OS, Network, Application, Website).
Plesk Control Panel
With Plesk Control Panel you can build and manage multiple sites from a single dashboard. You can also run updates, monitor performance and onboard new prospects, all from the same place.
Robust Site & Server Security
Expandable with Many Extensions
The Ultimate Tookit for WordPress Sites
Compatible Across All Platforms and Hyperscale Options
Complete Flexibility and Control
Important Note
Multiple Hosting Plans
Due to module restrictions, purchasing multiple hosting plans requires multiple accounts to be used (registered) with seperate emails of each account. This restriction does not effect upgrade or downgrade the service. Check our Terms of Service Policy "E. Web Hosting Rules" for more details.

Read More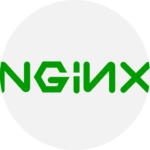 Standard
1 Website

10 GB Disk Space

2 Subdomains

5 Mailboxes

10 GB Max Mailbox Size

3 Databases

3 Backups Per Website

500 GB/Mo Traffic
Professional
Most Popular
1 Website

20 GB Disk Space

4 Subdomains

10 Mailboxes

10 GB Max Mailbox Size

5 Databases

3 Backups Per Website

Unlimited Traffic
Enhanced
3 Websites

30 GB Disk Space

6 Subdomains

15 Mailboxes

10 GB Max Mailbox Size

9 Databases

3 Backups Per Website

Unlimited Traffic
Growing
5 Websites

50 GB Disk Space

10 Subdomains

25 Mailboxes

10 GB Max Mailbox Size

15 Databases

3 Backups Per Website

Unlimited Traffic
Expanded
15 Websites

150 GB Disk Space

30 Subdomains

50 Mailboxes

10 GB Max Mailbox Size

45 Databases

3 Backups Per Website

Unlimited Traffic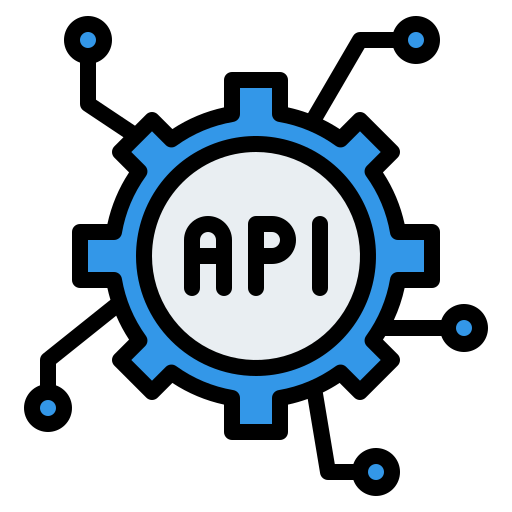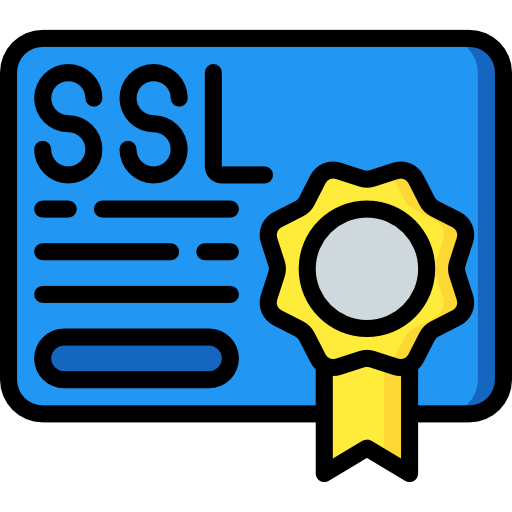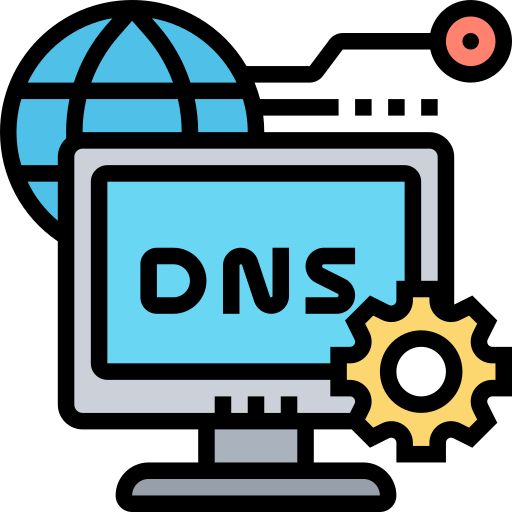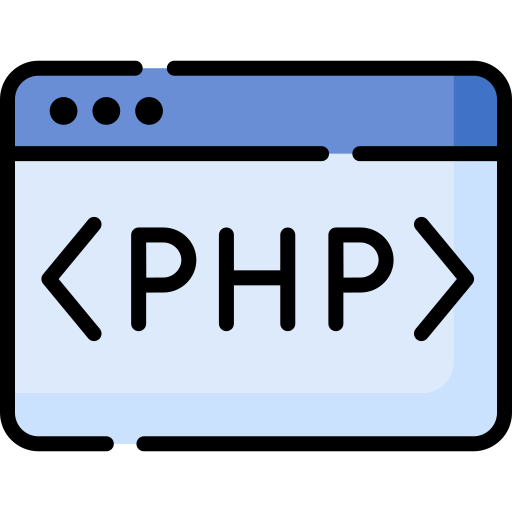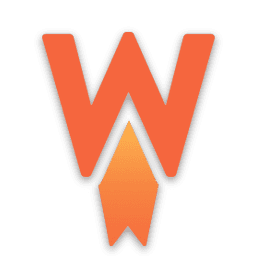 Caching Methods Used
Super Fast / Super Responsive
Get Faster Websites in Few Clicks. No Coding Required.

Minimal Configuration, Immediate Result. Don`t waste your time struggling with complex plugin settings.
Page Caching
Cache Preloading
Static Files Compression
Compressed Images
Developer Friendly
Automatic Exlusion of Potentially Conflicting Pages
Compatible with your Favorite eCommerce Plugins
Technical Features
Optimize your website in the following ways – All fully automatic: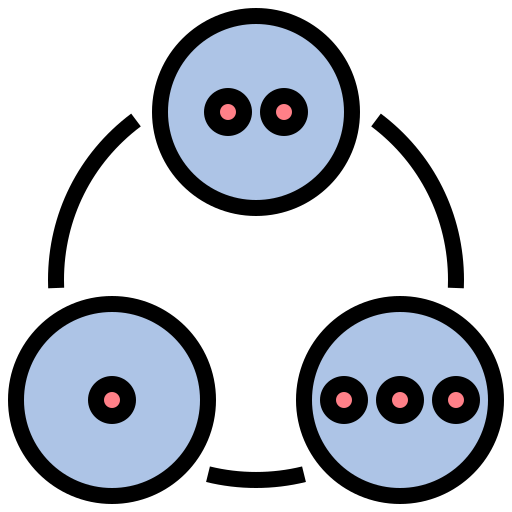 Dynamic Content Cahing
In contrast to all other acceleration plugins, it caches even frequently changing data such as your website's HTML or user comments.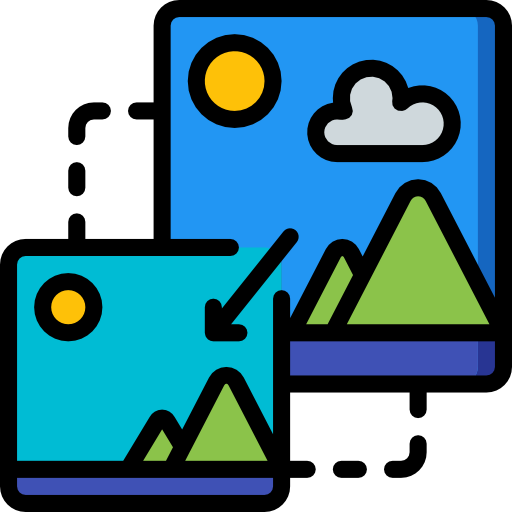 Image Optimization
By resizing and transcoding images according to the user's device dimensions, it saves bandwidth and accelerates page loads.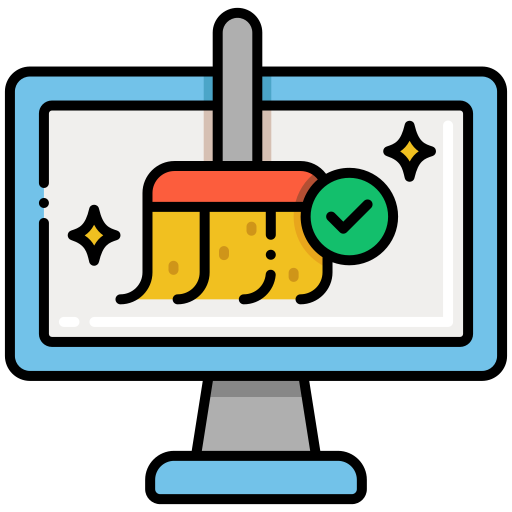 Edge & Client Caching
Serves your data not only from CDN edge caches, but also from caches within the user device (browser cache, Service Worker cache) for instant load times.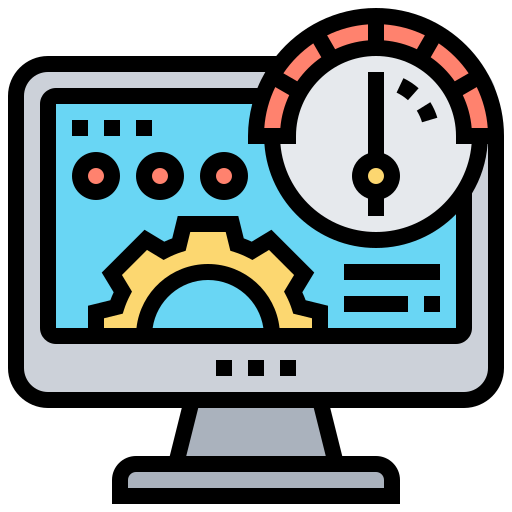 Performance Monitoring
Optimizes the Speed Index and the First Meaningful Paint of your website, i.e. your website feels faster for users.