All Game Servers Includes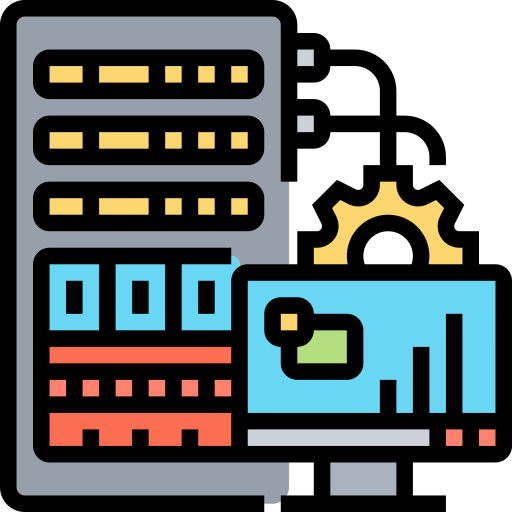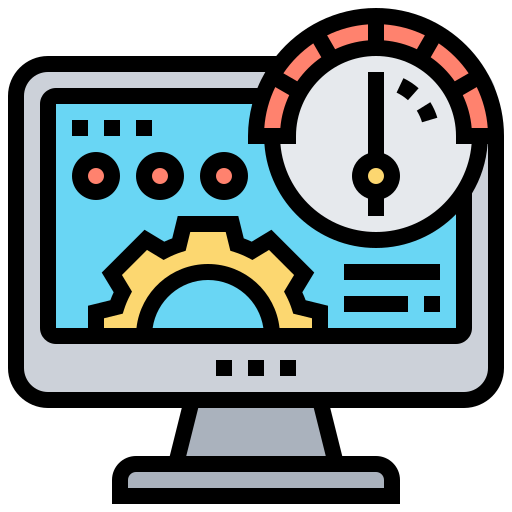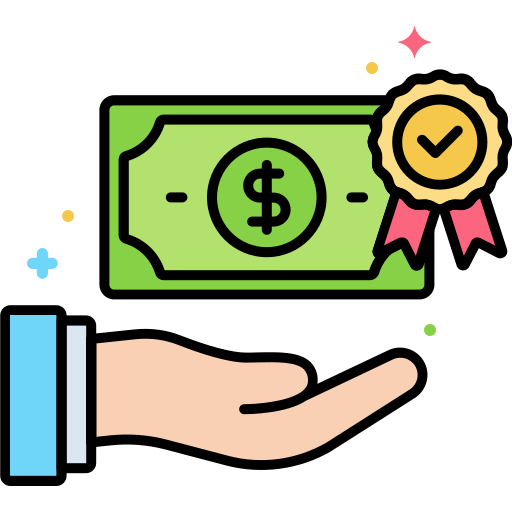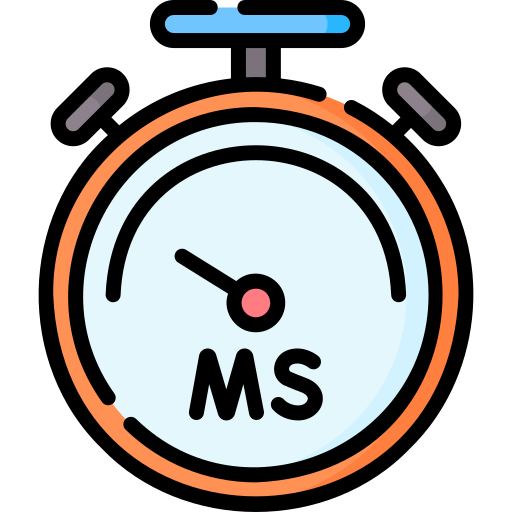 Datacenter Connectivity
Every Milliseconds Counts

Ping Test

Our gaming servers is highly optimized and configured for GCC and Middle East in term of ping/latency. Try the following Ping Test Tool and see it your self:
Servers Type
With advanced gaming tweaks in both hardware and software level
All
Game Servers and Packs
Selective
Game Servers and Packs

The Power of
Total Control
Flexible and powerful web panel features. Get "Total Control" over the game, includes:
Multiple servers, single login
FTP Access
Game monitoring
Sub users/admins
Startup command line builder
Update systems
Rcon Support
Advanced file manager
MySQL Manager
and Much More …
Game Servers
Highly optimized gaming servers for blazing gaming experiance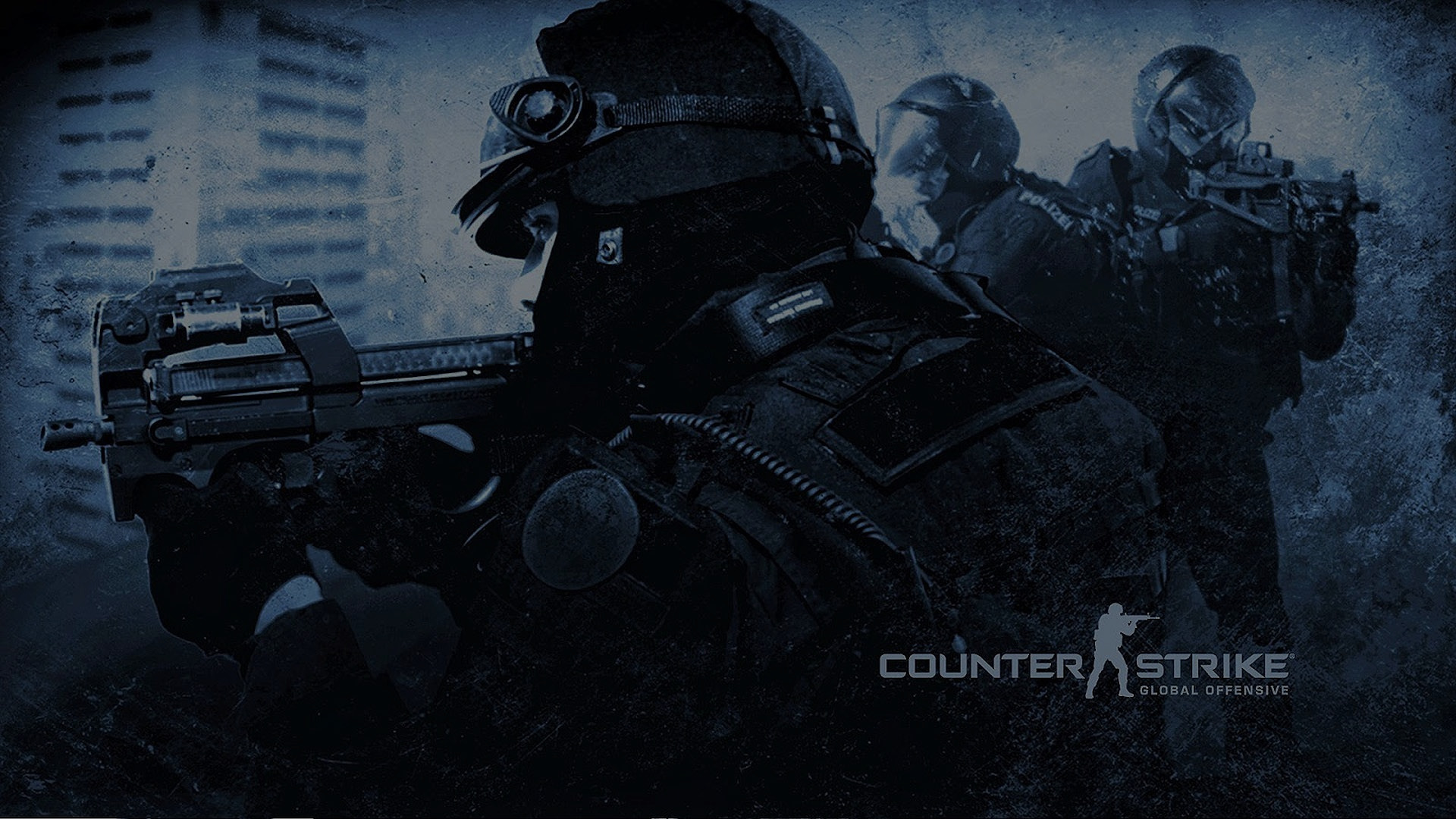 $1.50
per slot
Counter Strike Global Offensive
128 / 64 Tickrate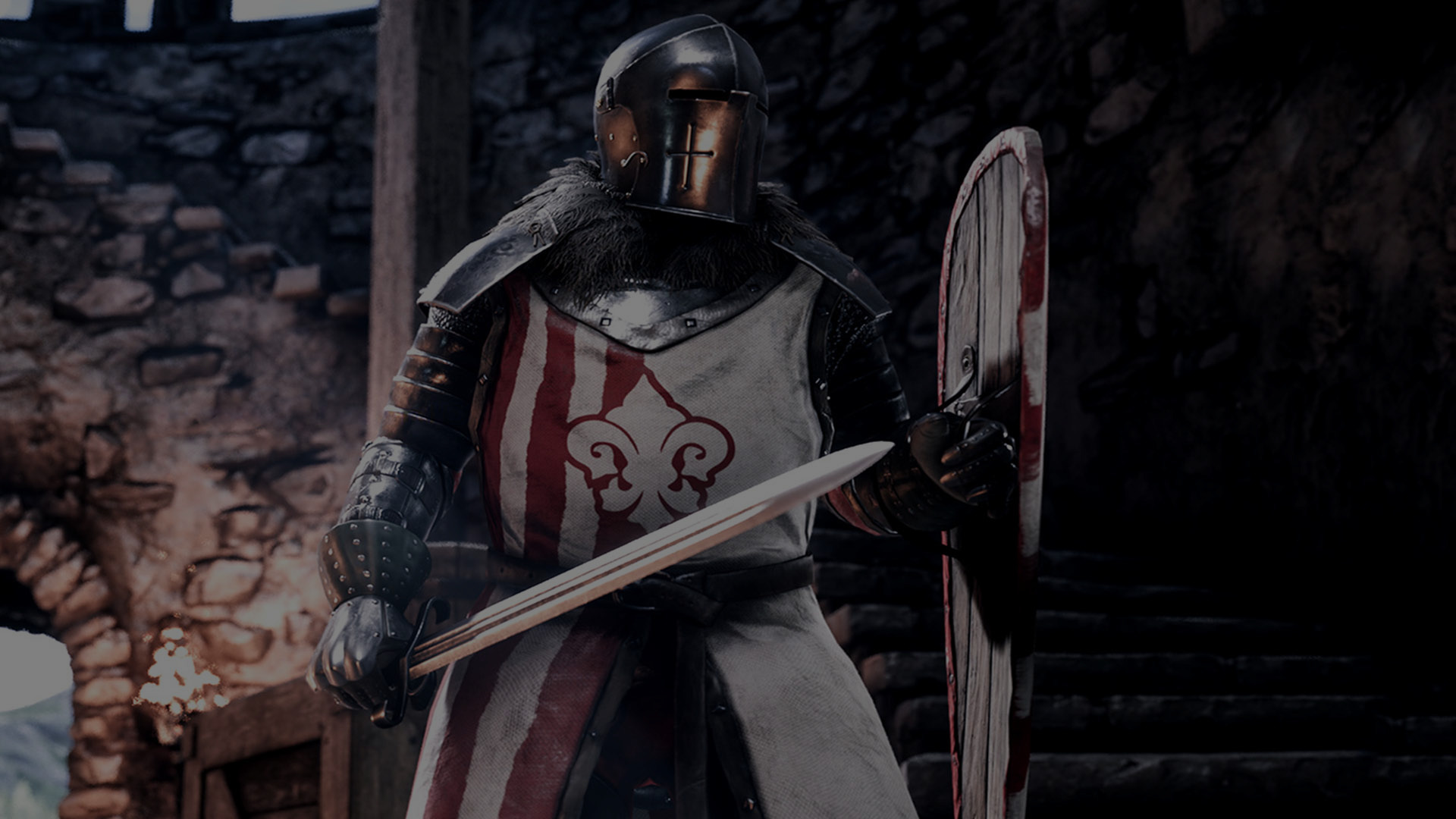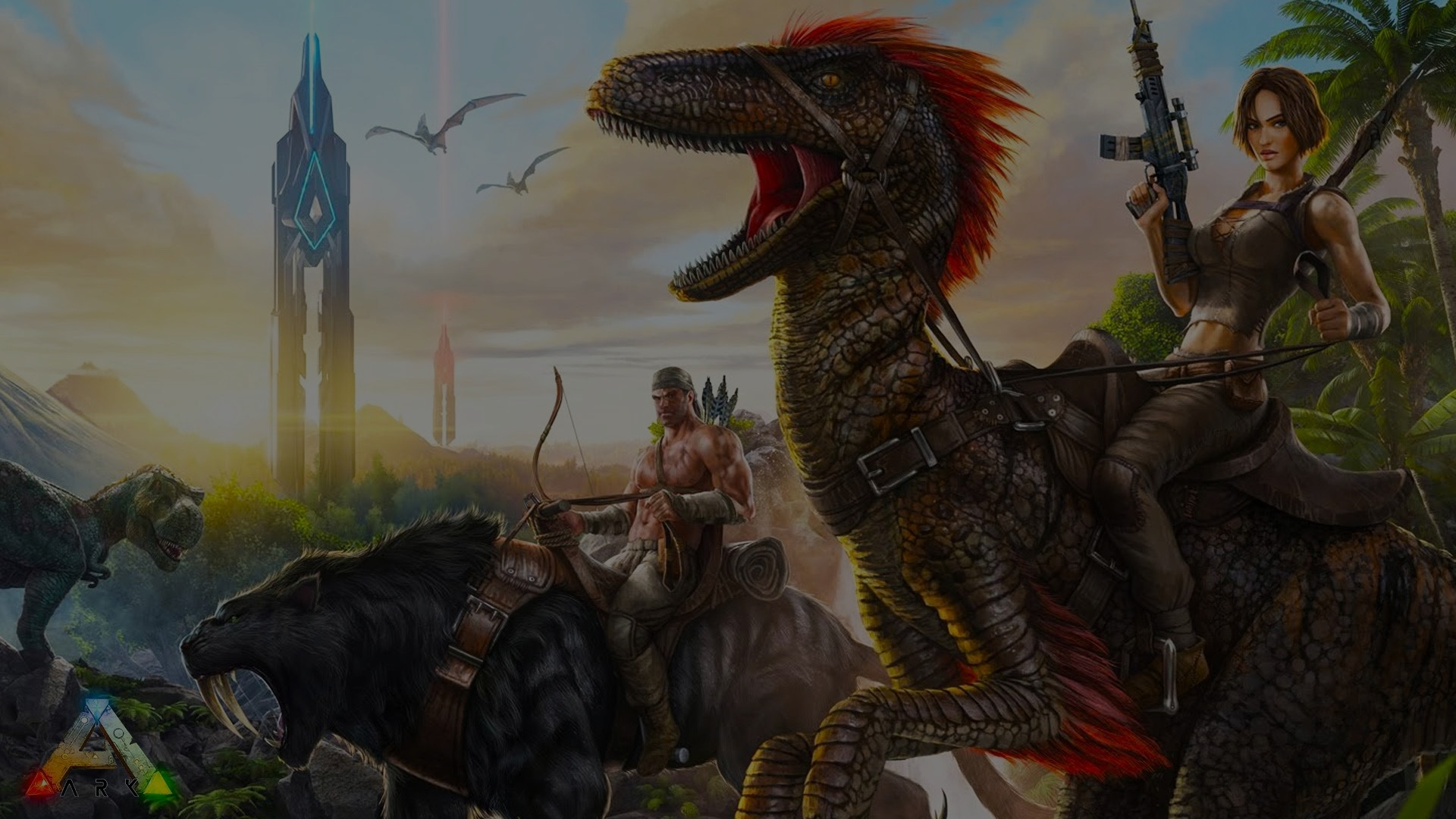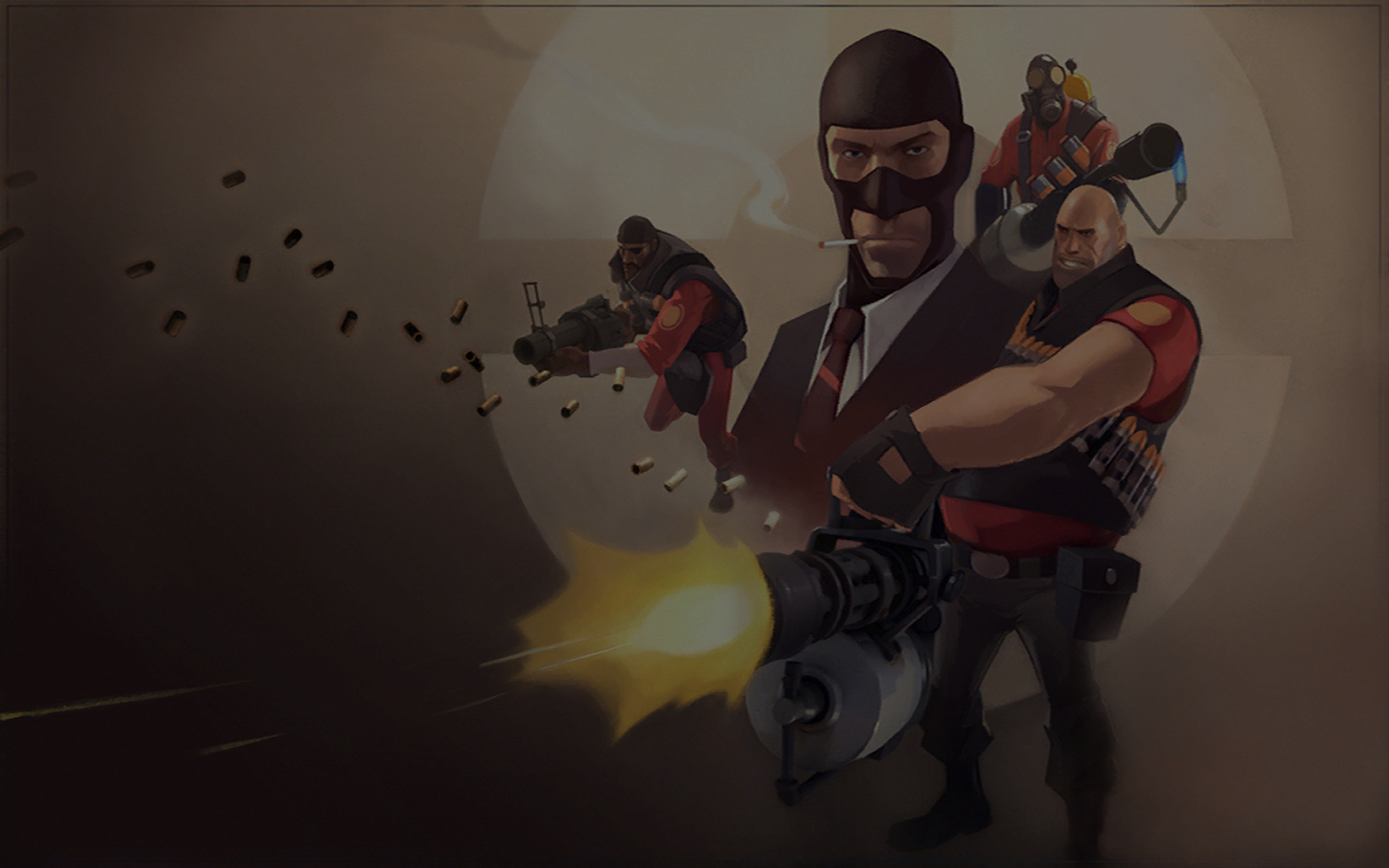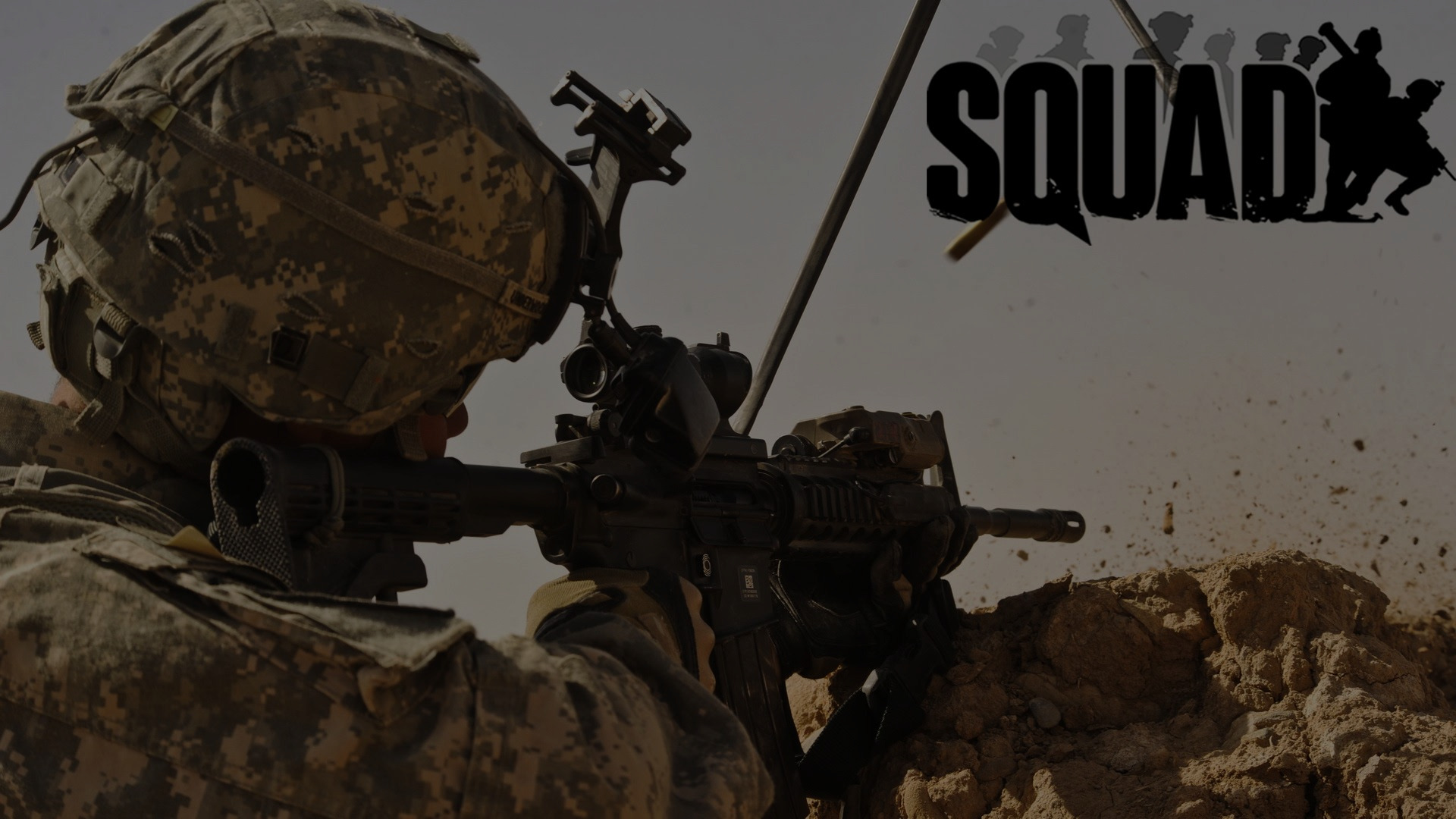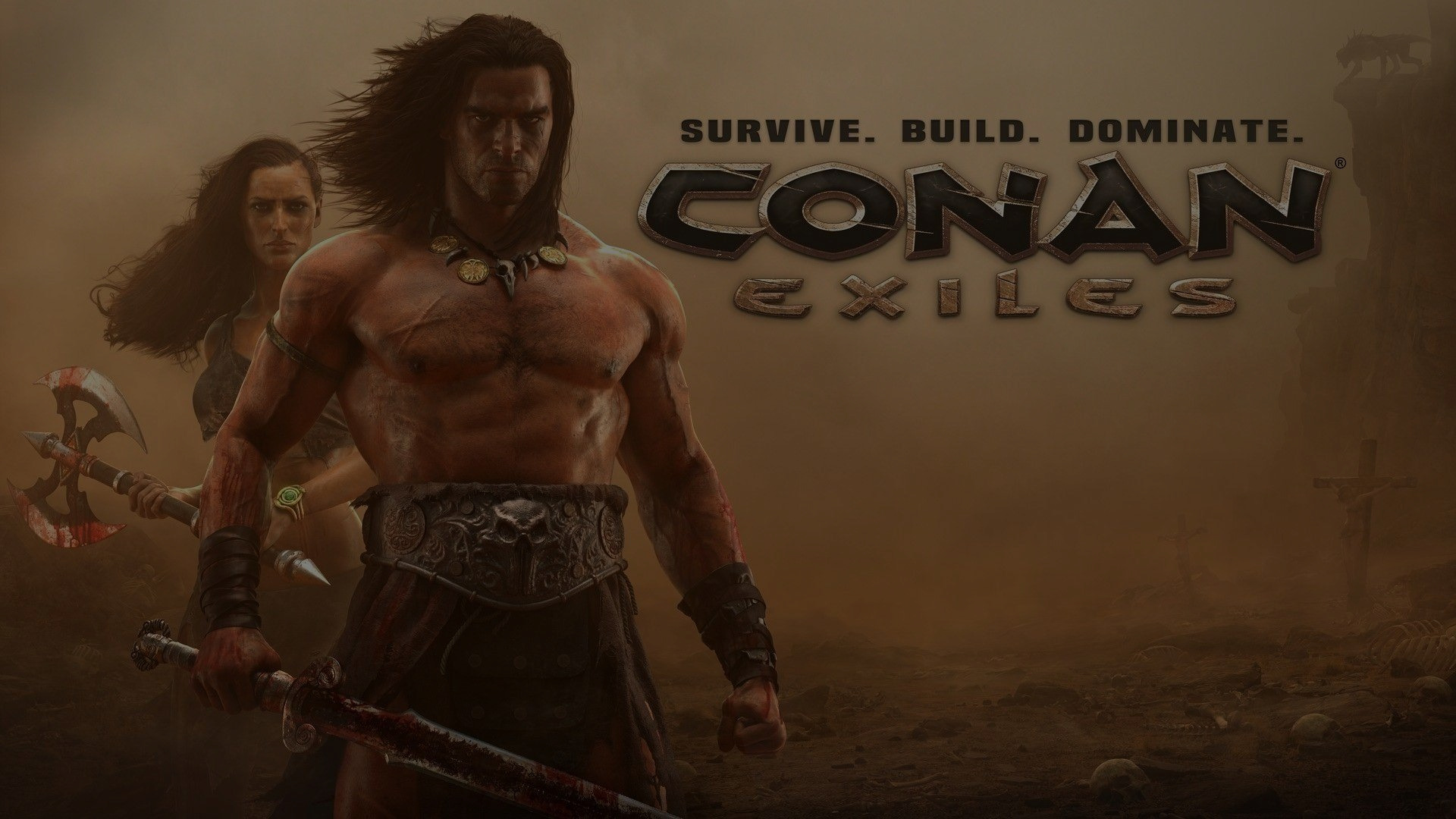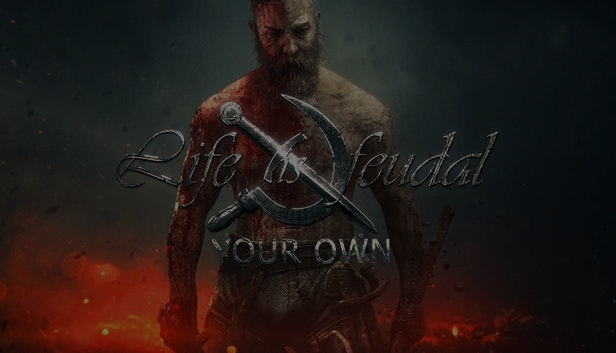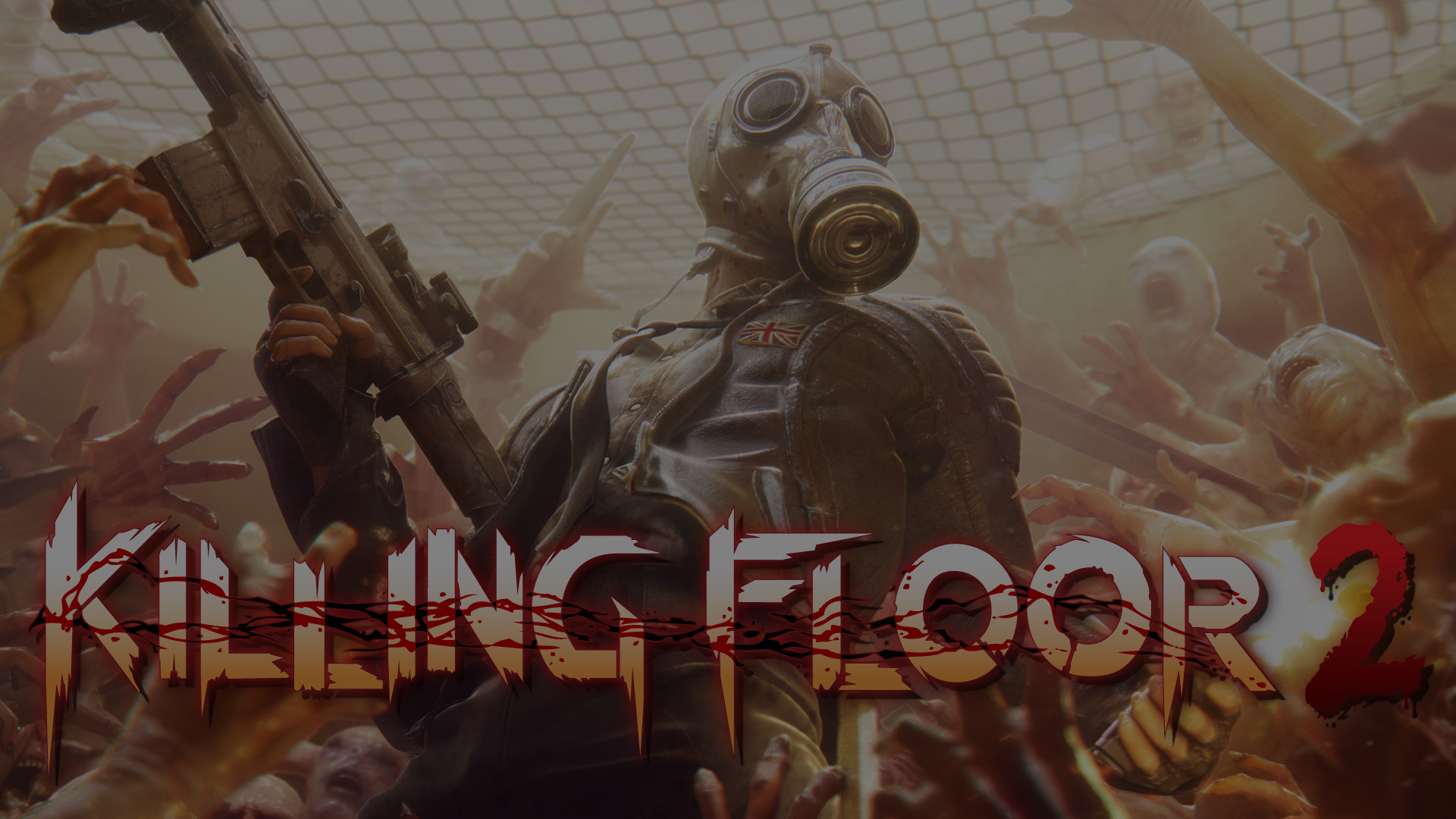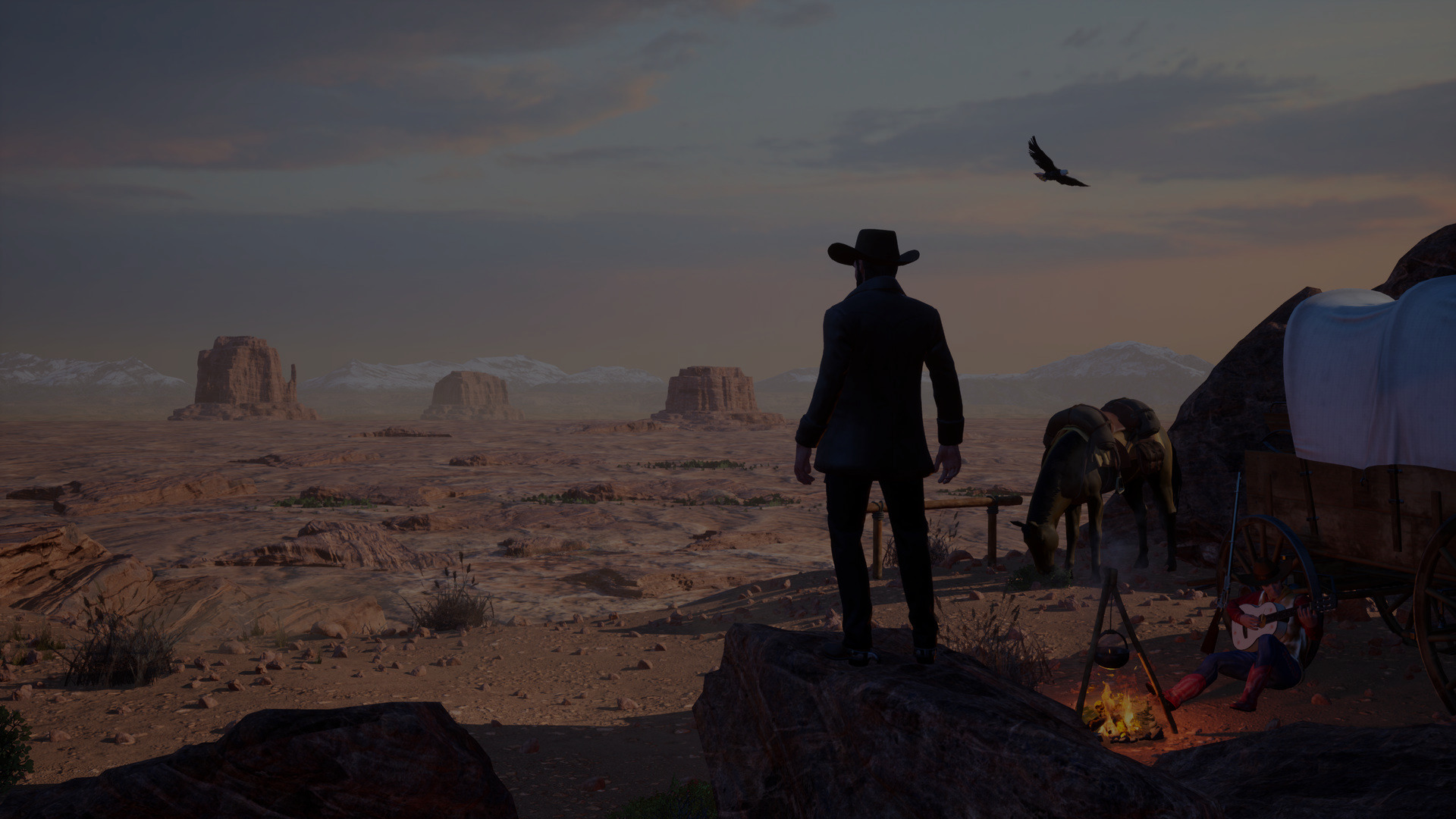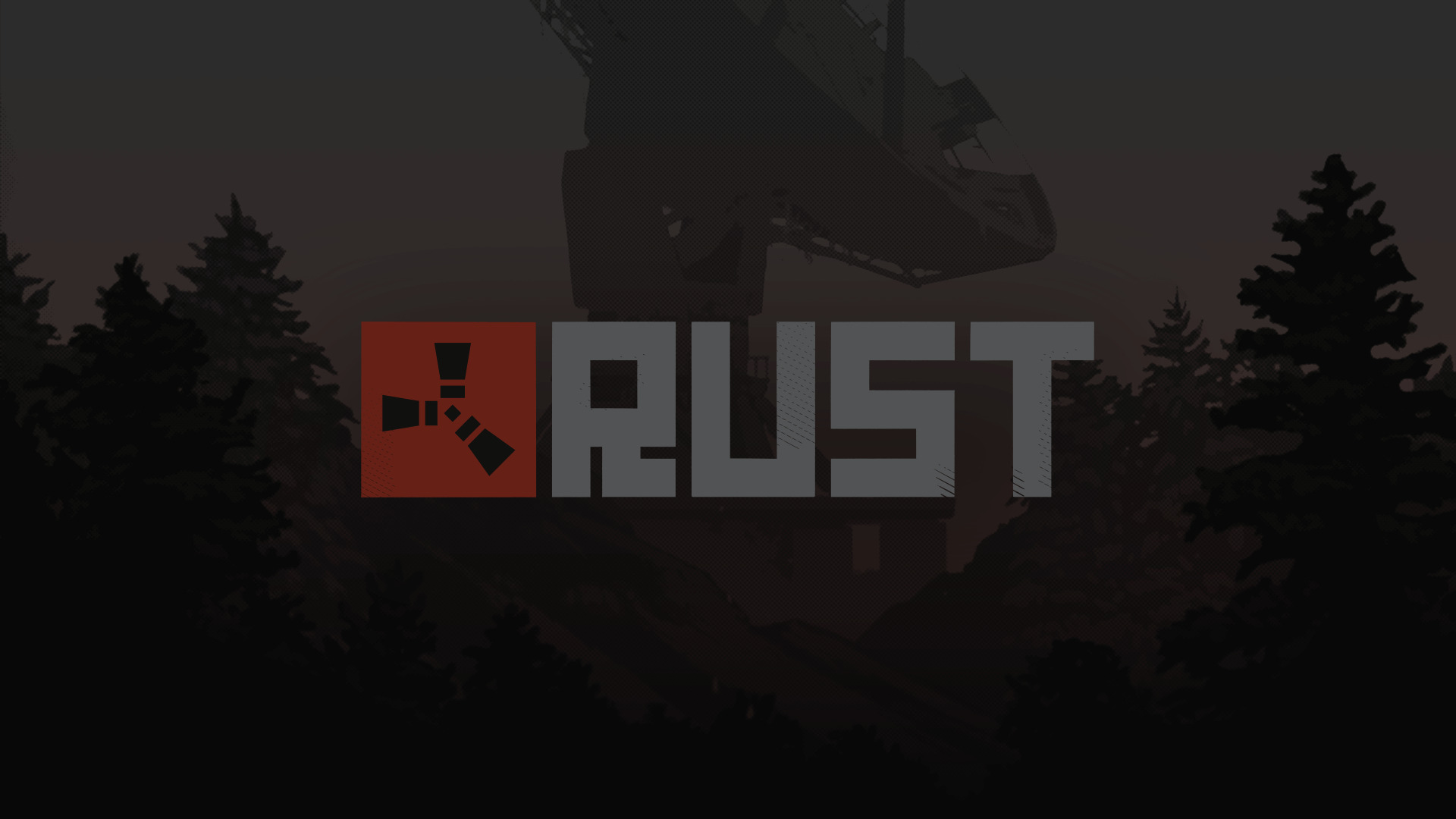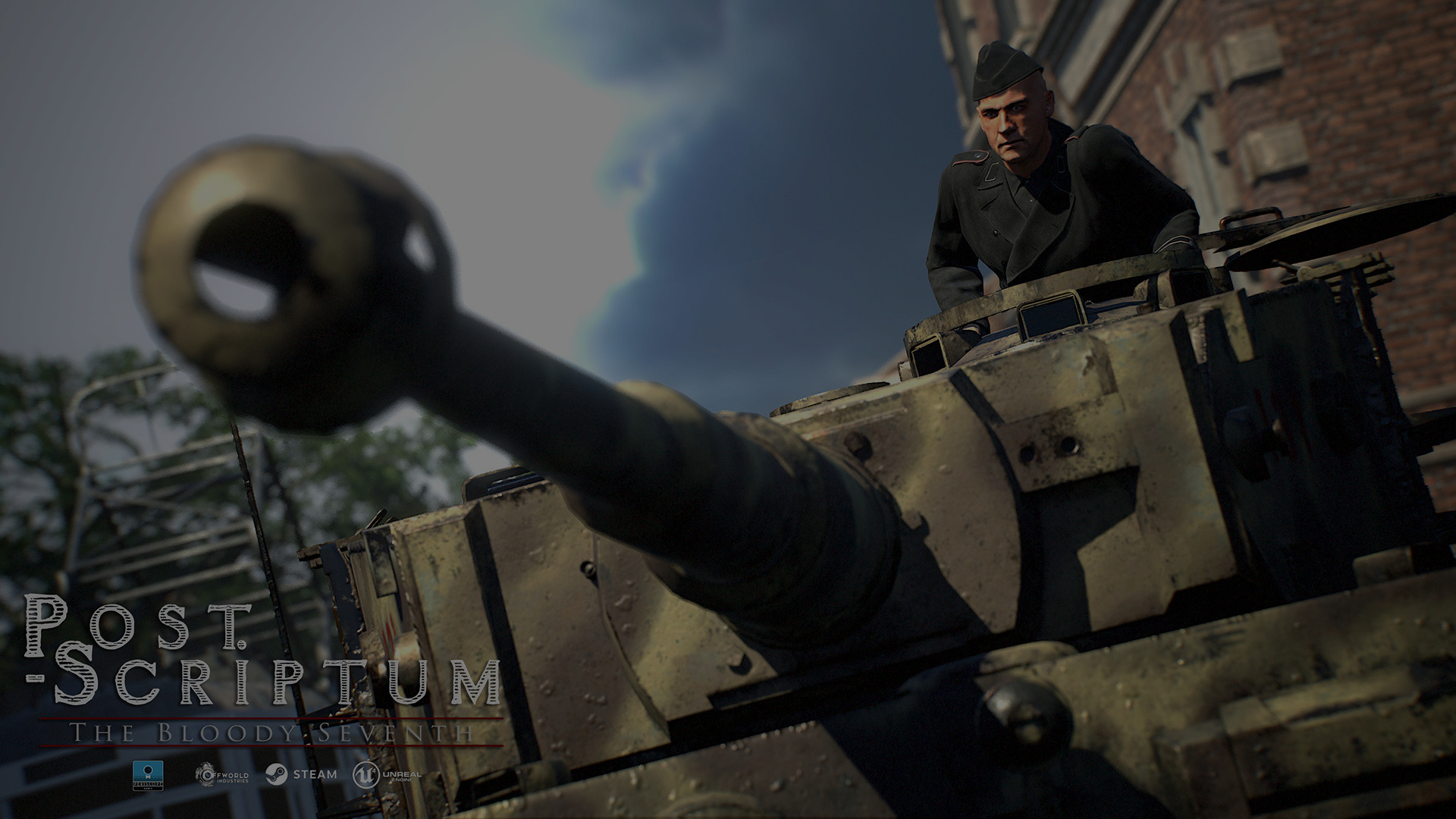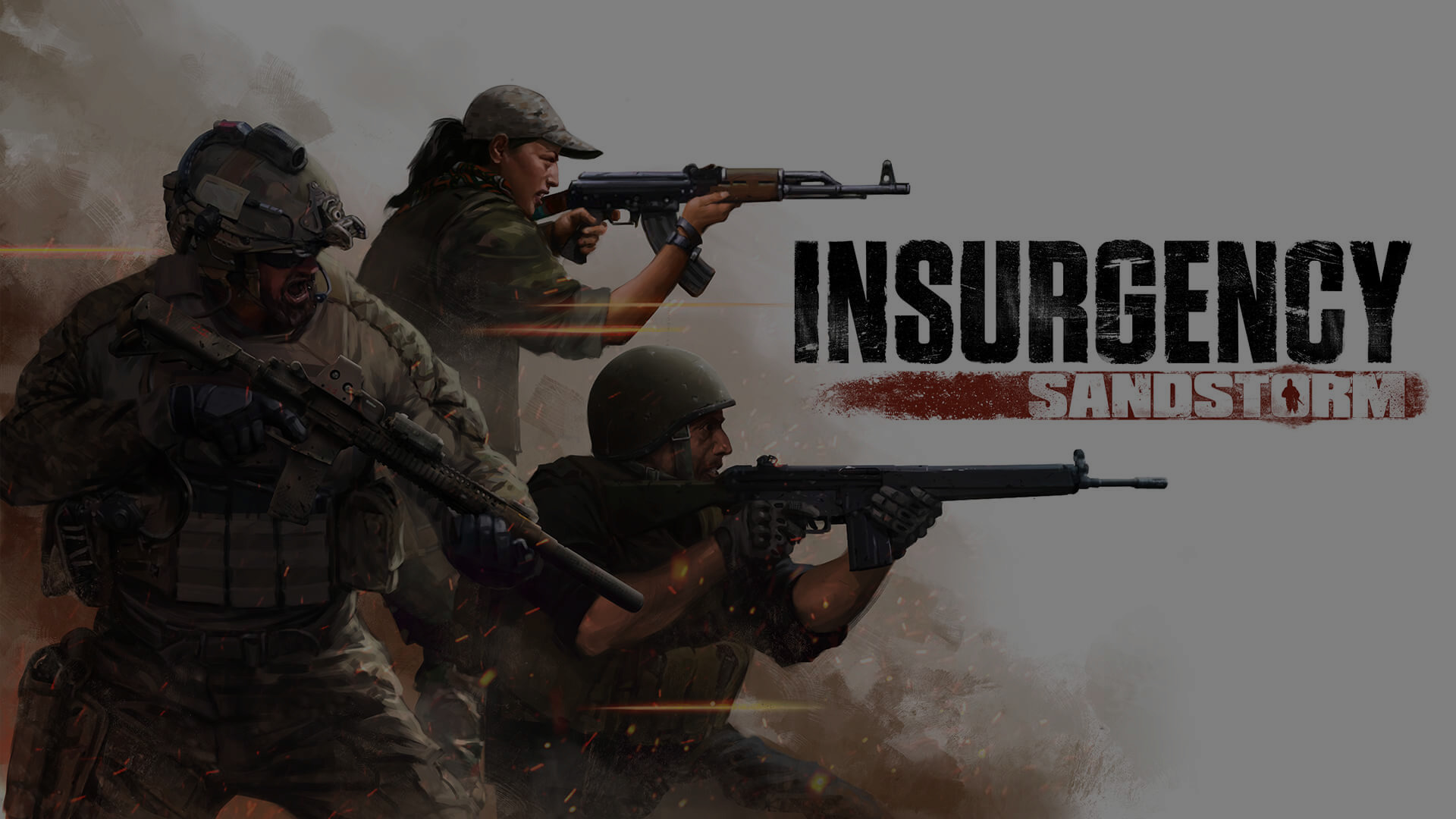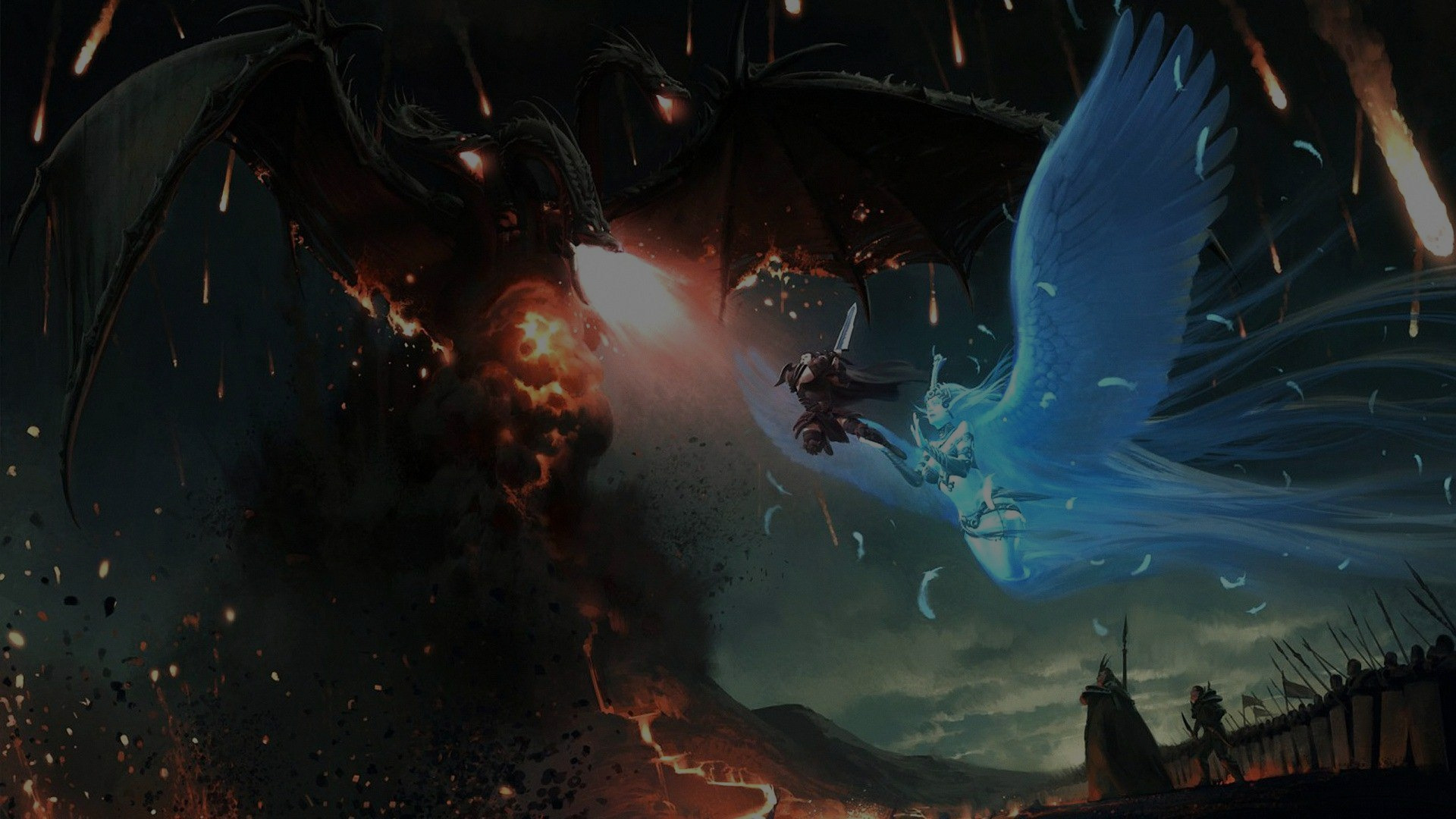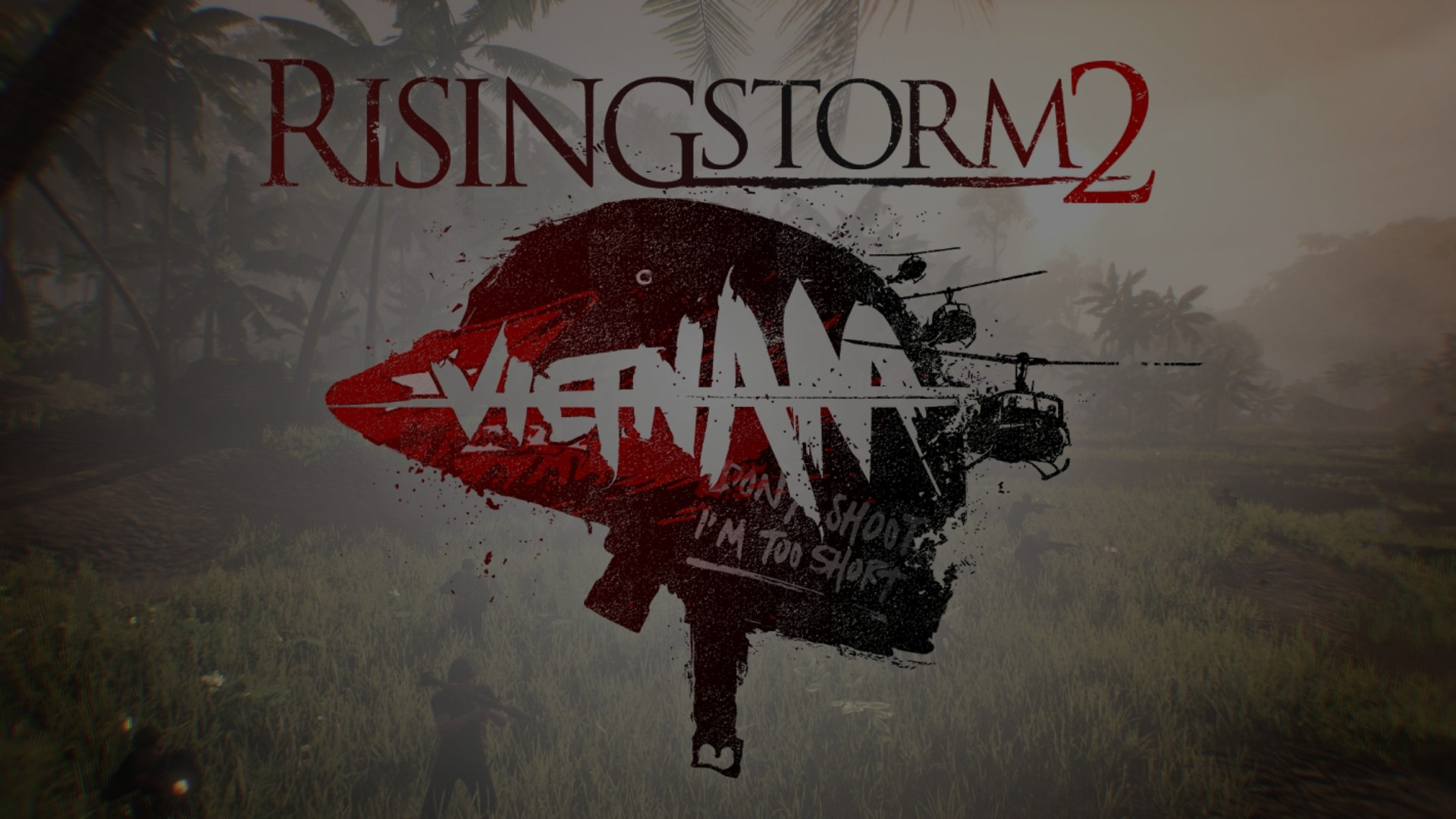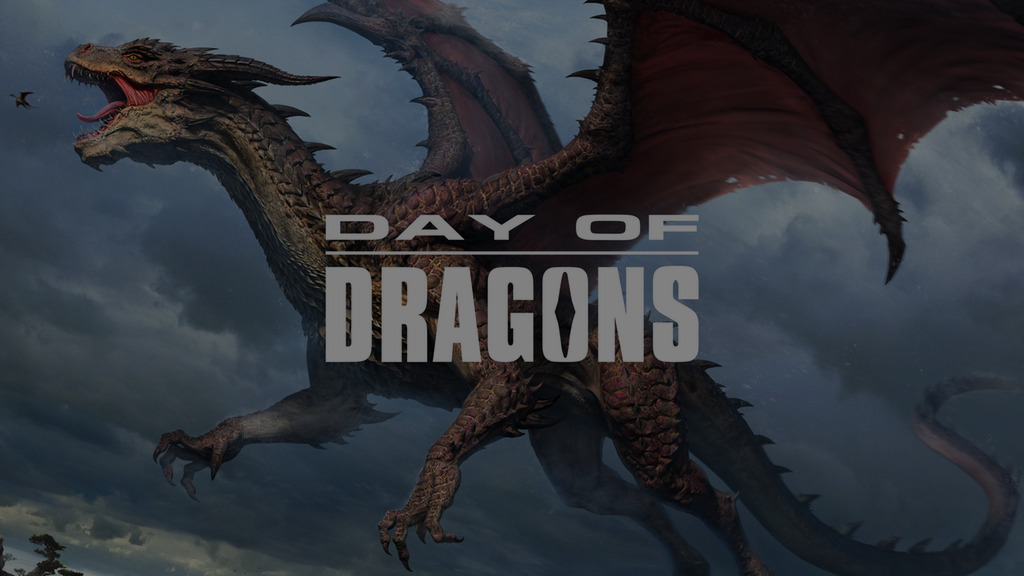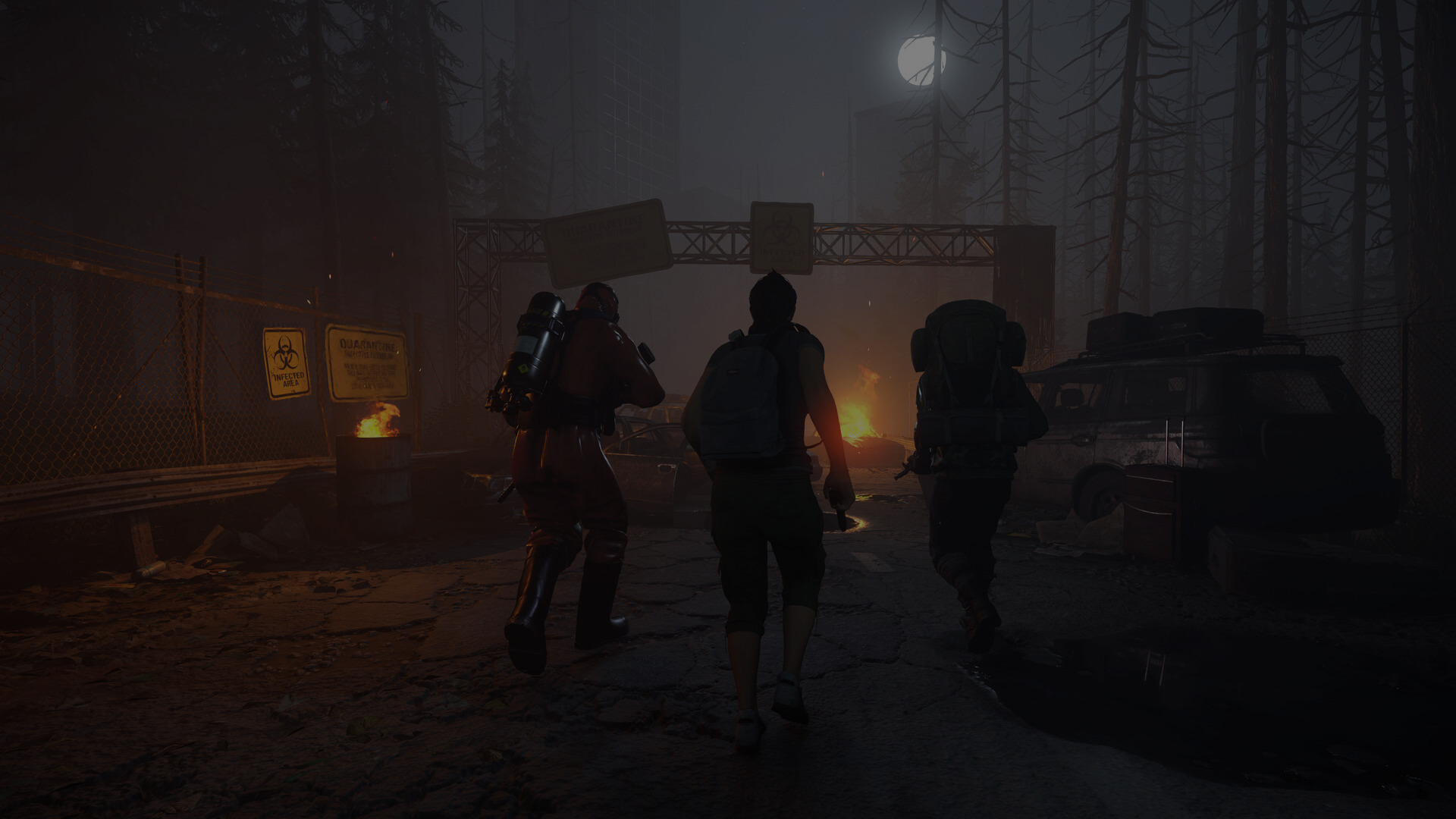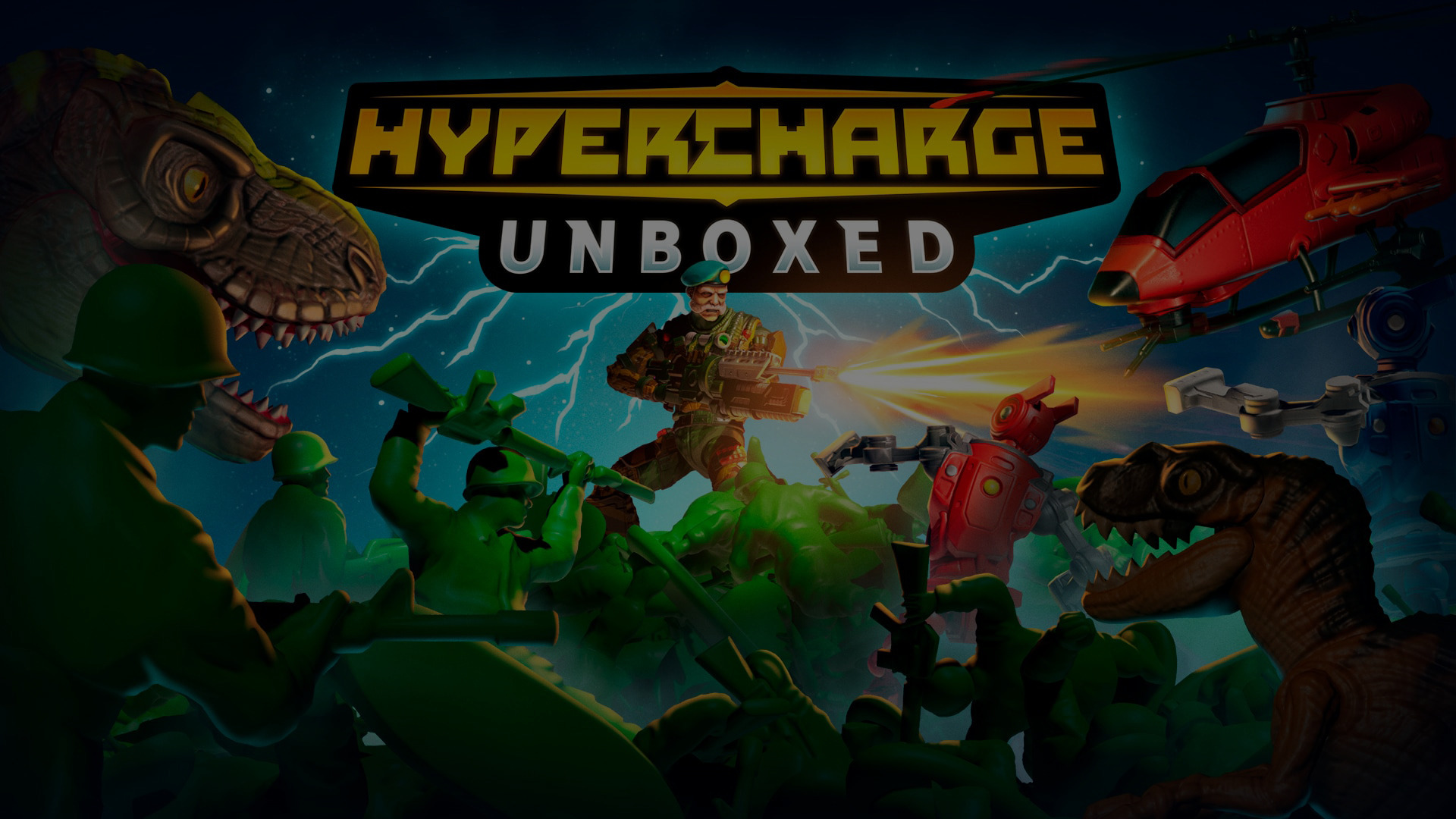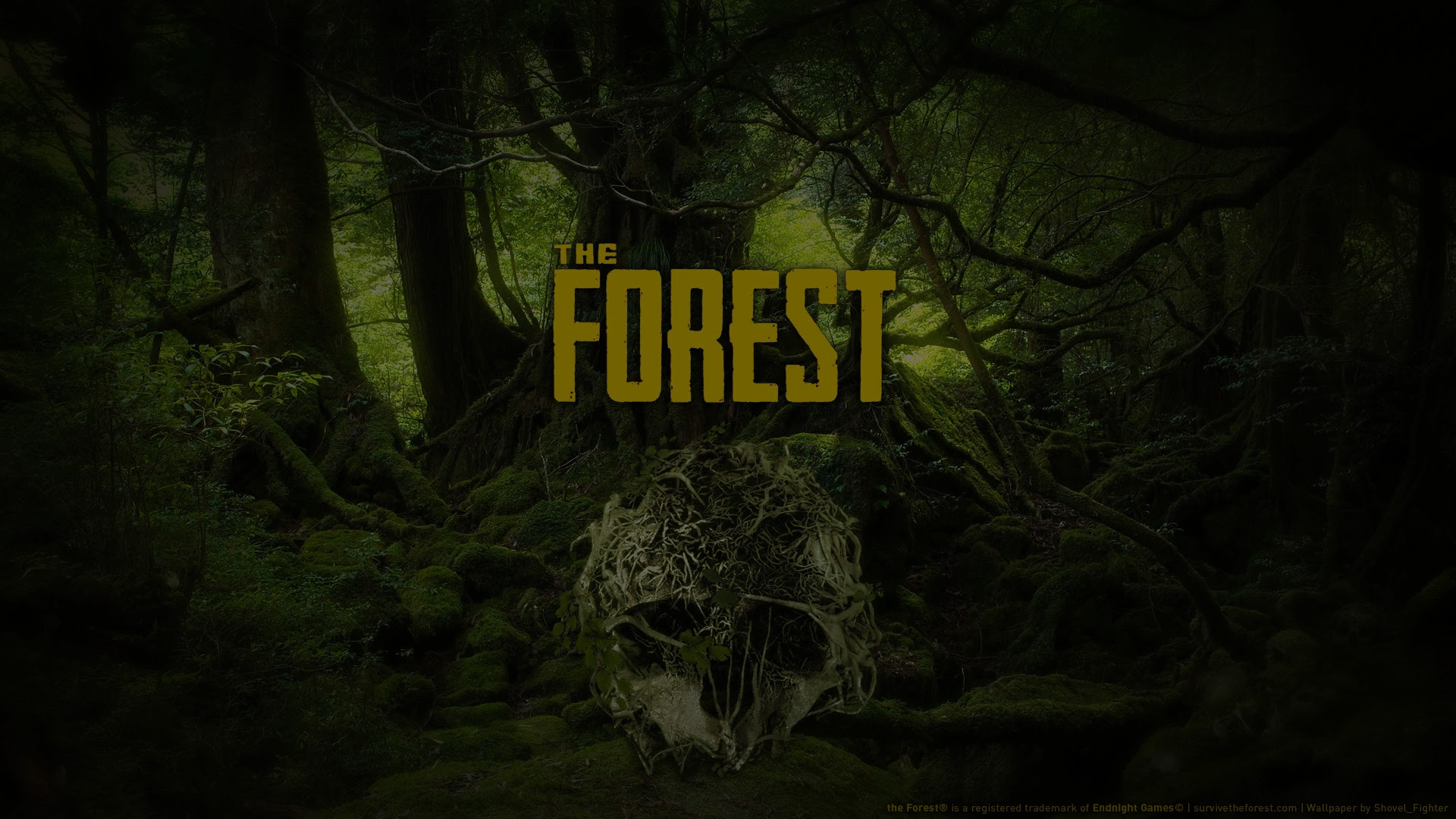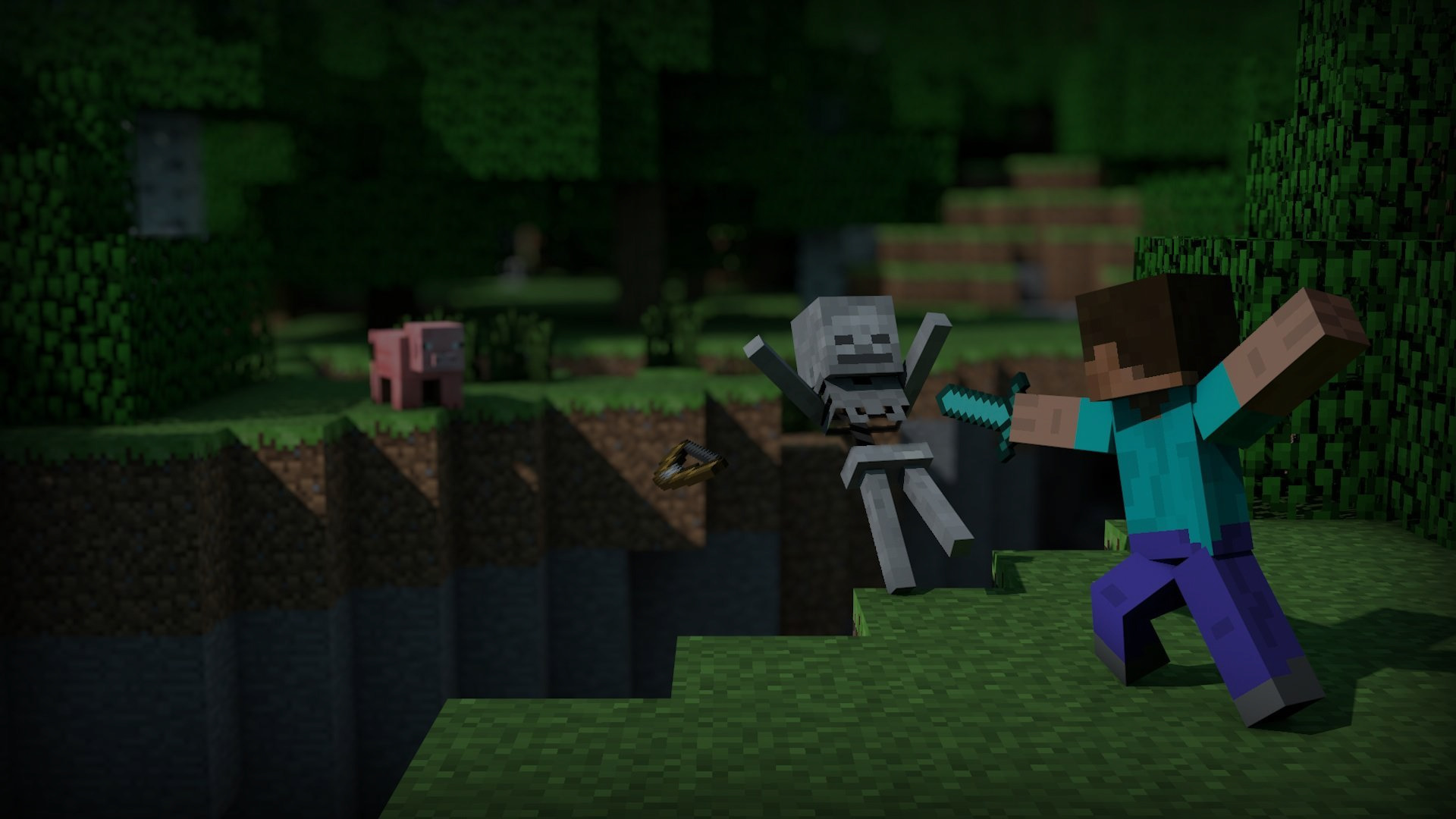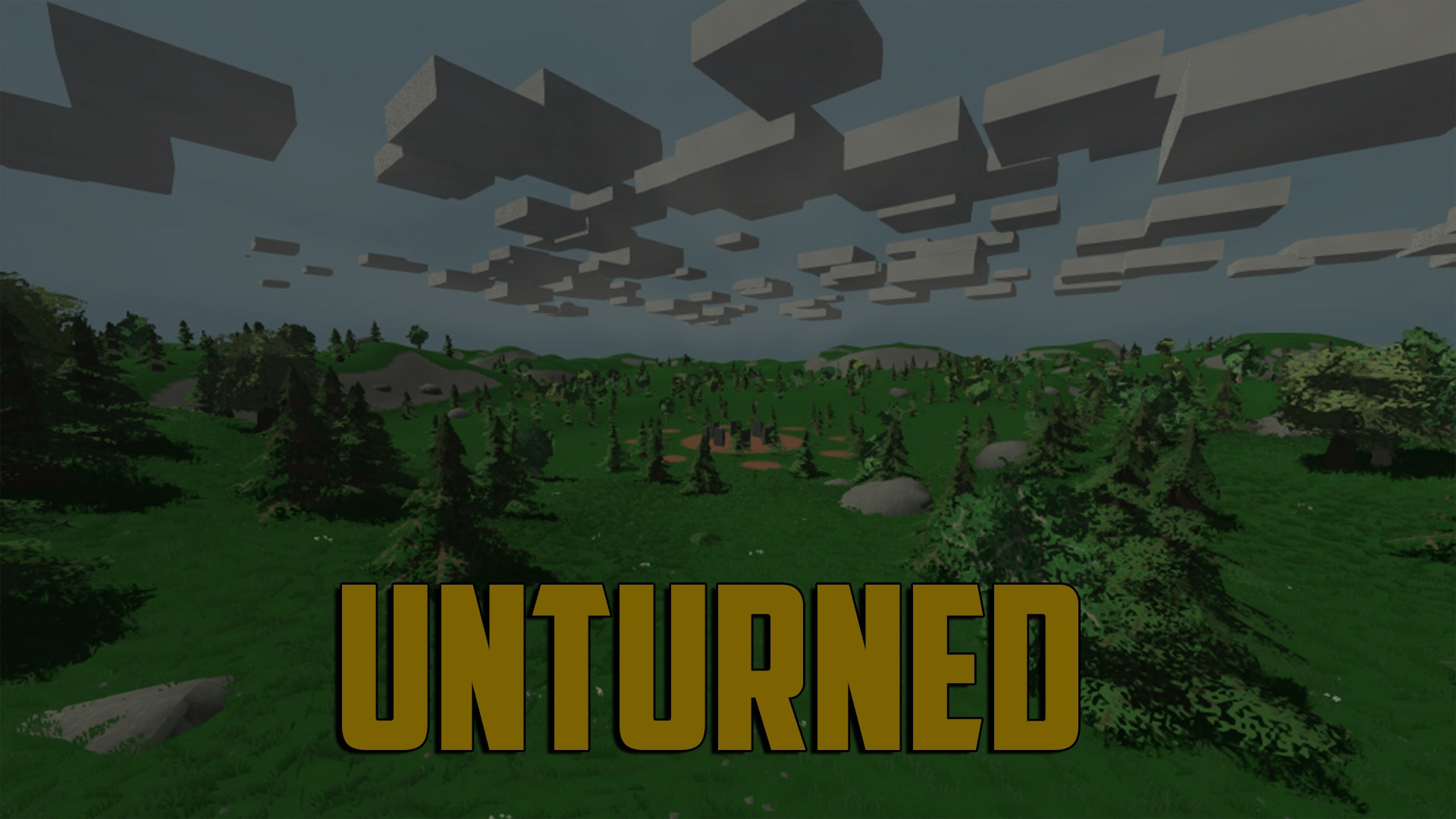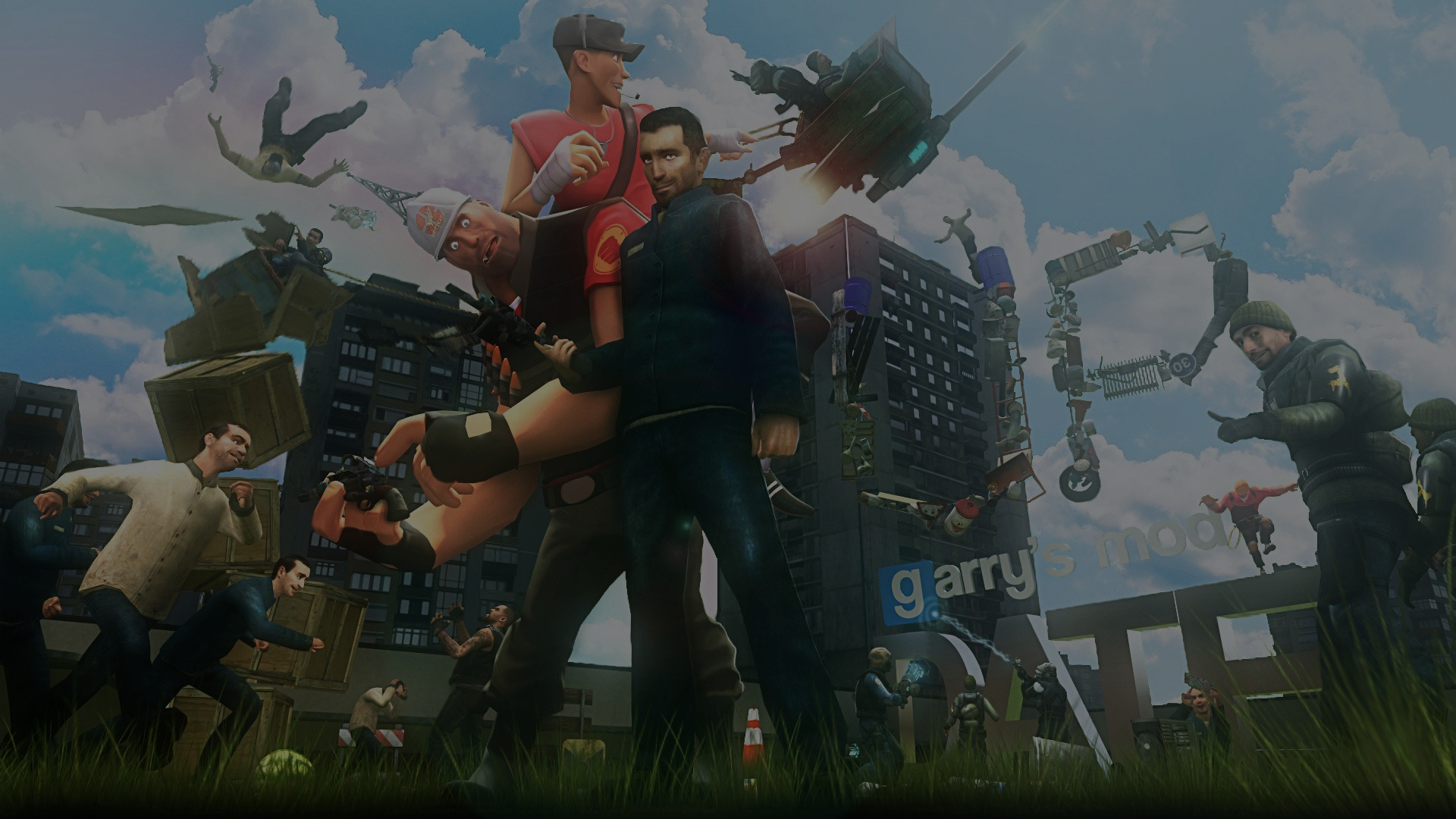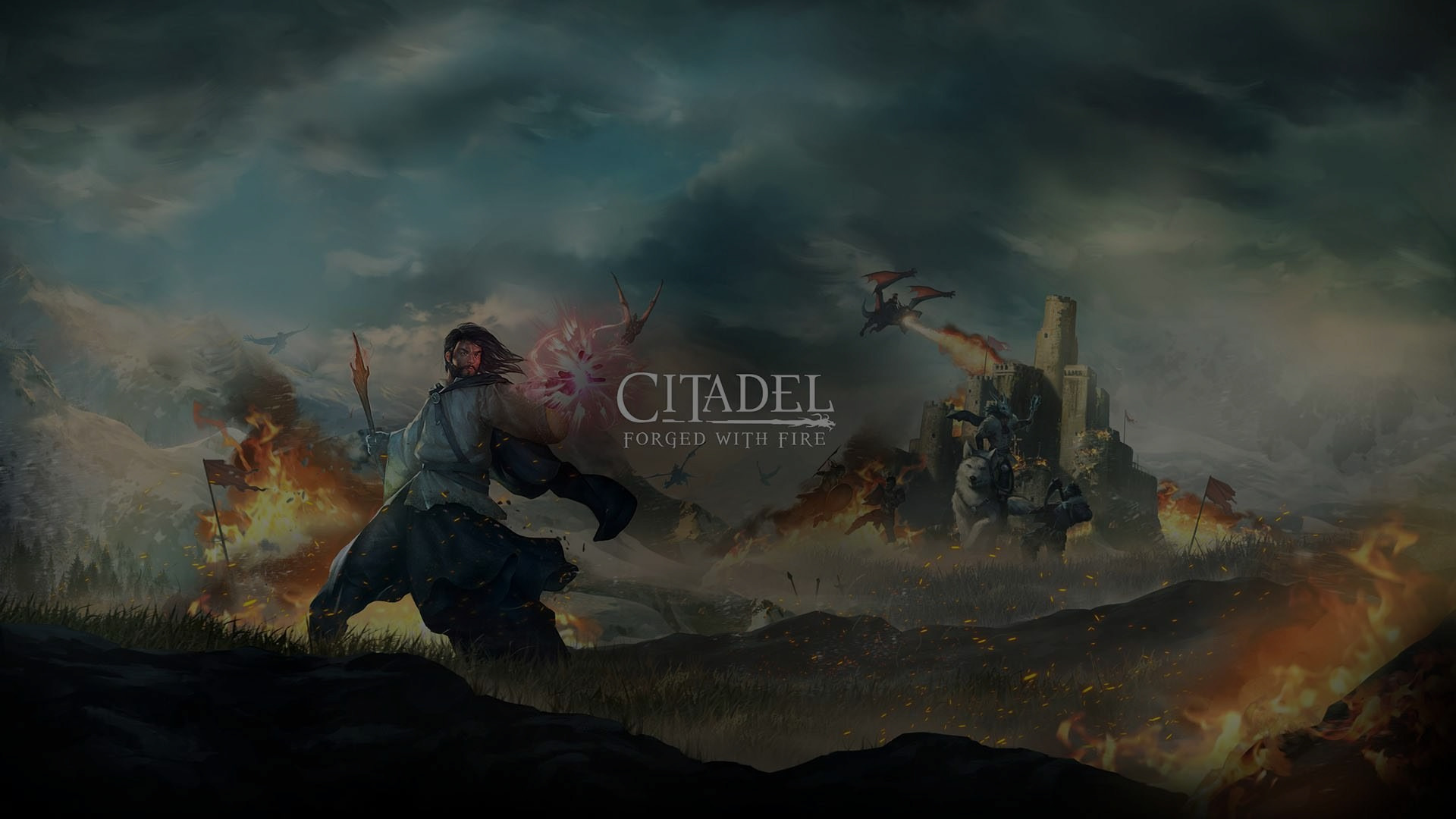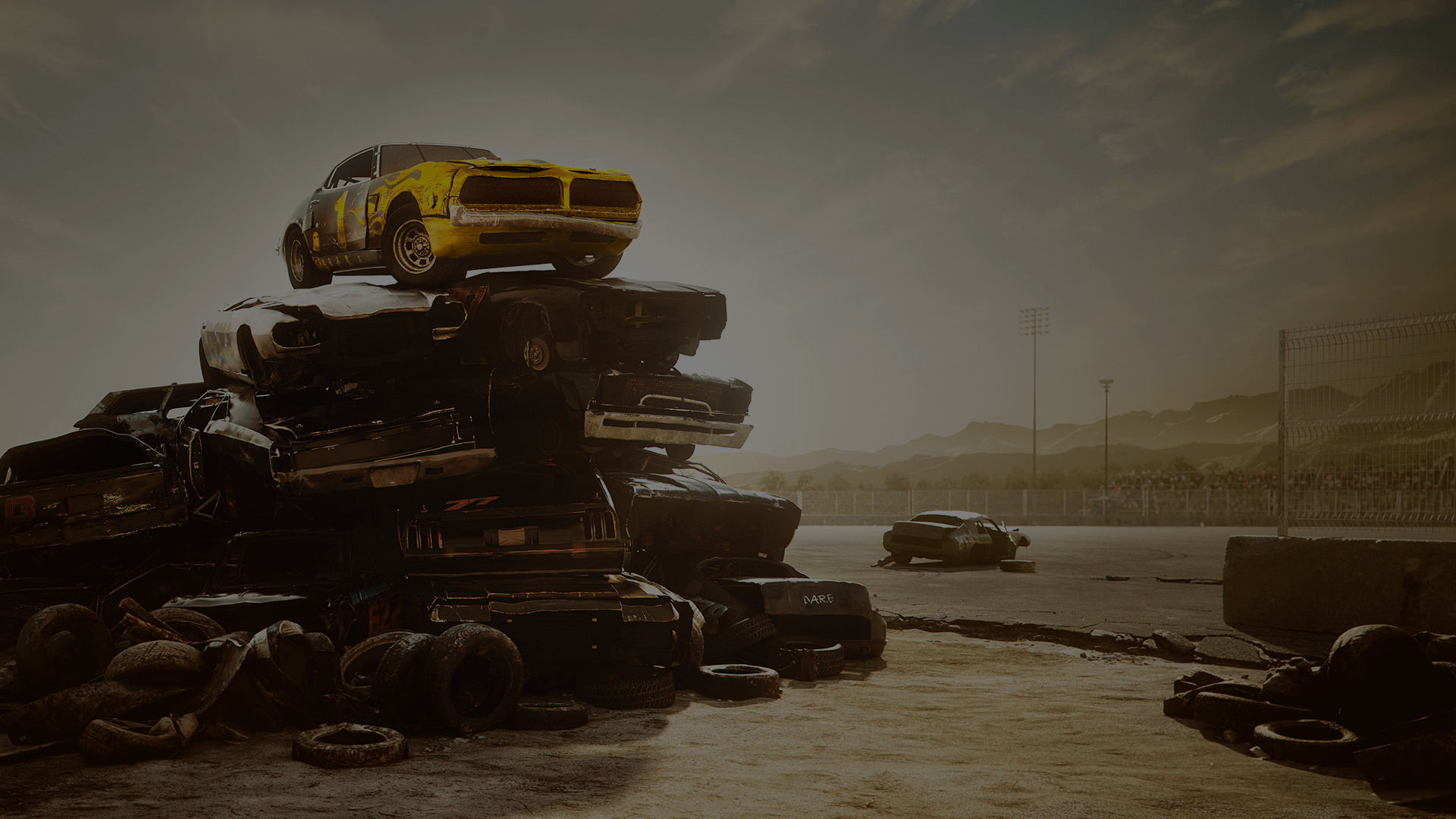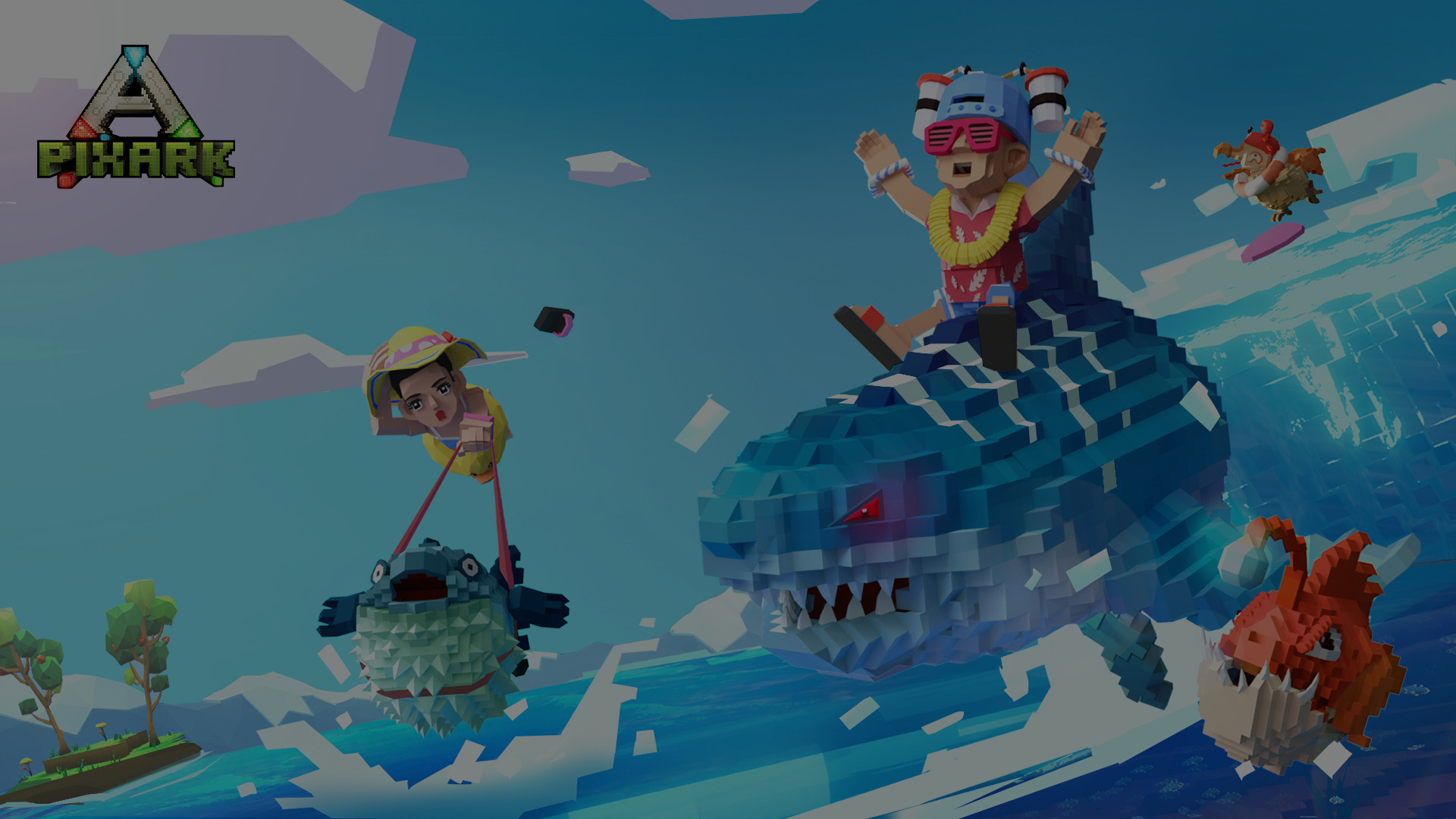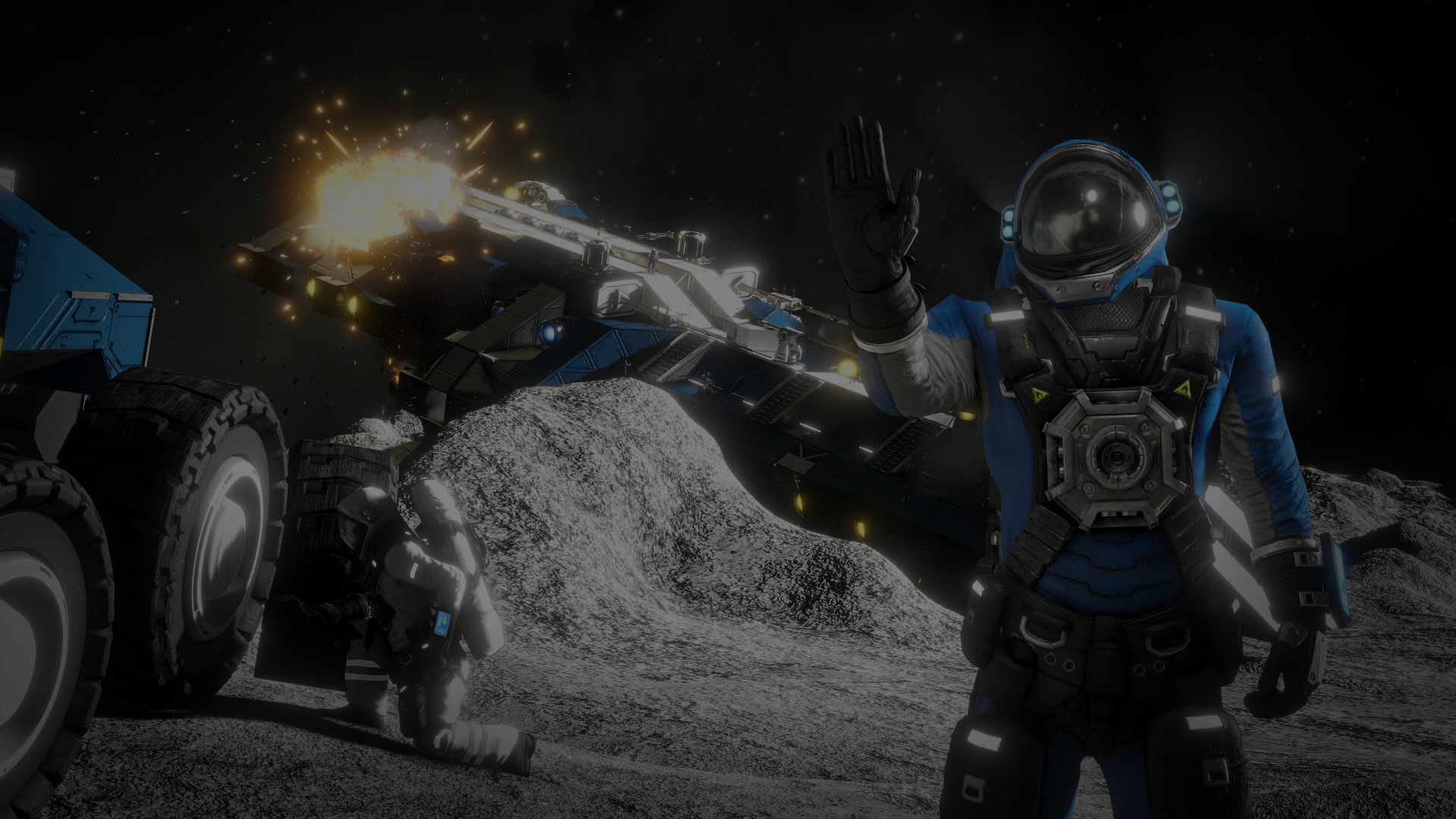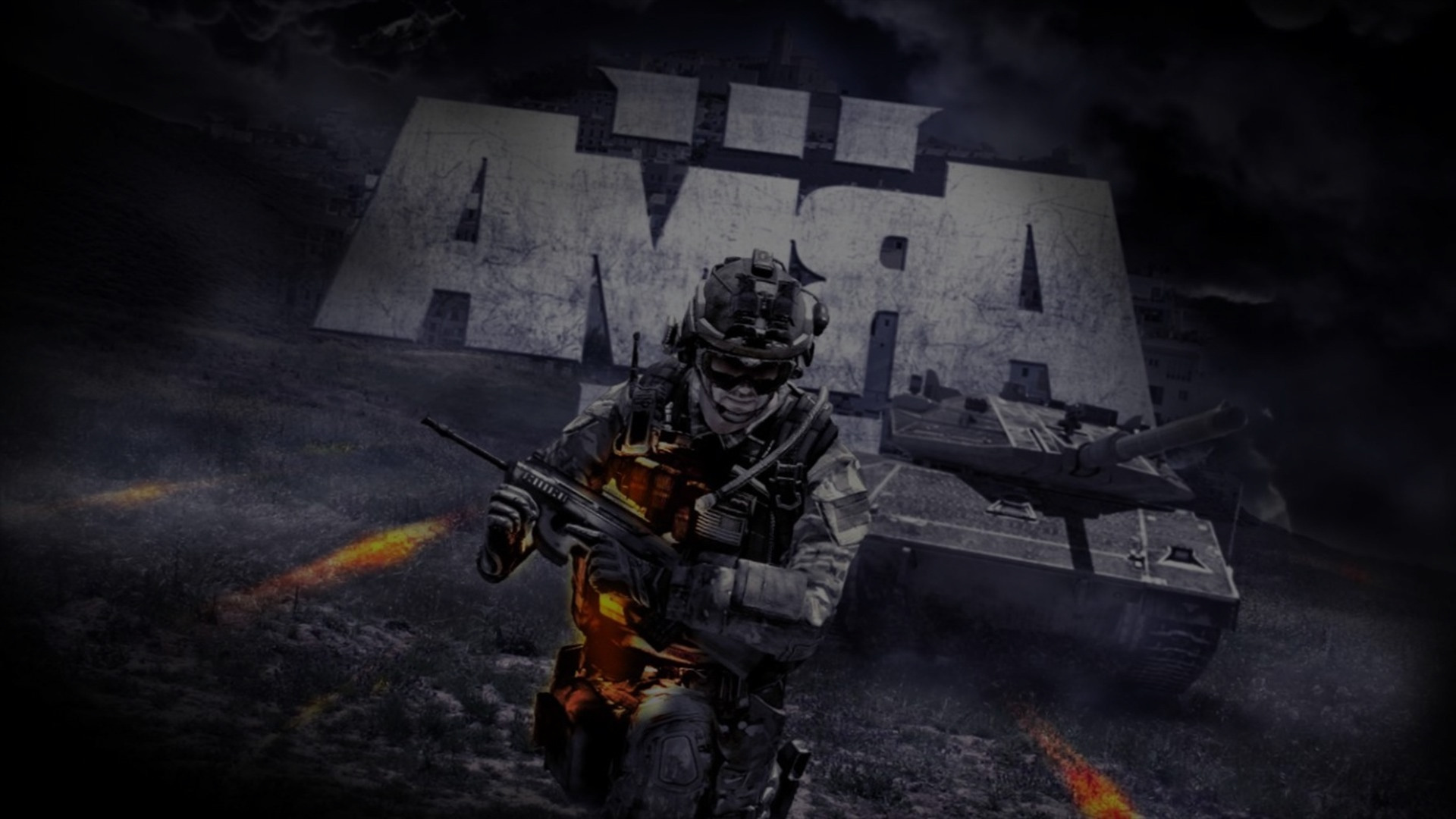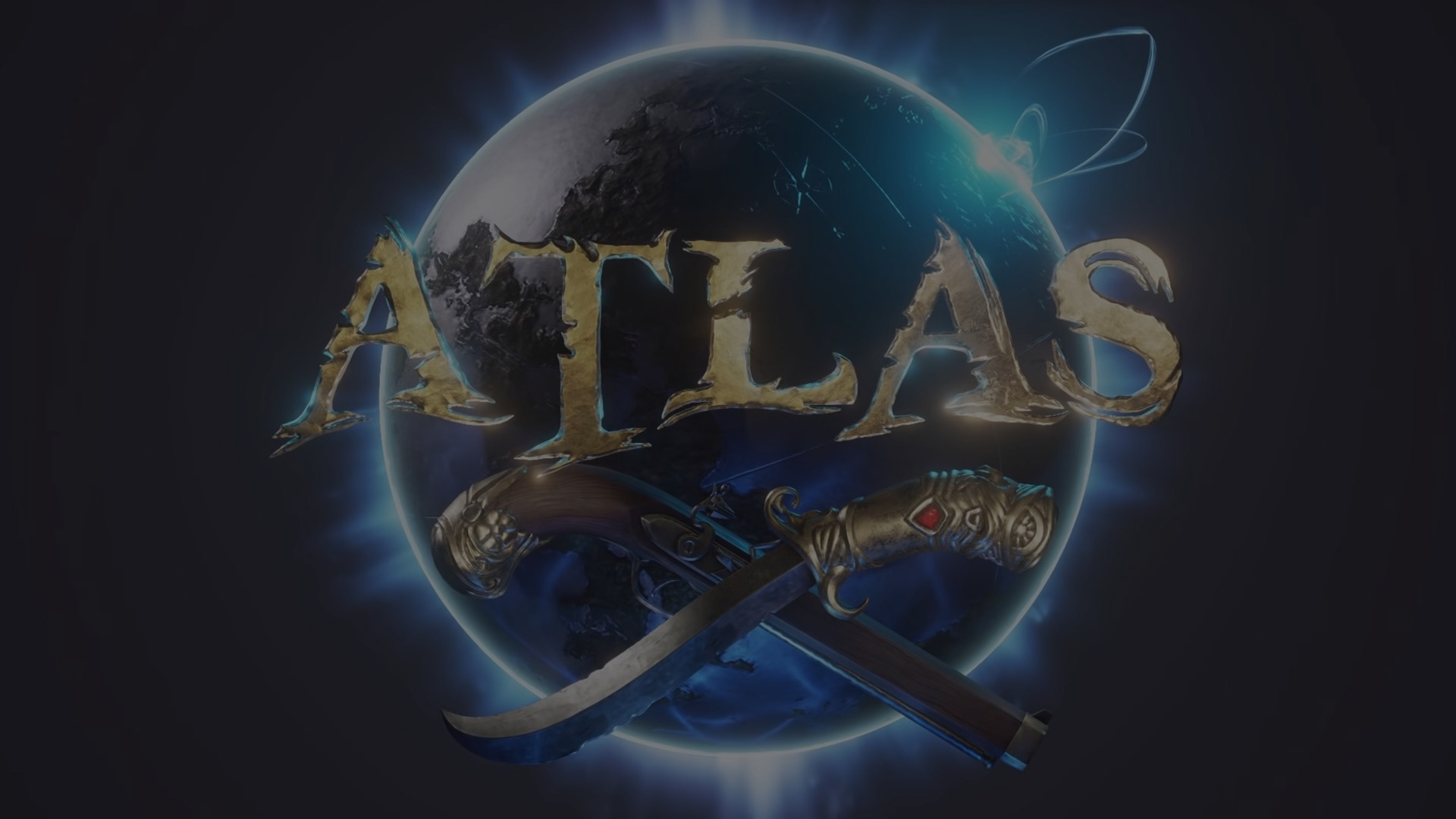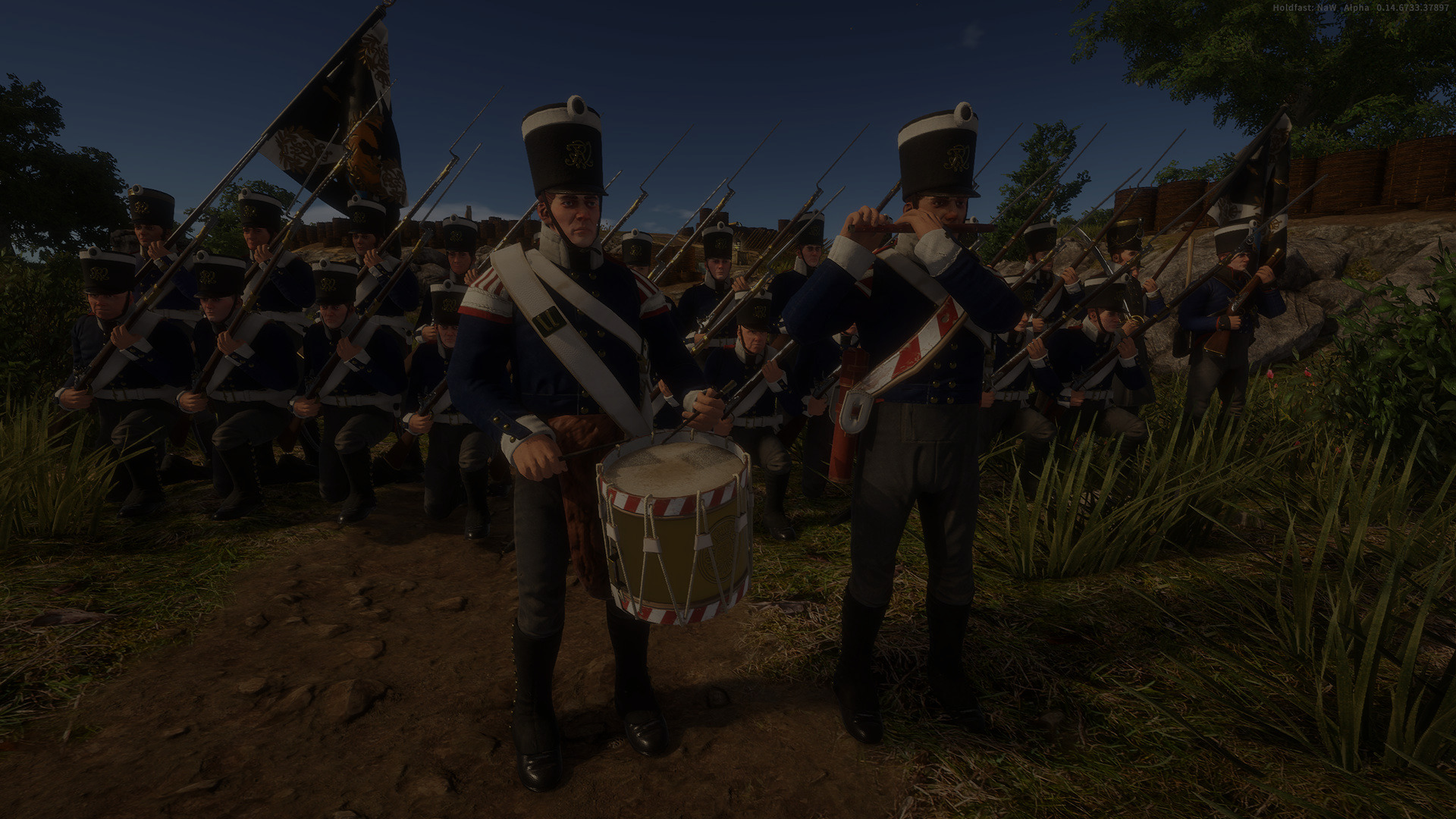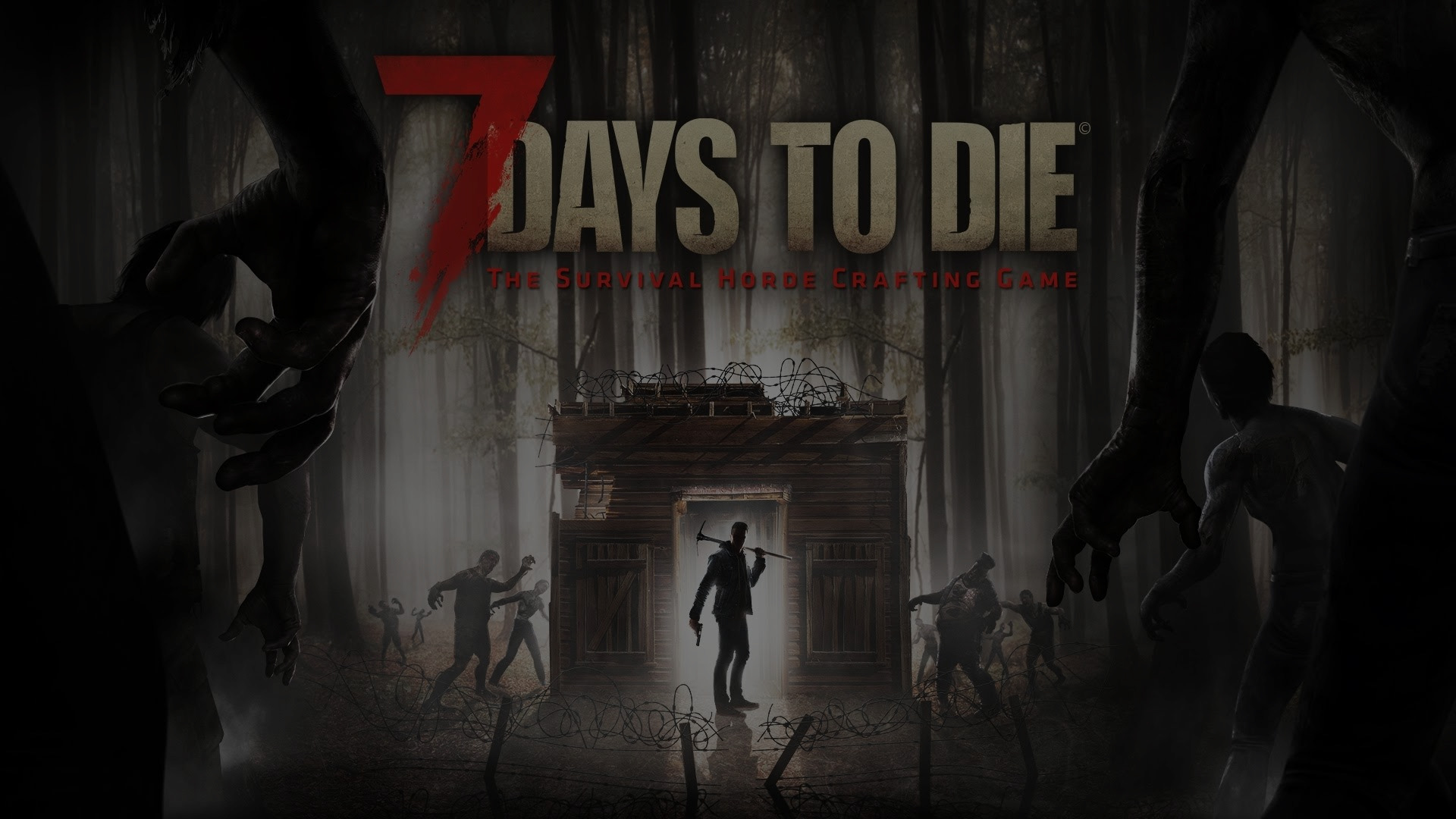 $1.25
per slot
7 DAYS TO DIE
Experimental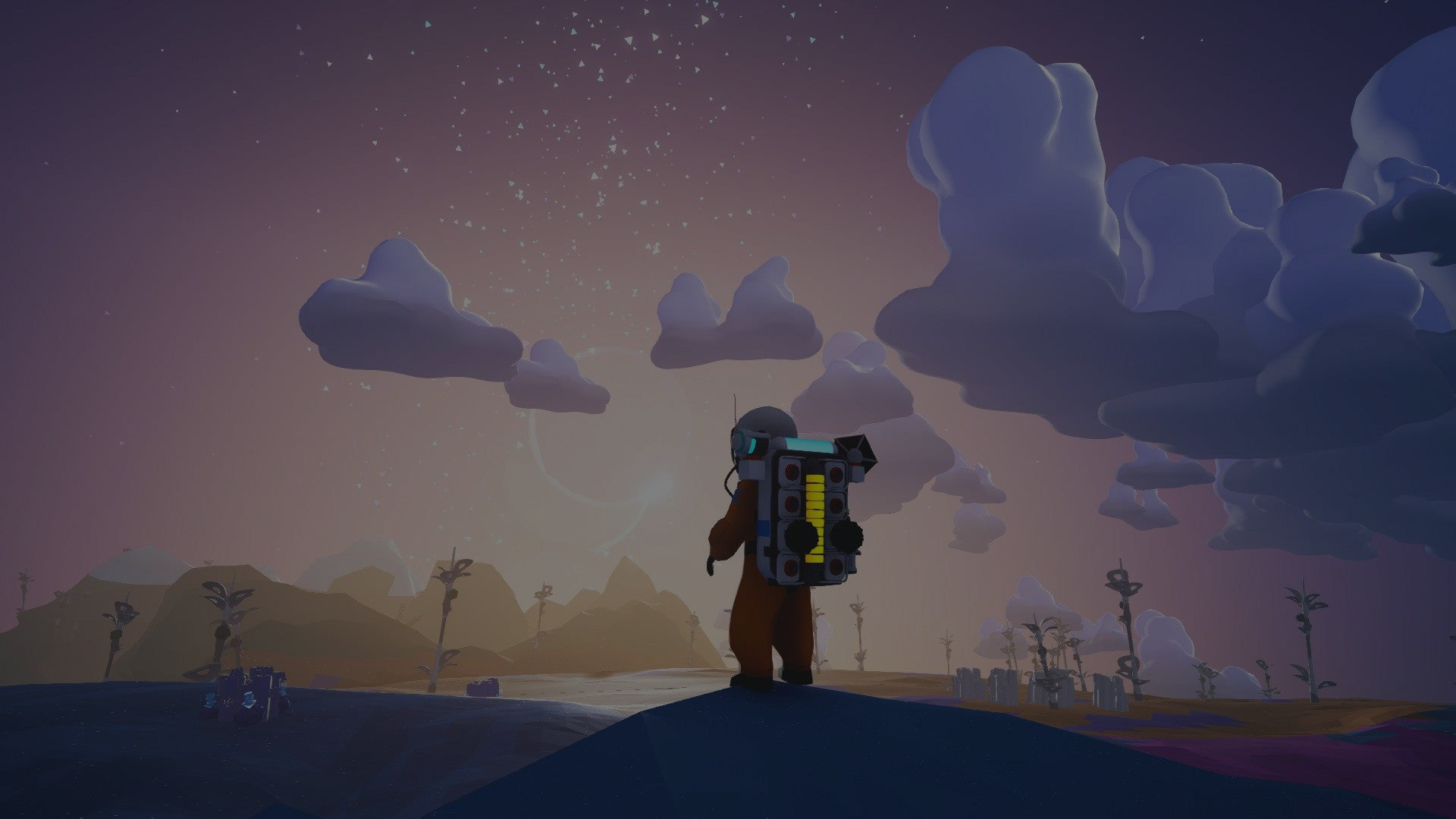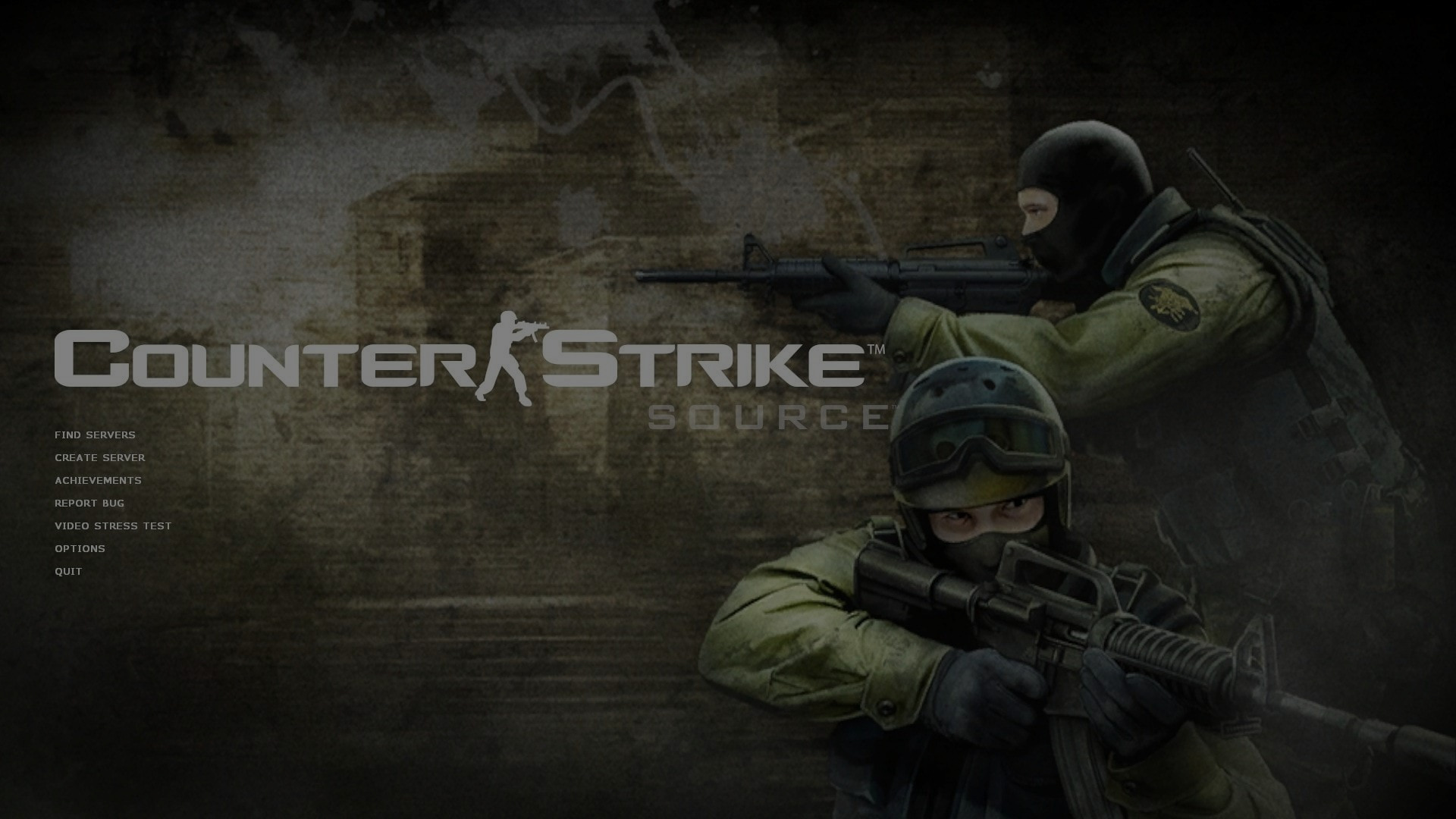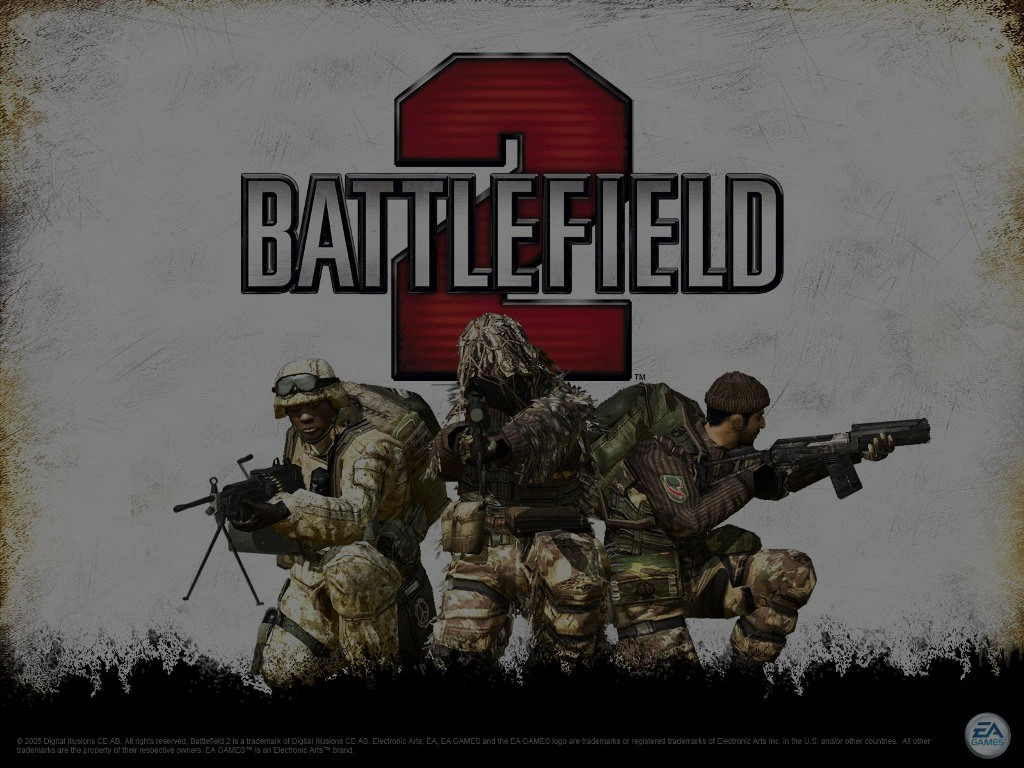 $1.50
per slot
BATTLEFIELD 2 BF2HUB
Ranked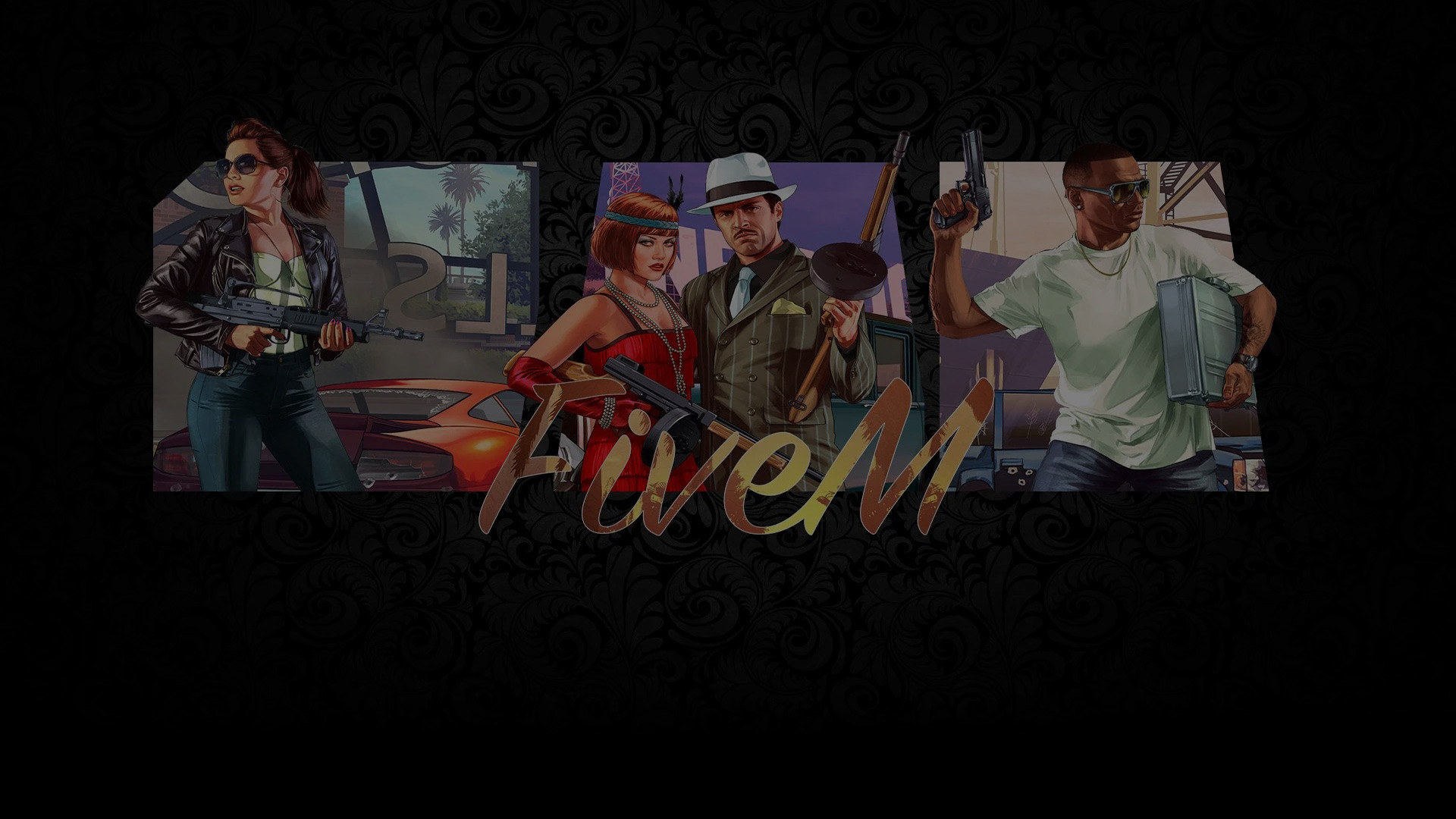 $1.50
per slot
GTA V FIVEM MOD
+32 Requires Element Club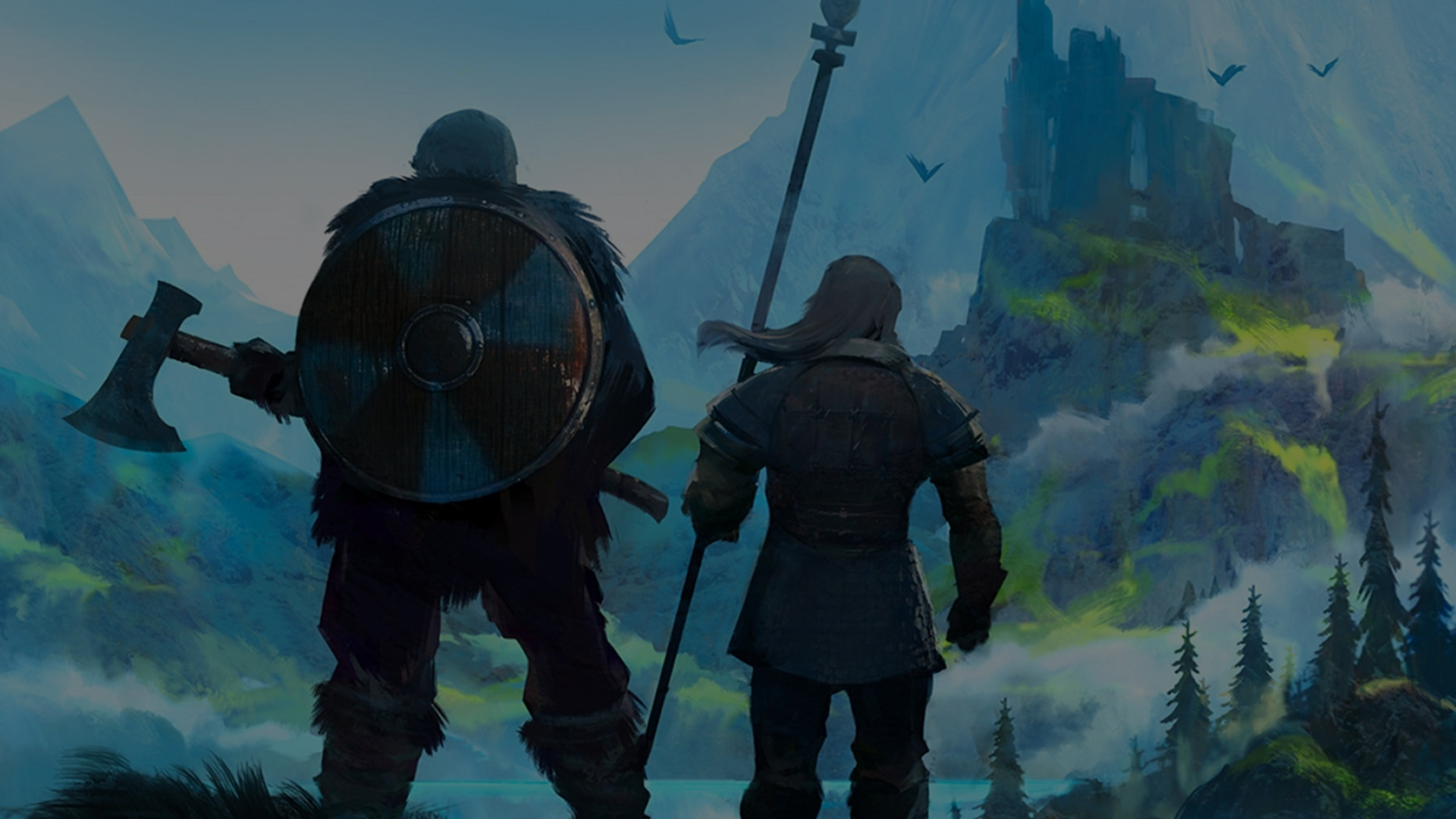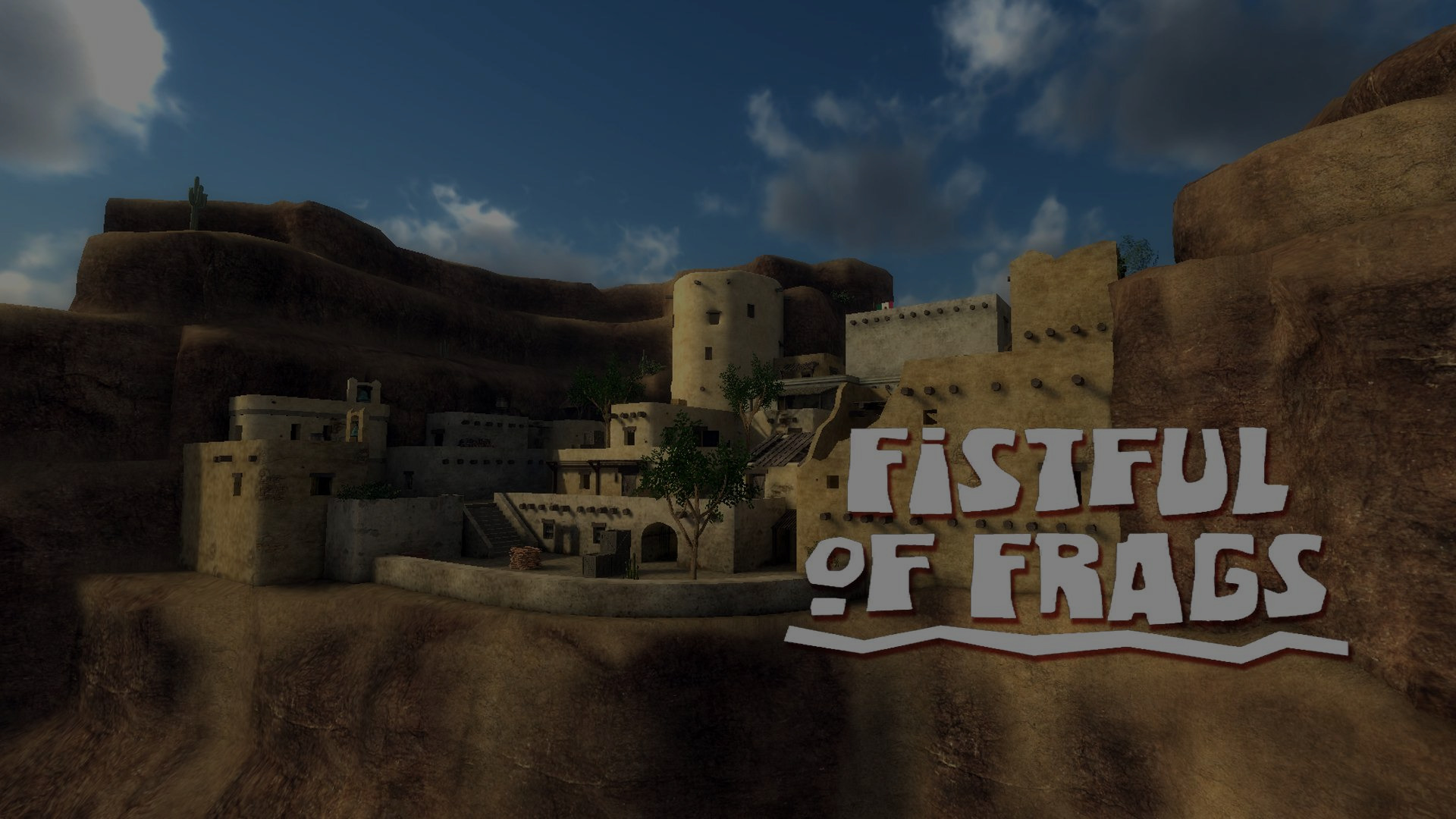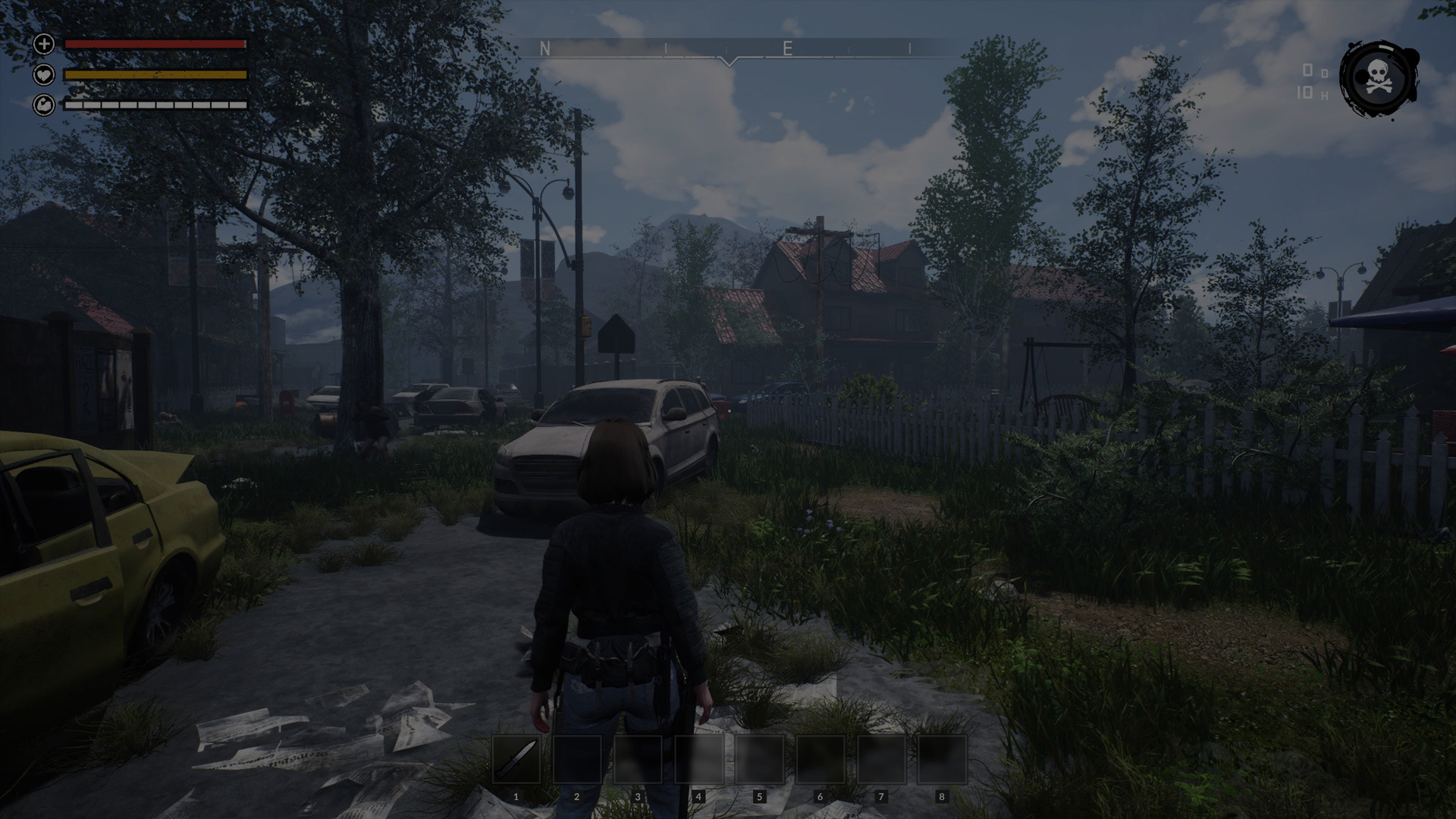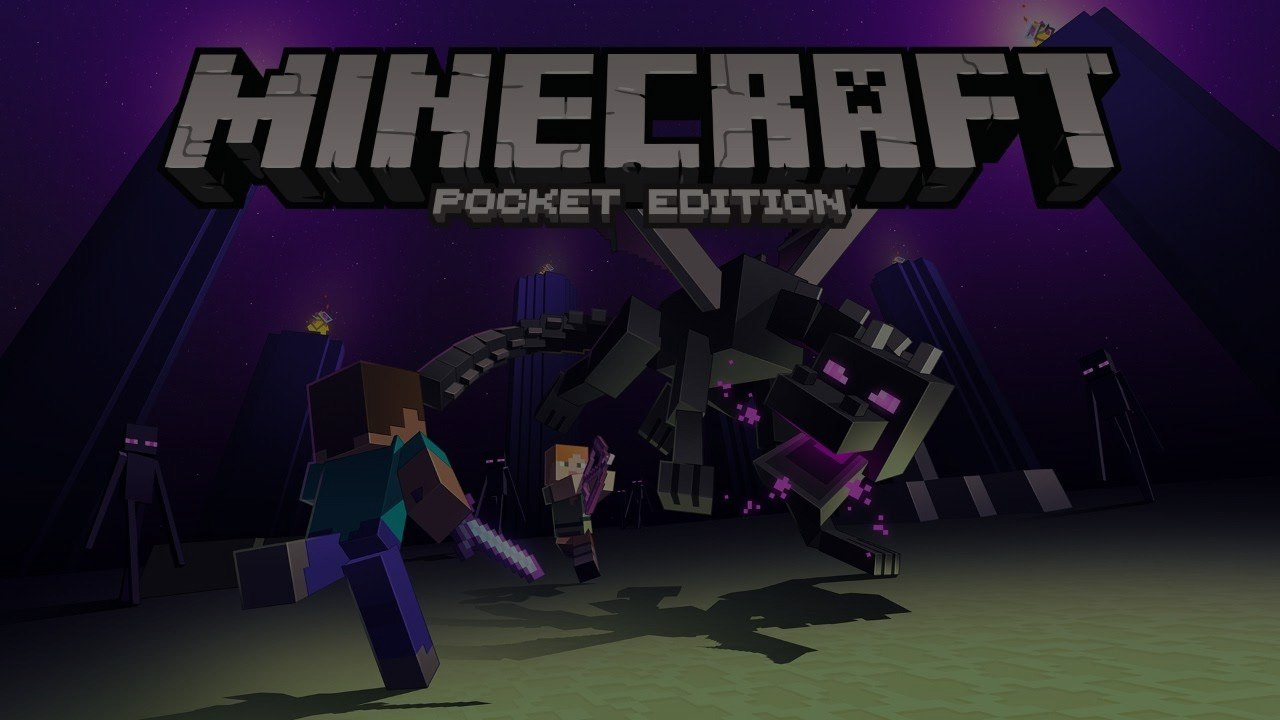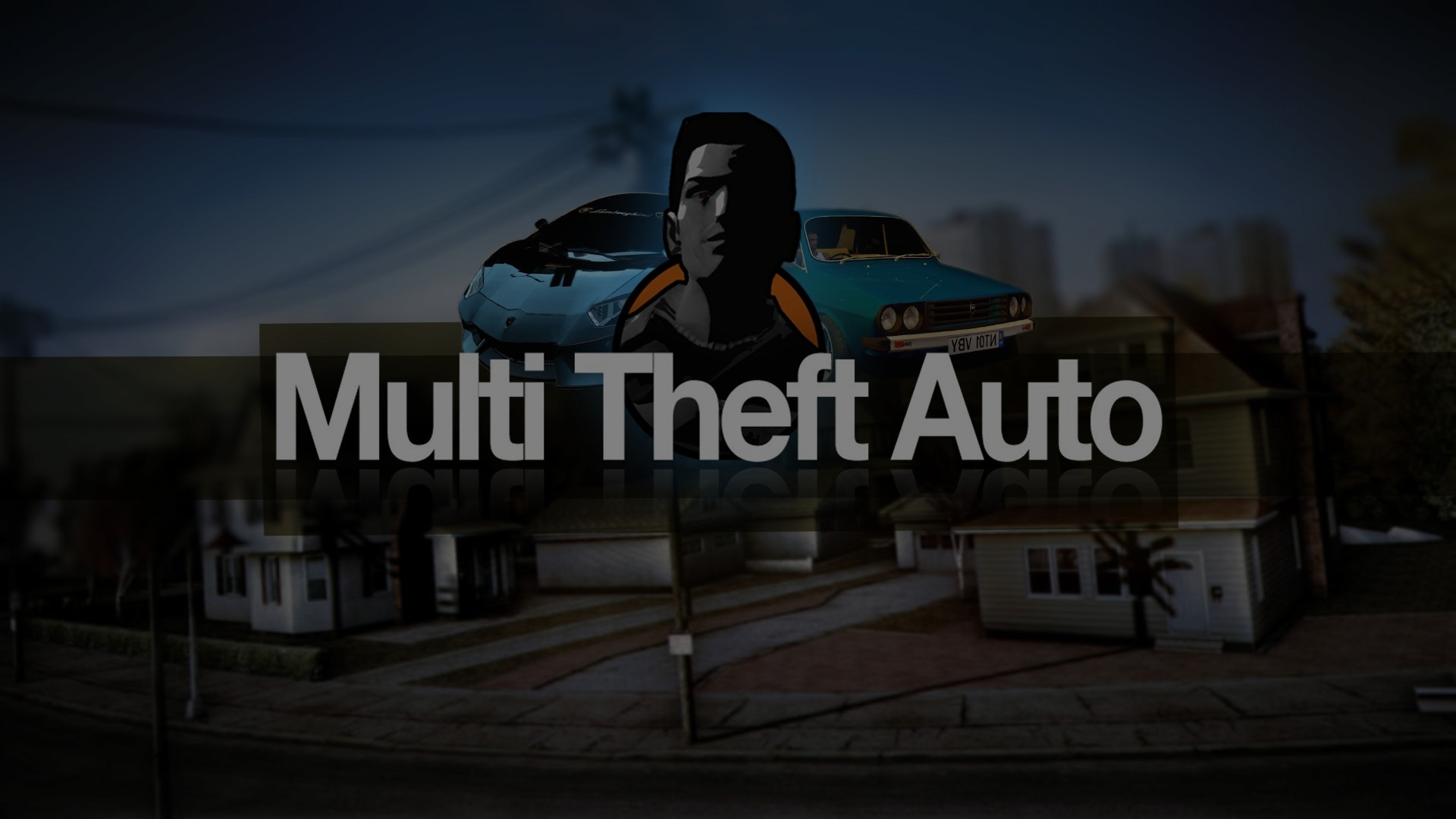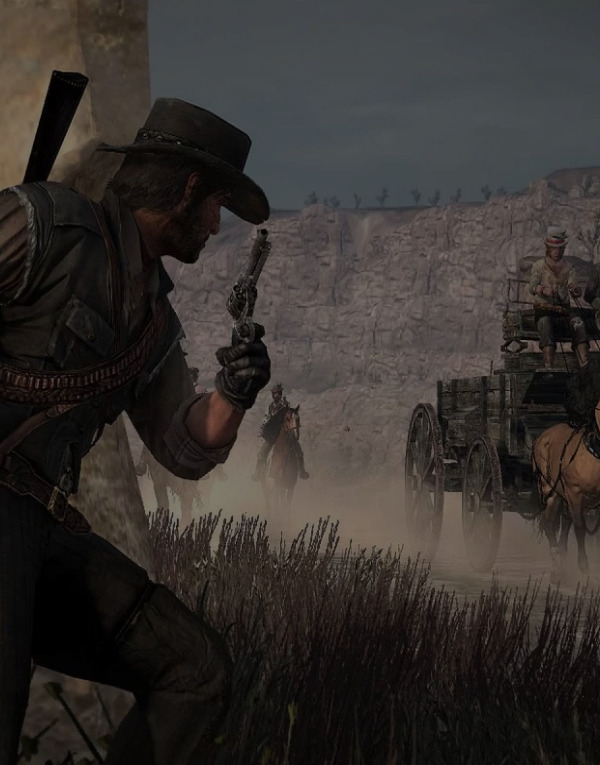 $1.50
per slot
RedM Mod
+32 Requires Element Club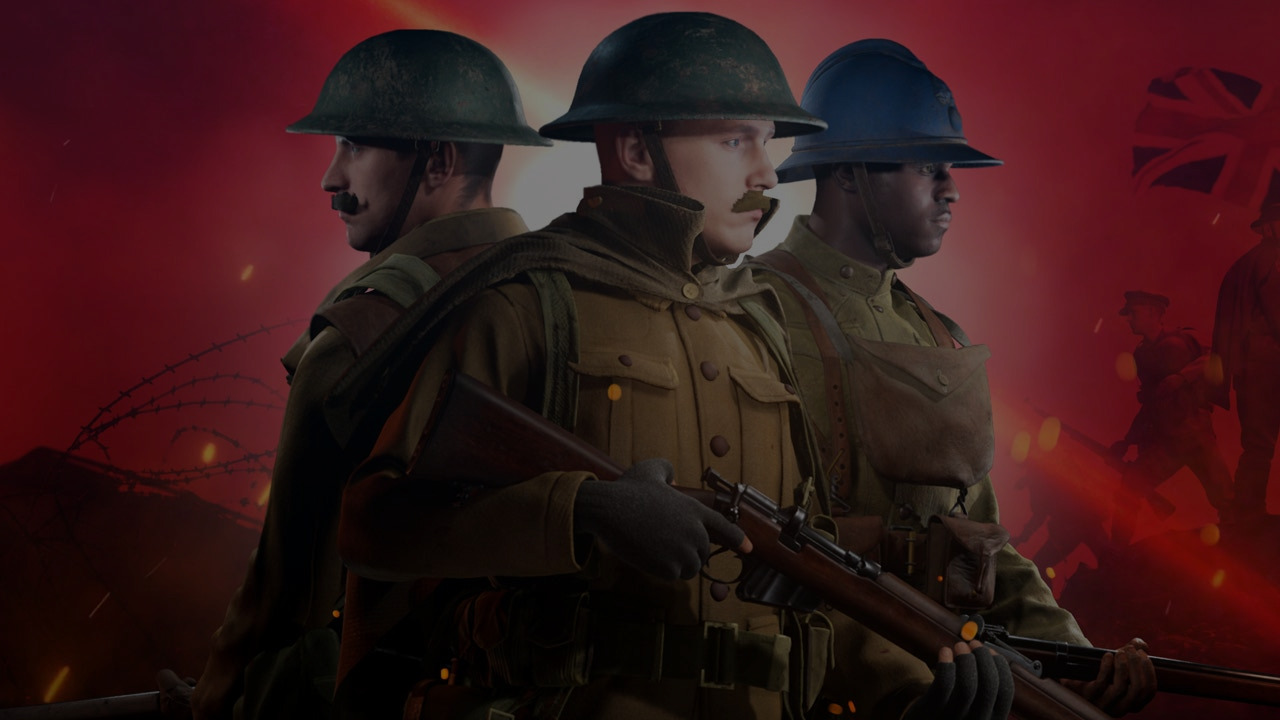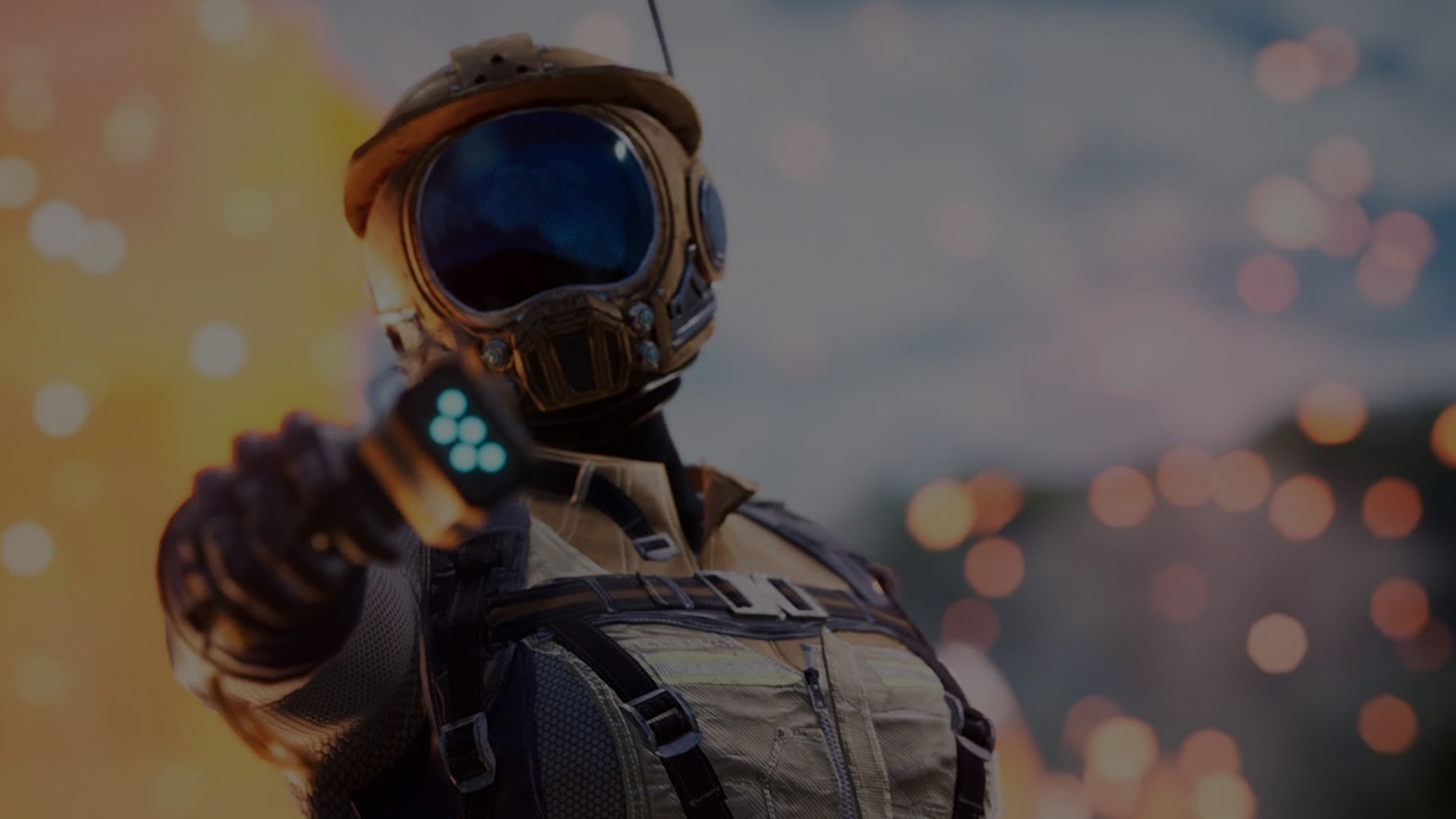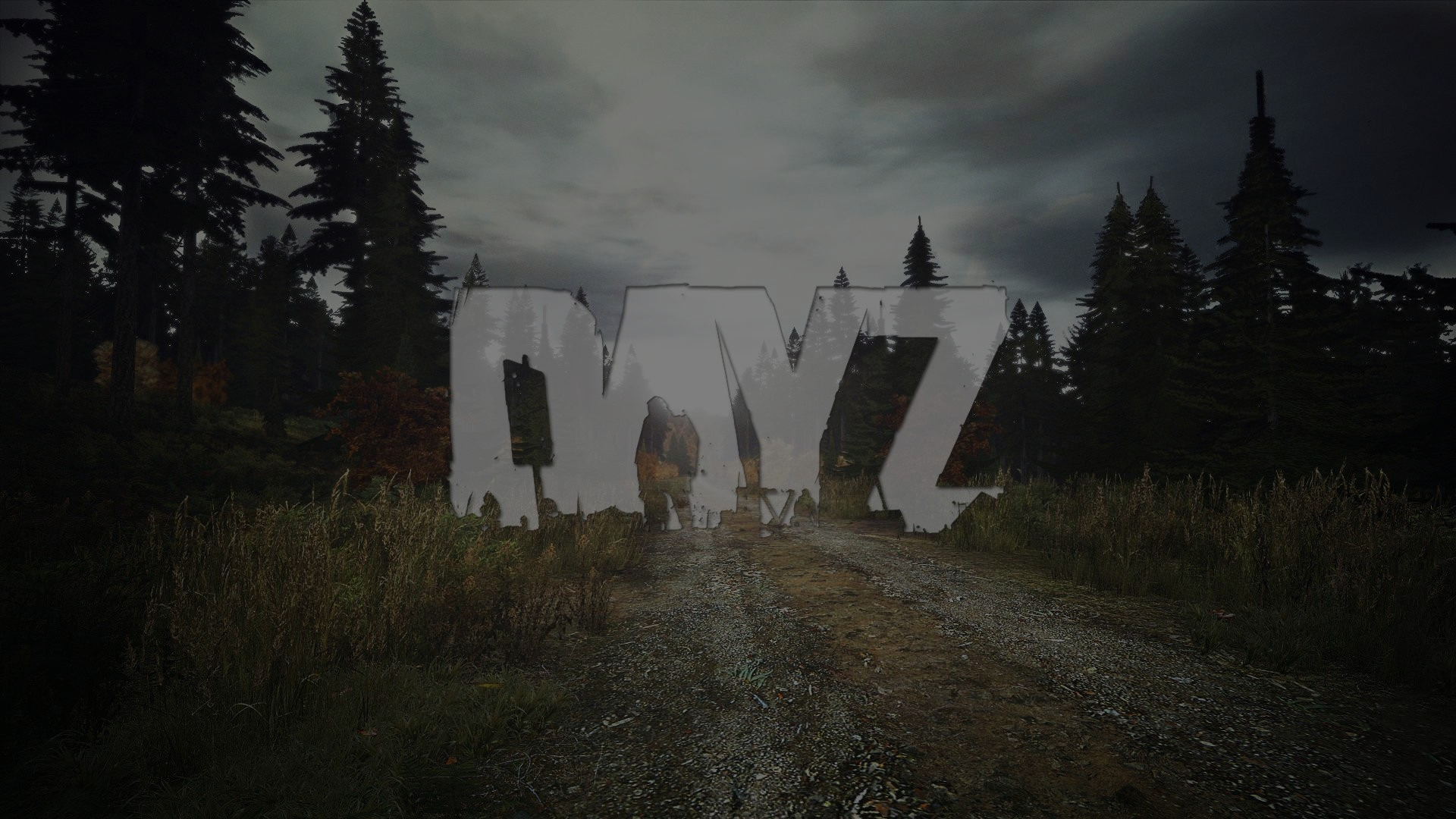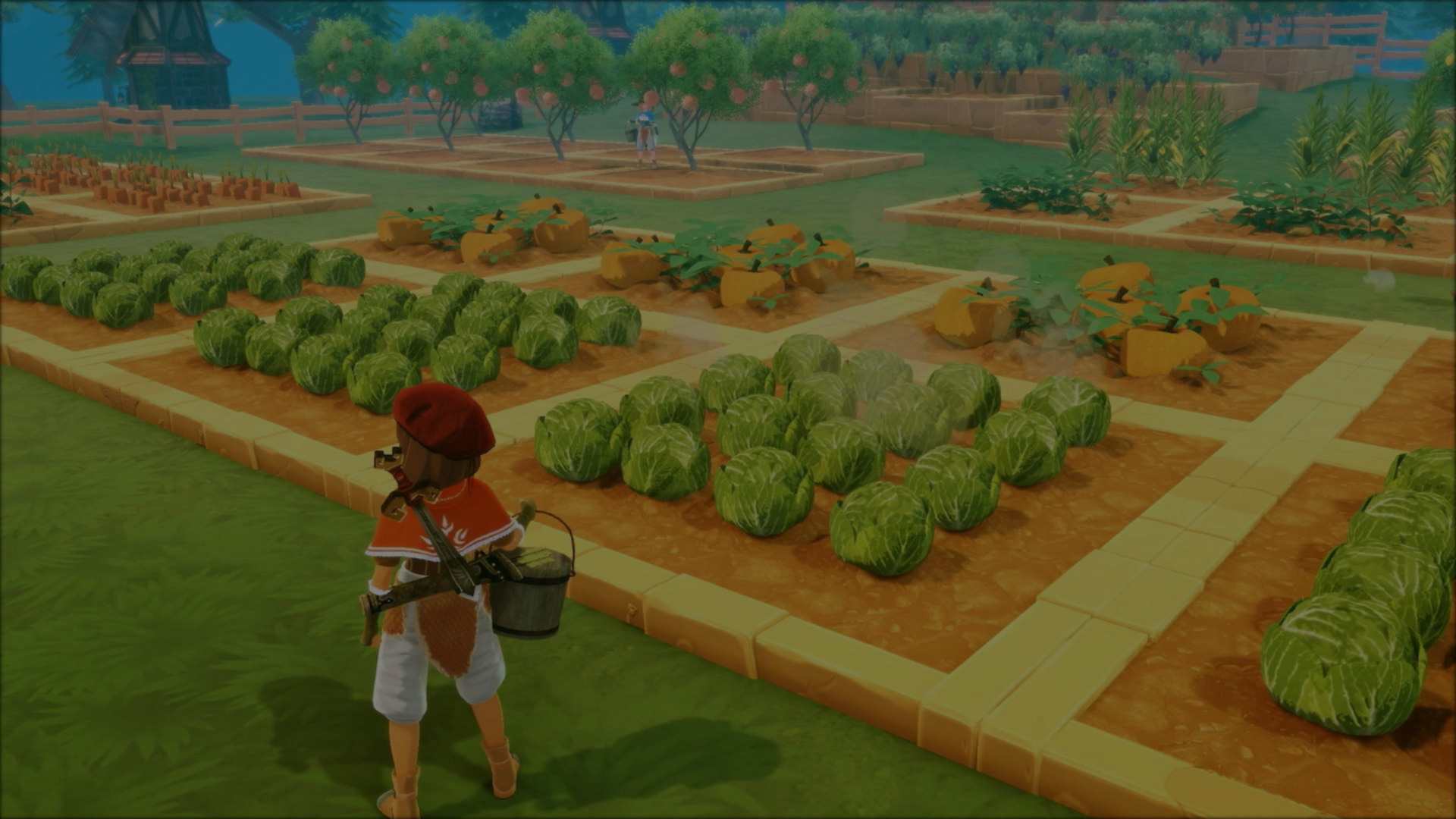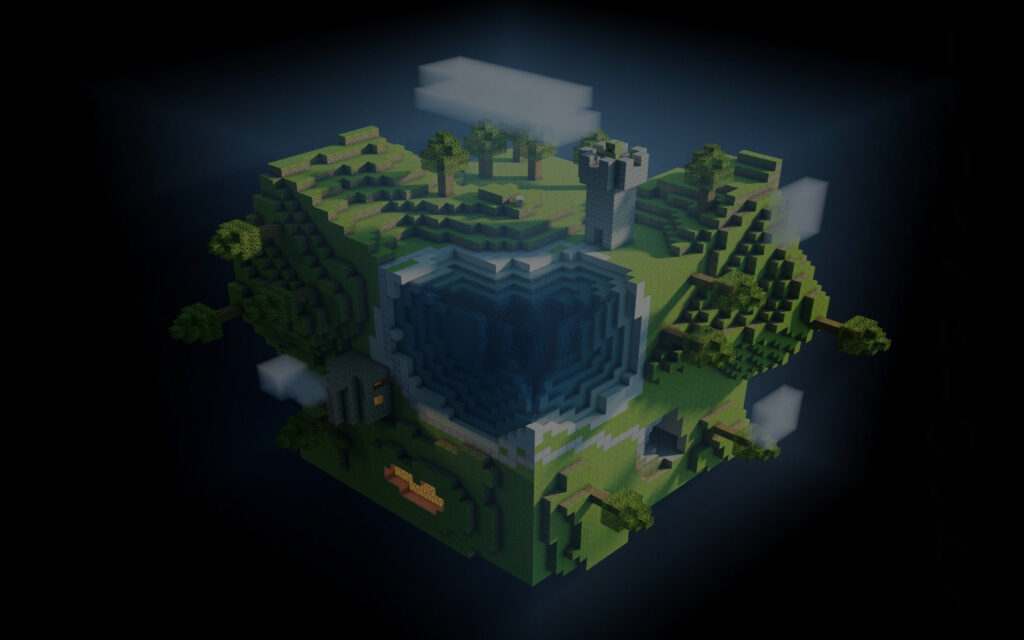 $1.25
per slot
Minecraft Bedrock Edition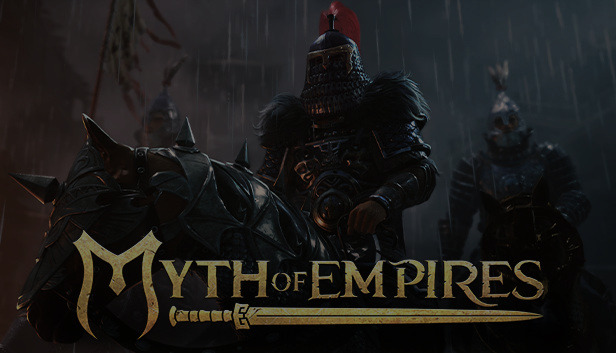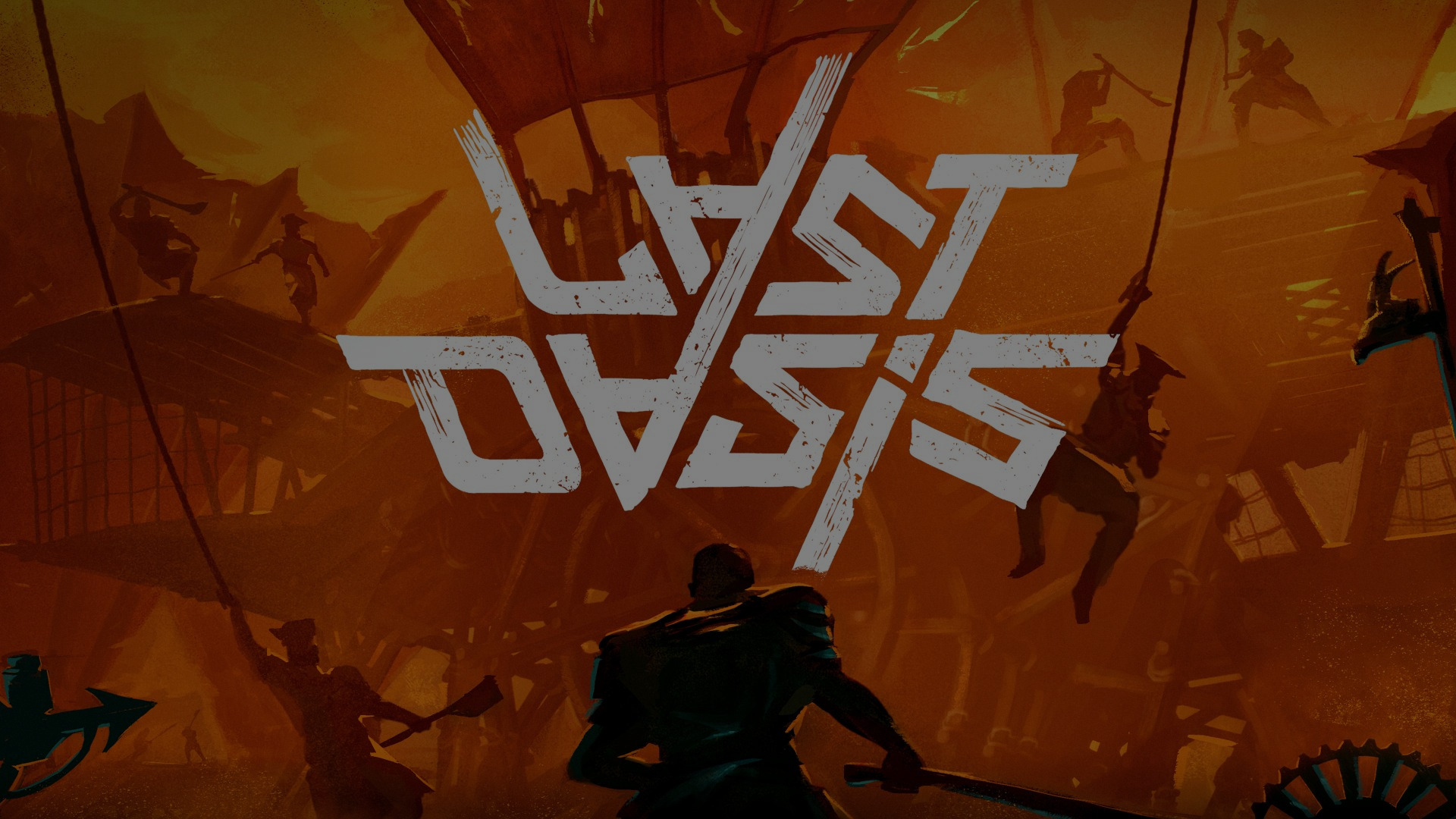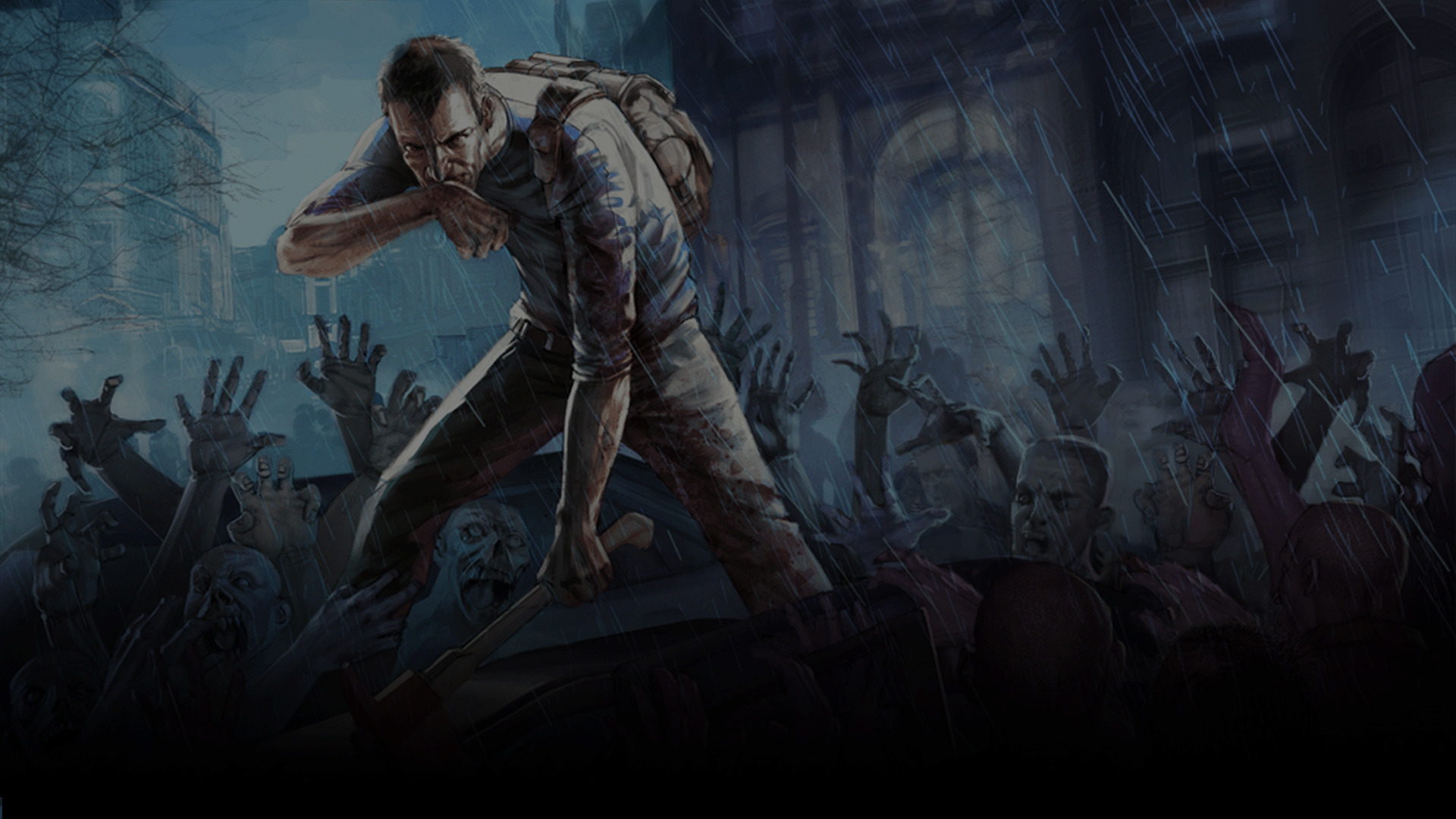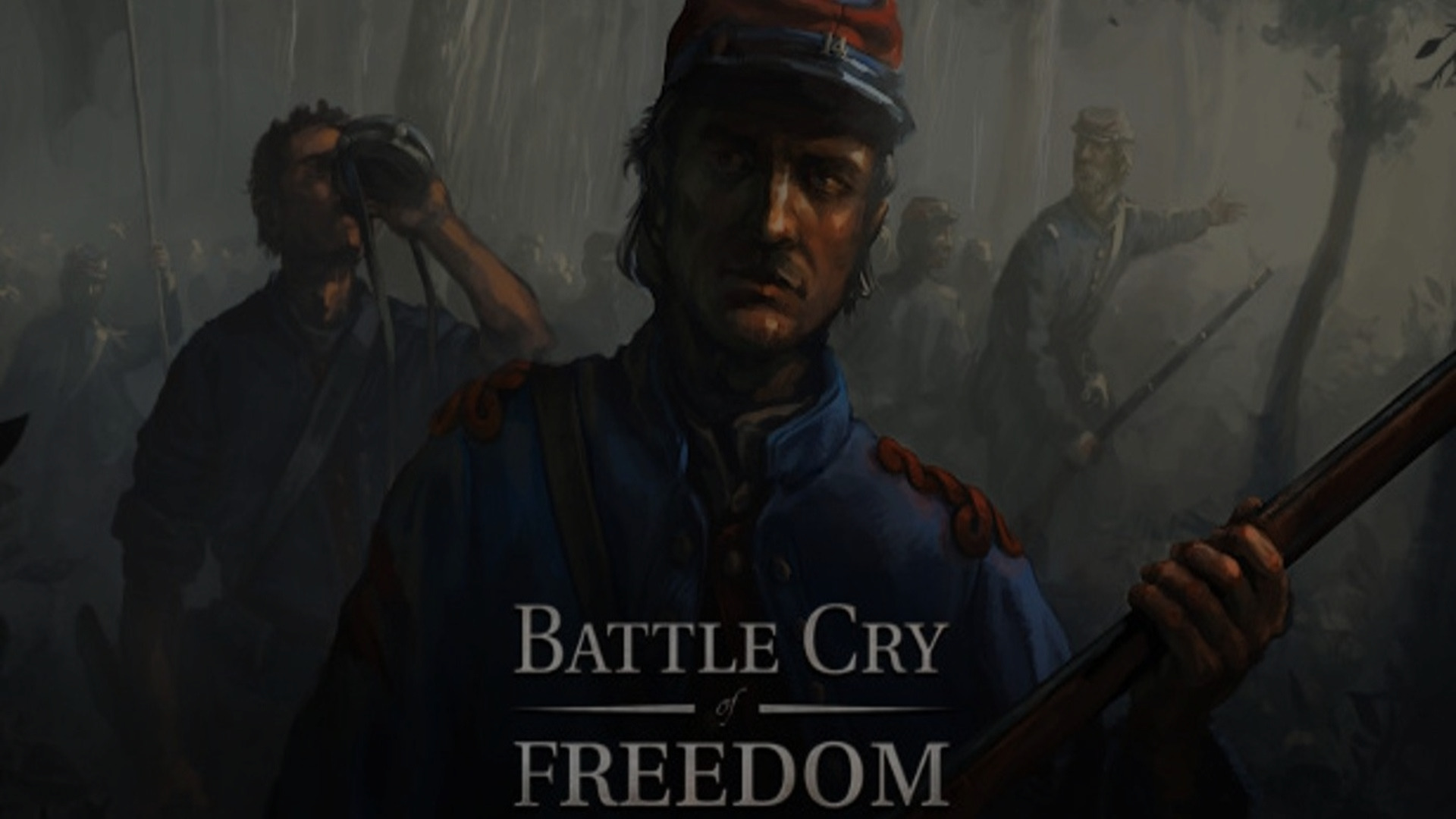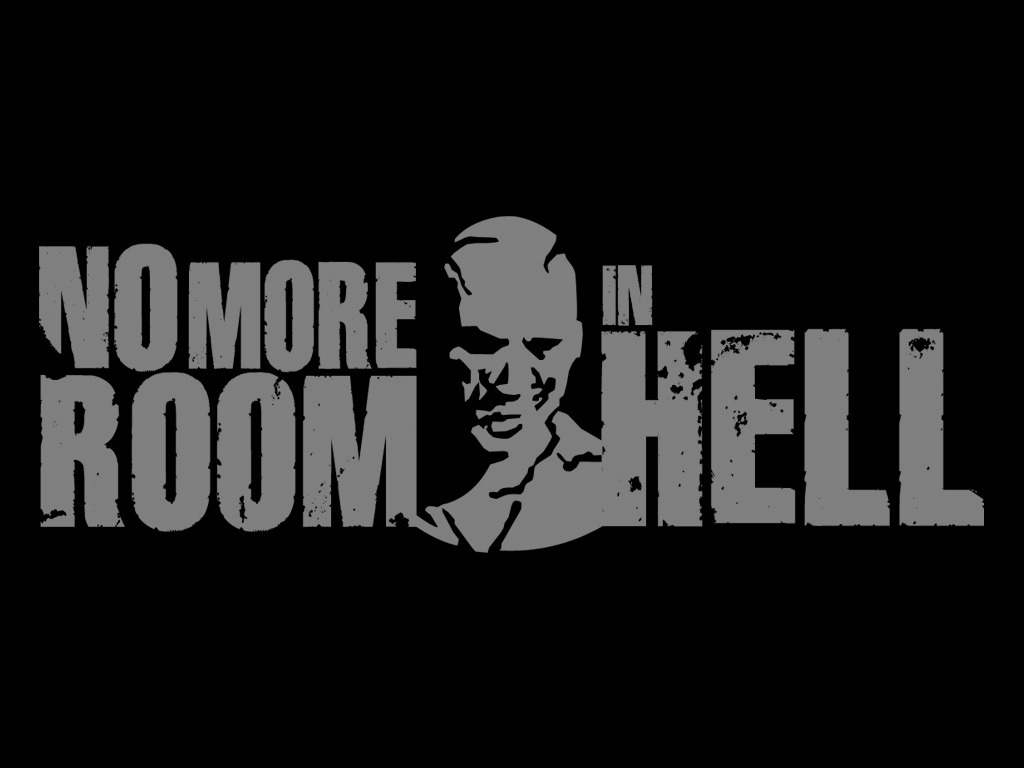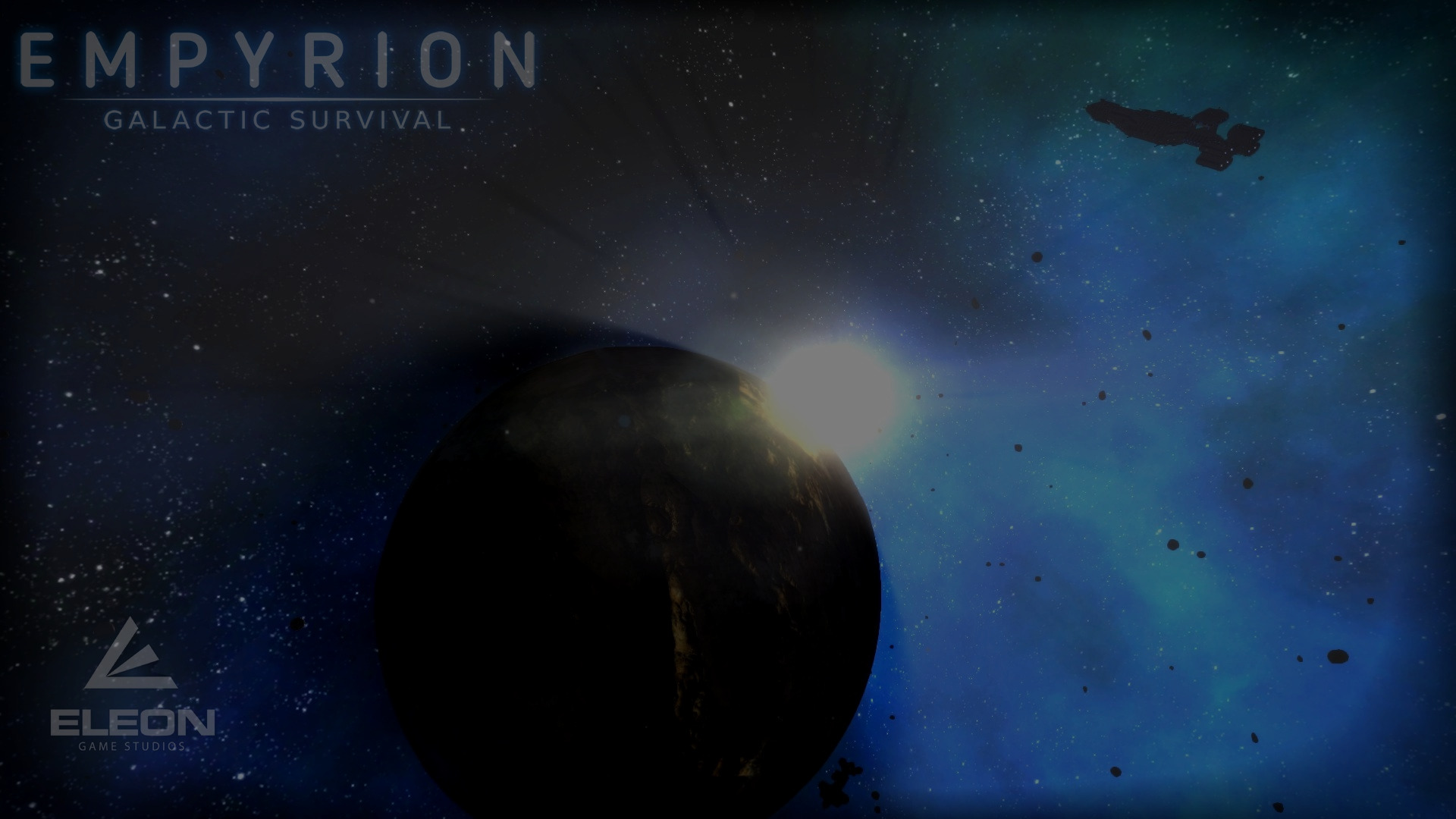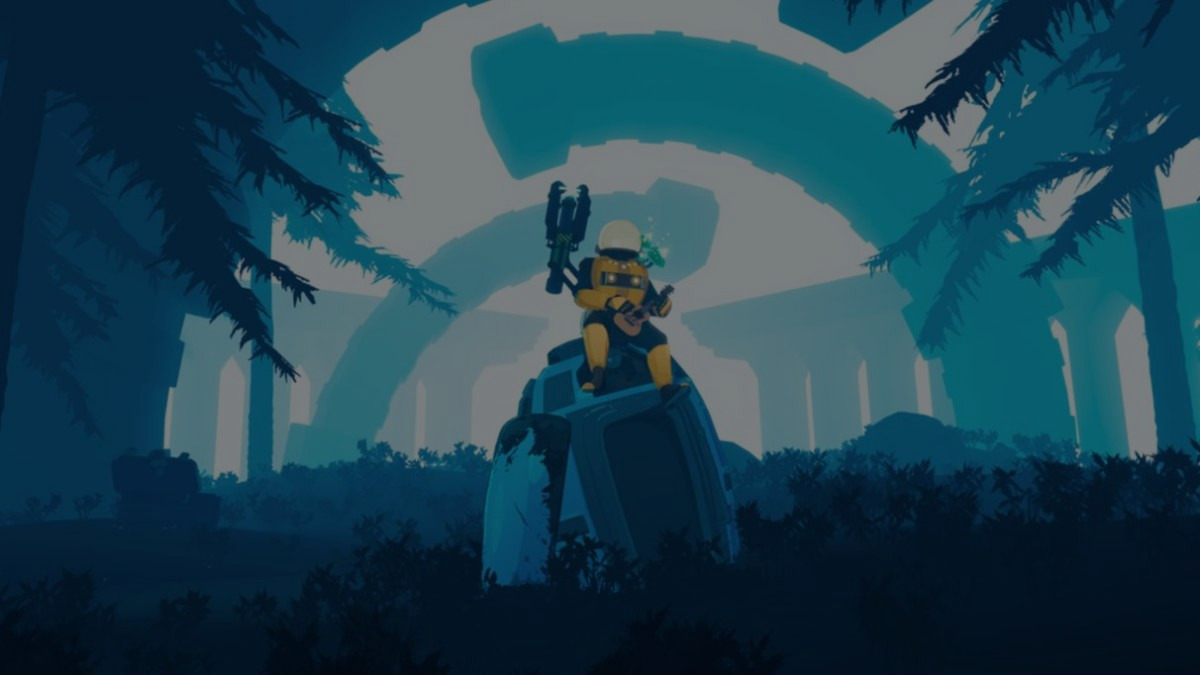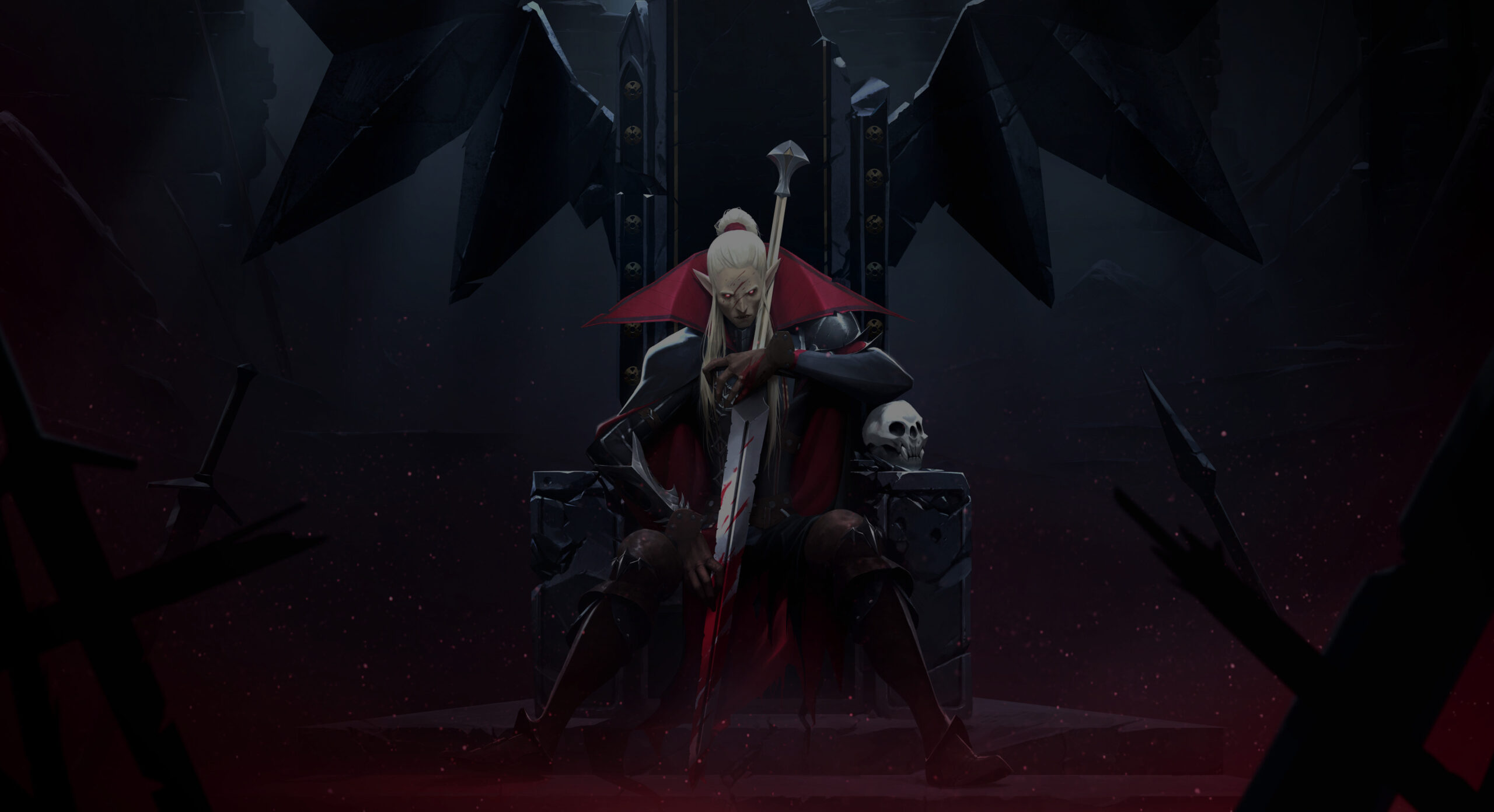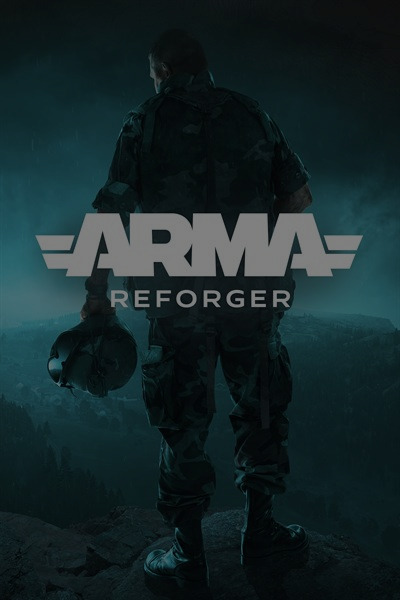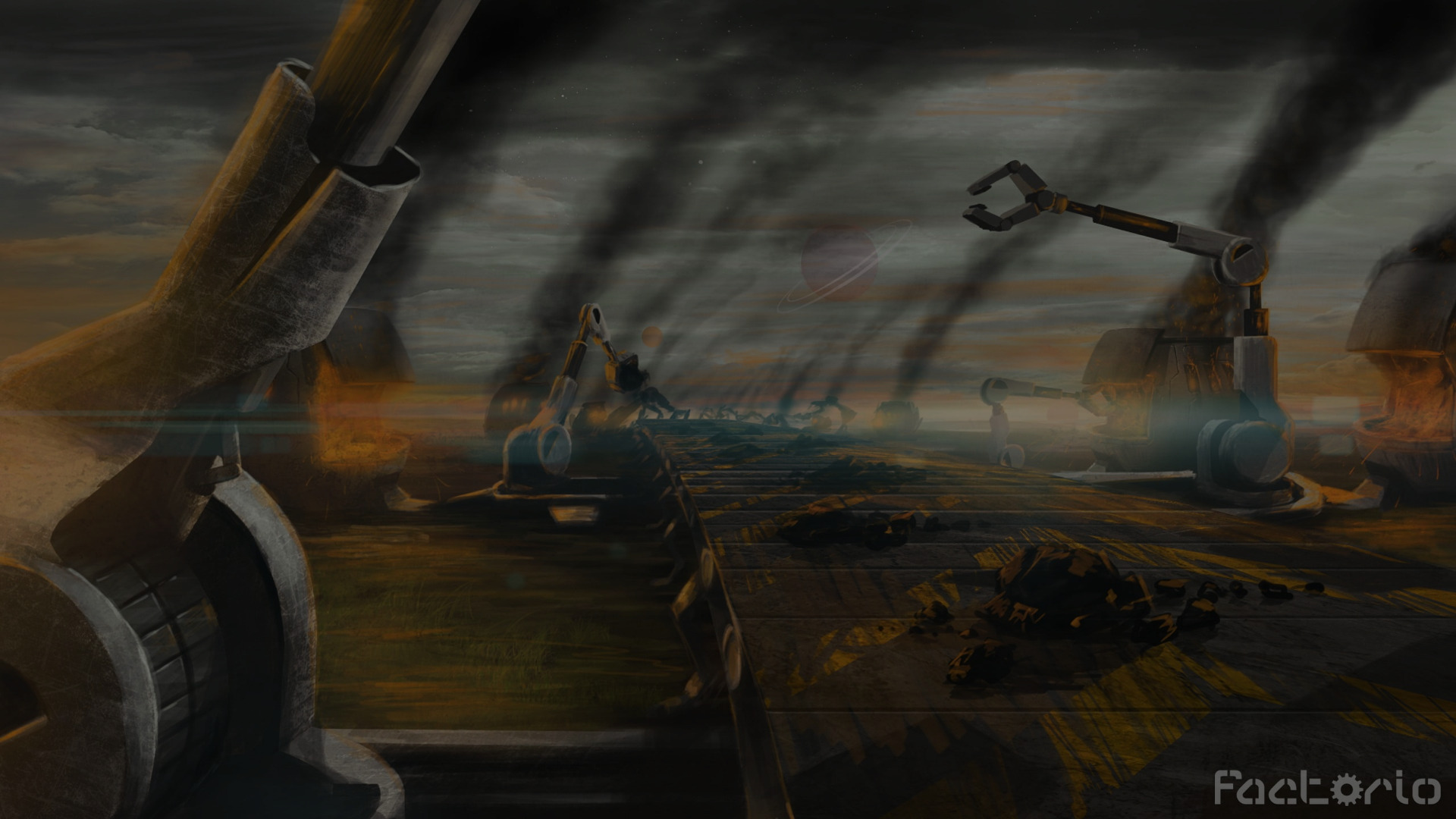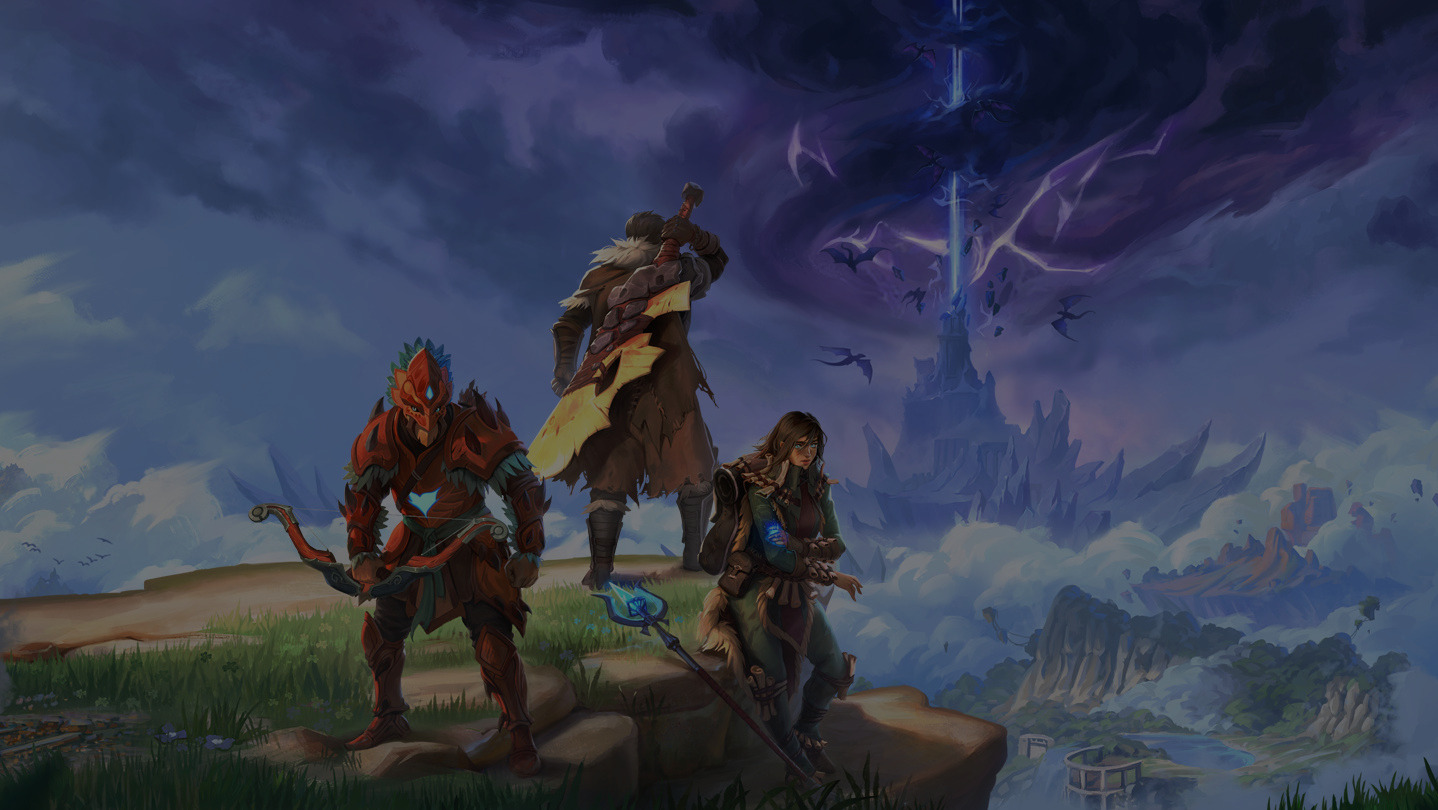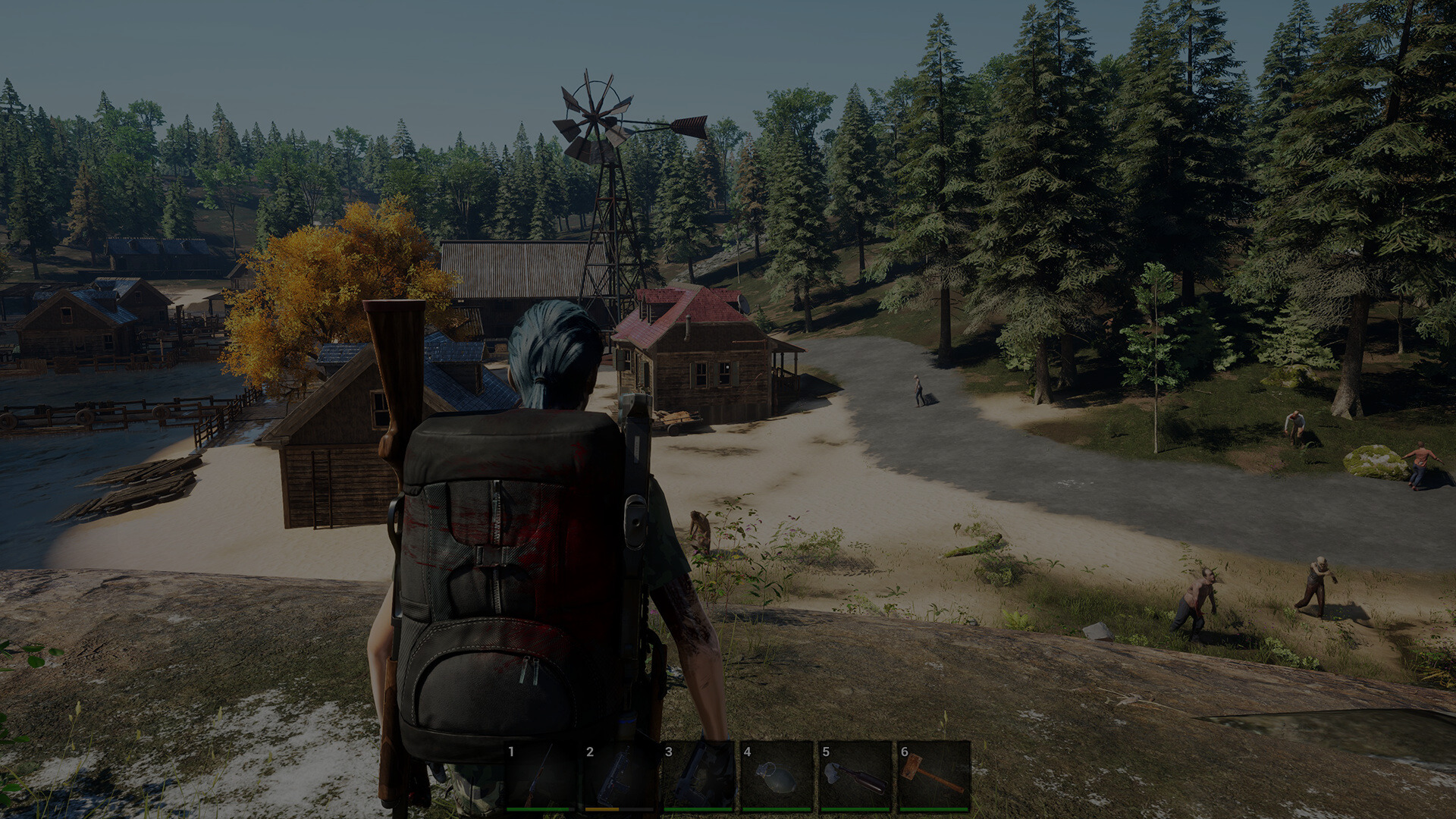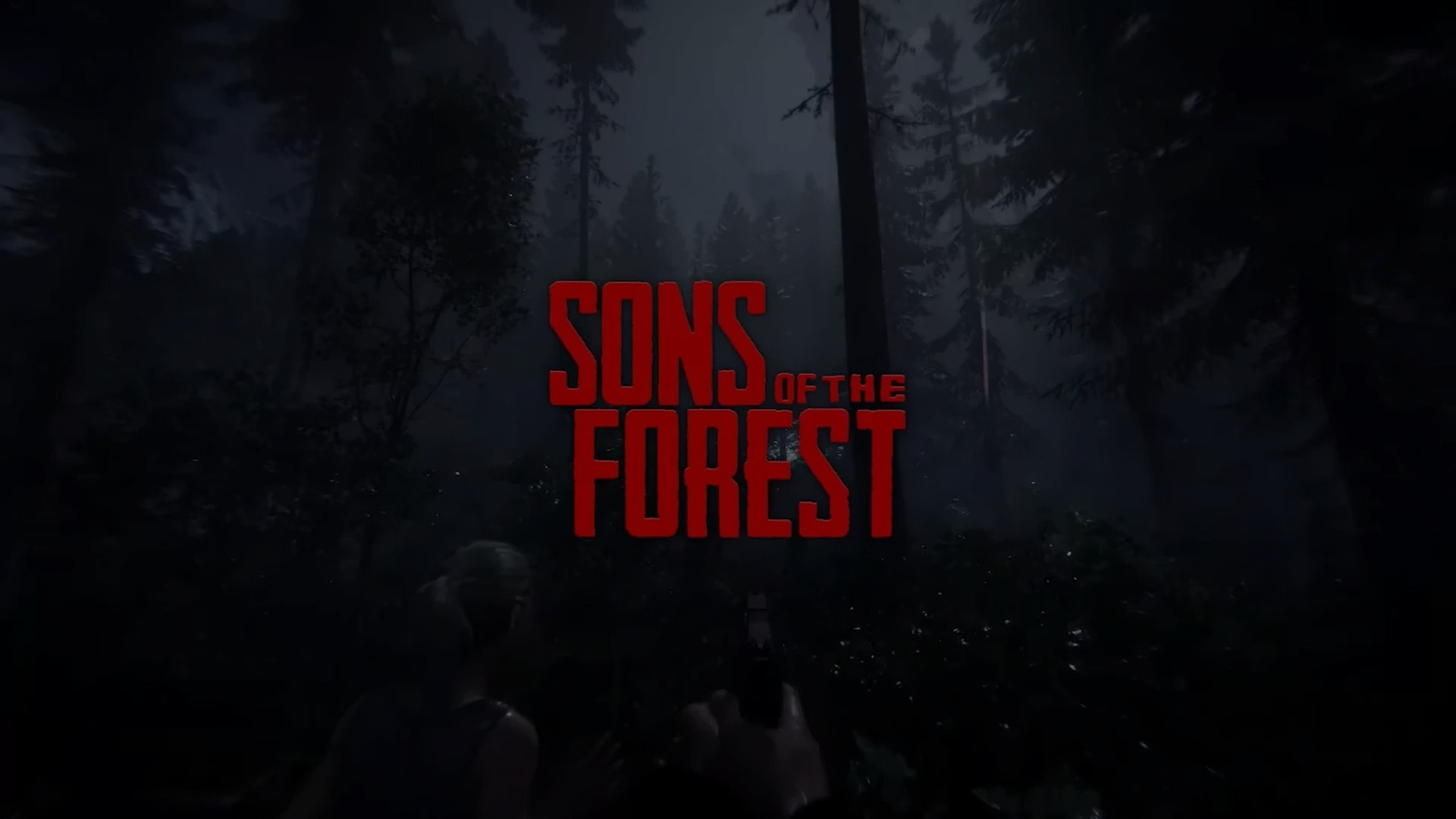 Game Server Packs
With Game Switcher Enabled, you are able to Switch to any Game of your choice from the pack supported games in a single click at anytime.
How to use "Game Switcher" ?? Click HERE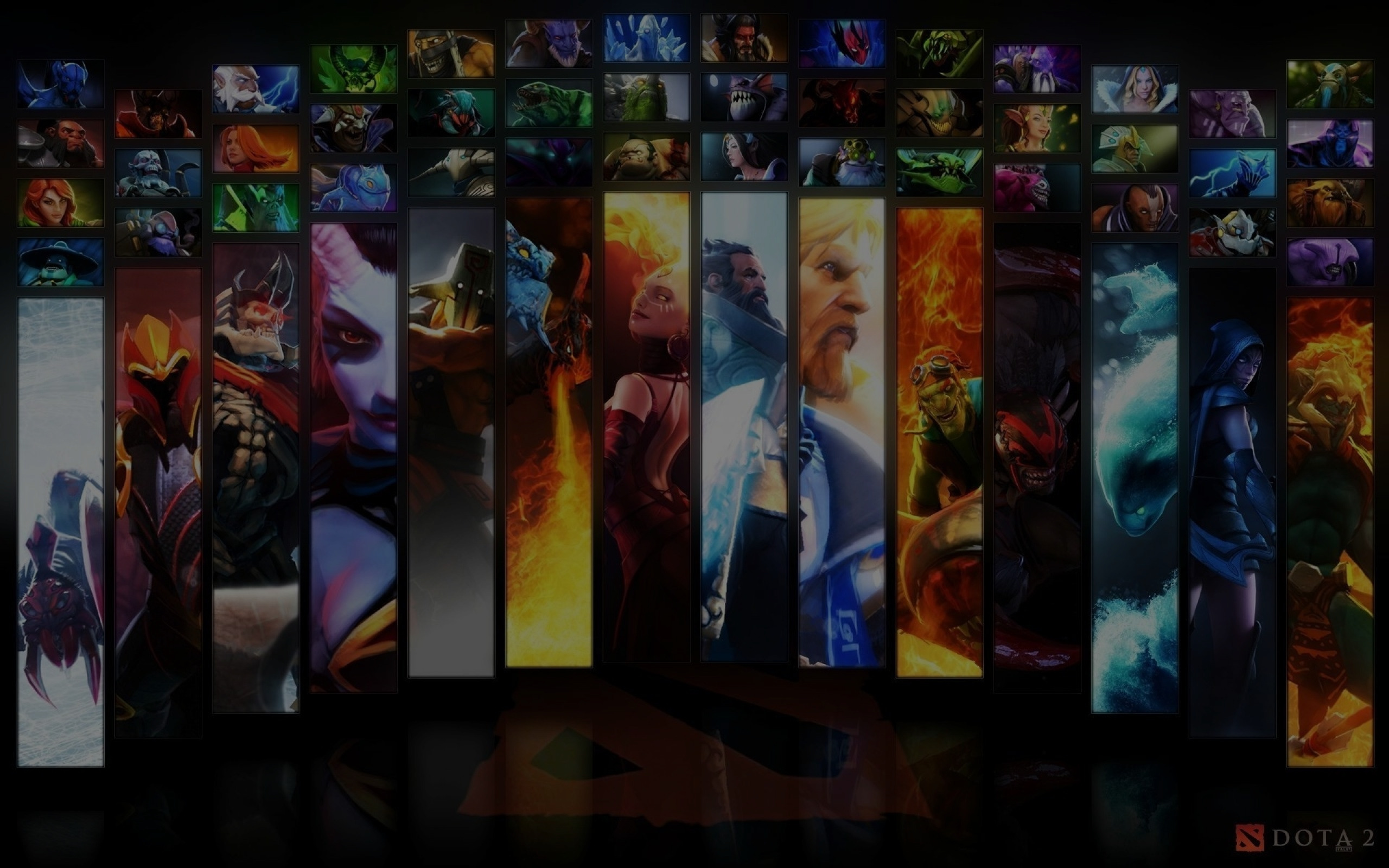 01
Platinum Pack
(Starting from $25.00)
- ARK Survival Evolved
- ArmA 3
- ArmA Reforger
- Atlas
- Beyond The Wire
- Dayz Stand Alone
- Last Oasis
- Valheim
- Garry's Mod
- Squad
- The Forest
- Empyrion
- Factorio
- Terraria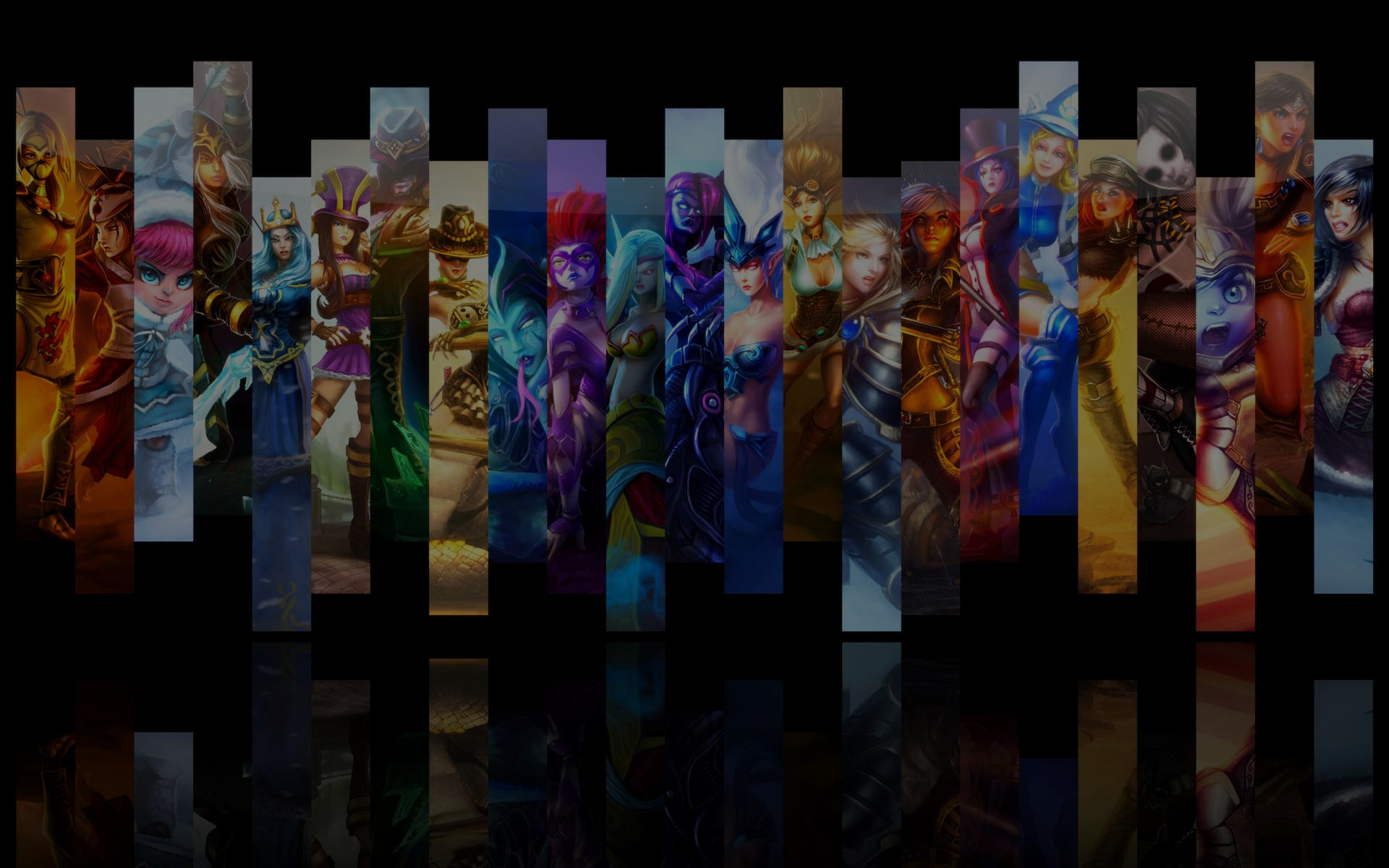 02
Golden Pack
(Starting from $21.00)
- Post Scriptum
- Conan Exiles
- PixArk
- Space Engineers
- V Rising
- 7 Days to Die
- 7 Days to Die Experimental
- Rising Storm 2 - Vietnam
- No One Survived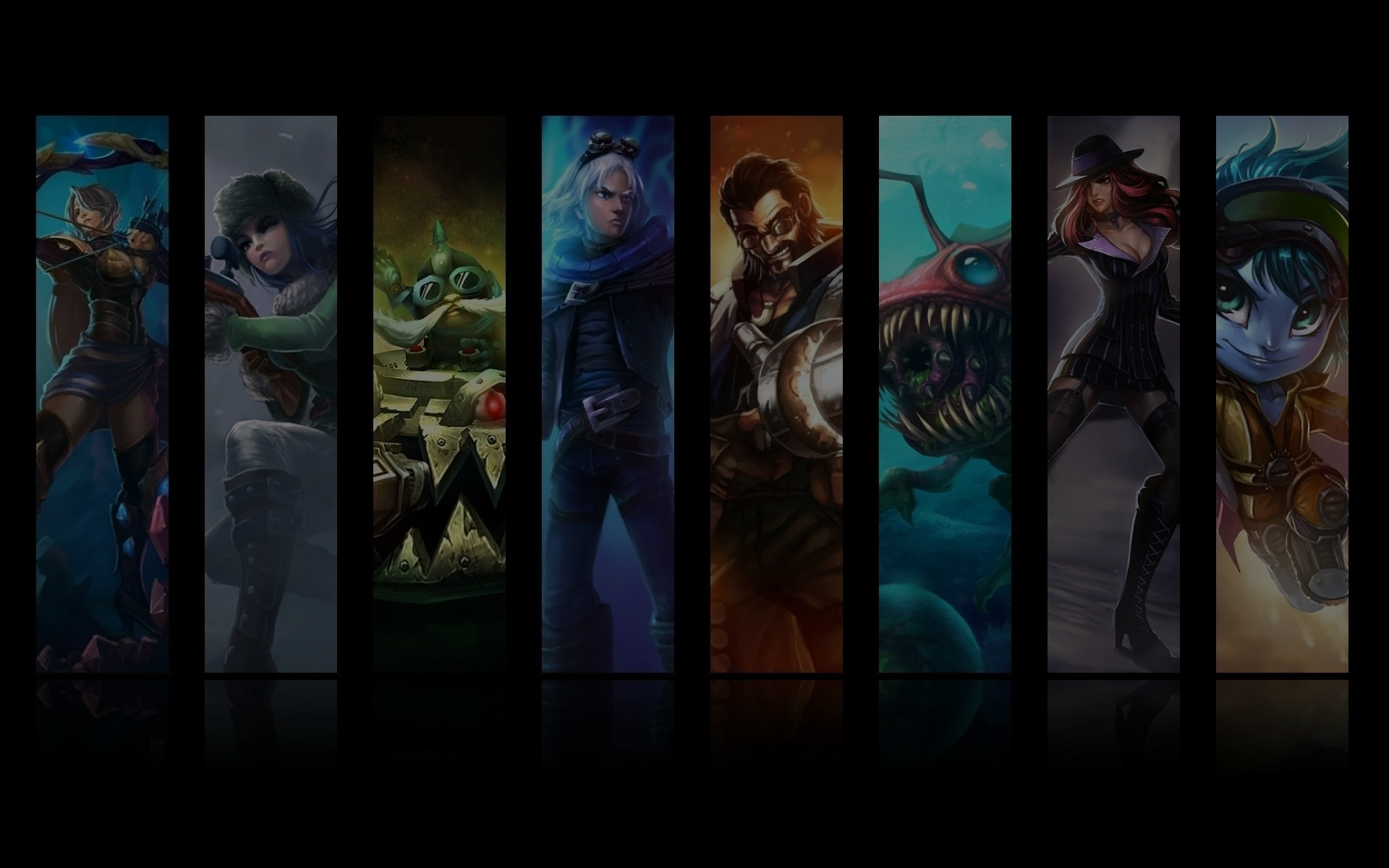 03
Silver Pack
(Starting From $17.00)
- Astroneer
- Craftopia
- Left 4 Dead 2
- Frozen Flame
- Night Of The Dead
- Killing Floor 2
- Insurgency Sandstorm
- Risk of Rain 2
- Satisfactory
- MC Bedrock
- Team Fortress 2
- Icarus
- Sons Of The Forest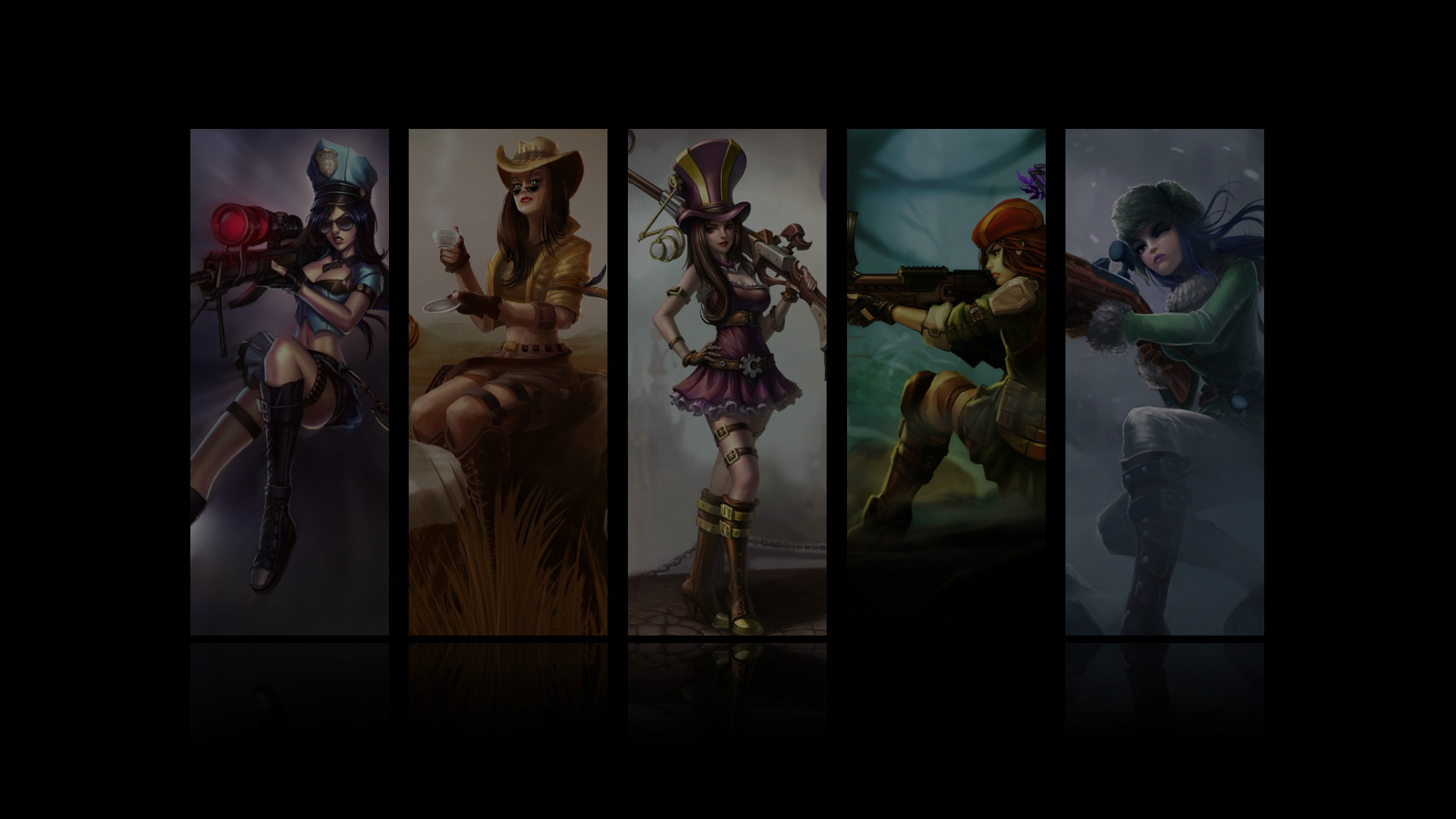 04
Java Pack
(Starting From $13.00)
- Minecraft
- Project Zomboid
Limited Download Speed
Our Gaming Servers infrastructure is designed for low ping and high frame/tick rate and Its not designed for cloud storage or downloading purposes, in return we applied limited download speed rate policy to all our game servers in order to maintain latency/ping to the lowest as possible since high download rate effects latency immediatly which you will not be happy with so be patient once you apply server updates, plugins, mods or other downloads. Refer to Section D in our terms of service policy.
DOS / DDOS / IP Stressers
Game server users is the owner responsibility. POT reserve the right to suspend/terminate the service without further notice (None Refundable). Refer to section D. Game Server Rules in our Terms of Service Policy for more info.